Methven Cemetery early graves and headstones getting a 'gentle' clean
Published: 14 June 2021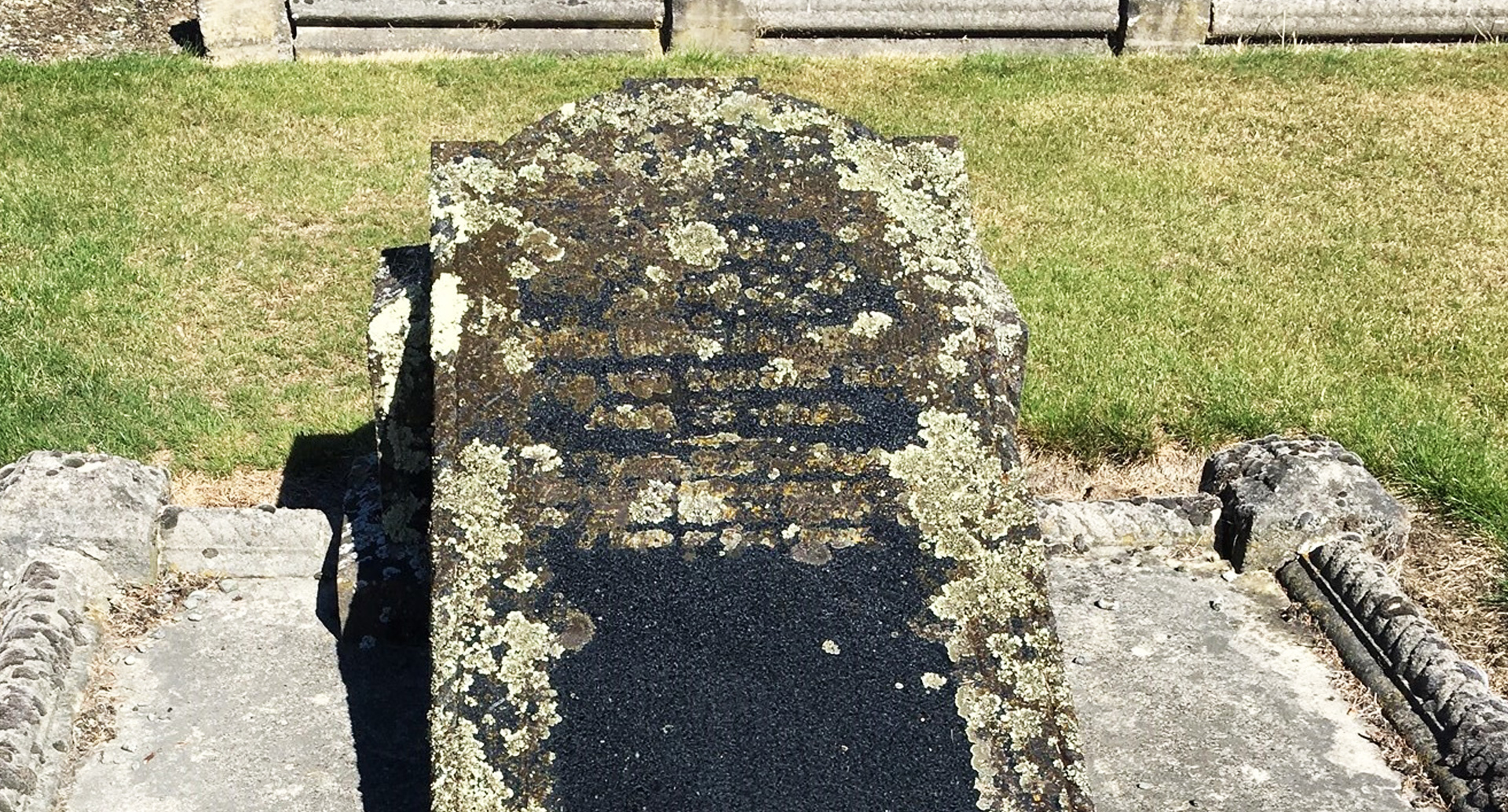 The lives and times of early settlers buried in the Methven Cemetery are about to see daylight, thanks to a special clean-up project by Methven Lions members, in partnership with Ashburton District Council.
Lions noticed that some of the earlier graves and headstones in the cemetery were in a poor state and covered in lichen and moss. This has resulted in an effort to carefully clean them up in the coming weeks.
Methven Lion Mac McElwain said at least 100 headstones were in the cold part of the cemetery, adjacent to the Methven A&P Showgrounds and sheltered by a high hedge.
"This means there's not much wind there, nor sun," he said.
Lions members have regarded this project as a sign of respect for those buried there who had contributed to Methven in its early years.
They have been advertising their intended work in case some of the relatives of people interred there would prefer the graves to be left alone.
The Lions are collaborating with the Ashburton District Council on the project: Council is supplying materials and the Lions will do the "gentle" clean.
Mr McElwain said it was important to emphasise the word gentle. Many of the graves were quite old and potentially fragile.
"This is no place for the actions of a water blaster or aggressive detergents and abrasives, so we'll do a gentle spray with Wet 'n' Forget, followed up by hand removal of dead moss and lichen later on," he added.
The cemetery is one of 16 managed by Council and has burial records dating back to 1883.
Families who don't want headstones cleaned should write to Lions via email or postal mail, stating the number of the plot and the name/s on the headstone, and they will leave it alone. People have until July 1 to opt out of the clean.
The club can be contacted on email at methvenlions@gmail.com or by post to Methven Lions, PO Box 88, Methven.
Upcoming meetings
Road Closures