Mayoral relief emergency flood fund closes
Published: 1 September 2021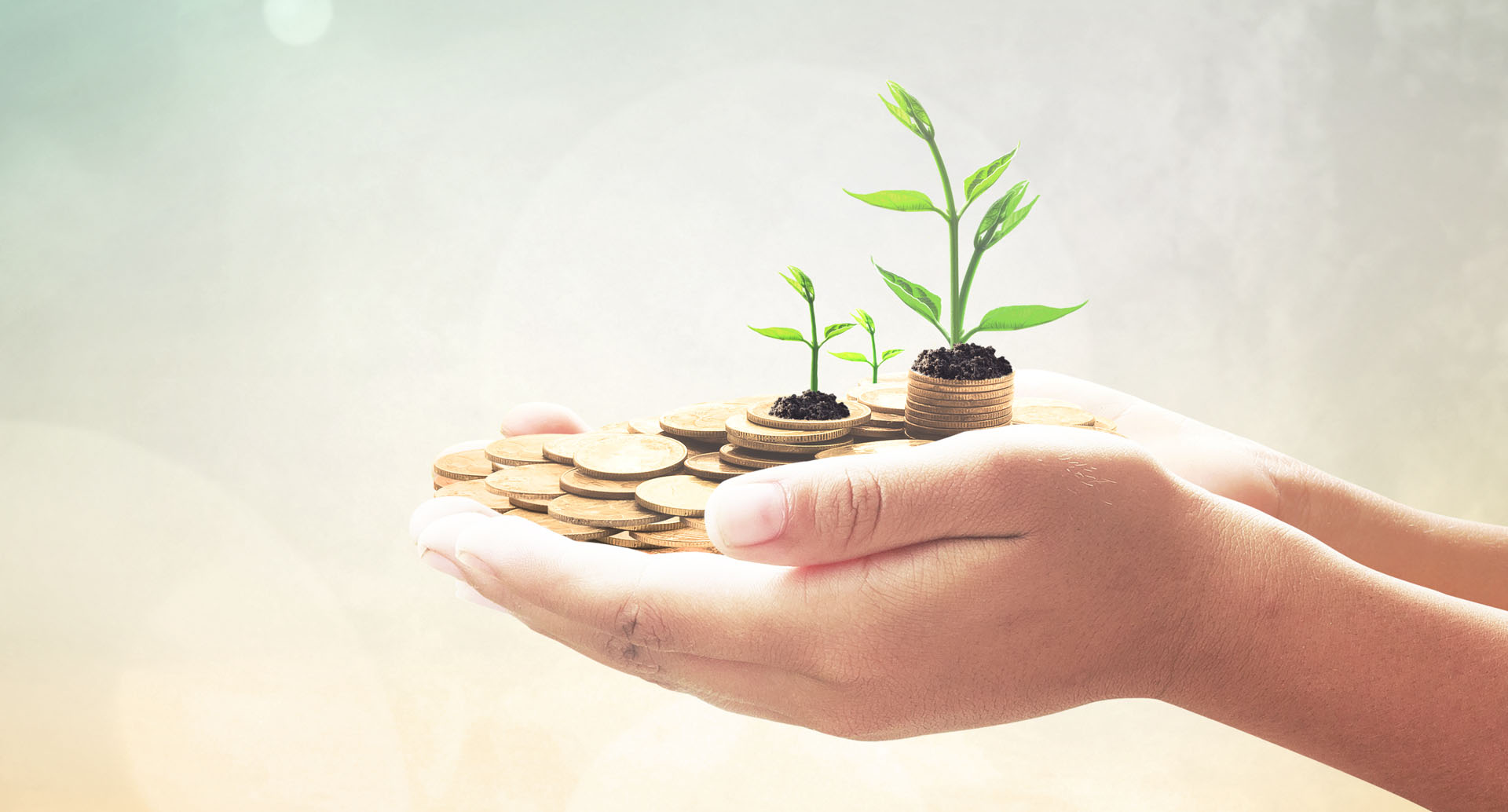 Share this article
The Mayoral Relief Emergency Fund for the May flood event has officially closed, having distributed $86,000 to help in the aftermath of the one-in-200 year flood.
Ashburton District Mayor Neil Brown said $86,000 had been distributed to 36 deserving families and organisations seeking some relief funding as they dealt with the aftermath and clean-up from the devastating floods.
"Being able to support our most affected residents with a small financial contribution is great. While we never had the funding to be able to fix all the problems our most affected residents faced, this funding enabled recipients to pay bills, get off the farm for a few nights, or bring in specialised help to deal with some immediate issues, like damaged driveways.
"We were also pleased to be able to support the local Rural Women who have been doing an excellent job of ensuring our affected residents were cared for through regular meal deliveries.
"We also acknowledged the impact the flood had on local community infrastructure like walking and cycling trails, so provided some seed funding for flood recovery to the Mountain Biking Ashburton club, Ashburton Motorcycle Club, and the Ashburton Lions Club so they can get on and repair what are valuable community recreation spaces."
Mayor Brown thanked all those who donated to the Mayoral Relief Fund following the flood.
"We live in a great community that rallies around those in need at times of crisis," he said.
The distributed funding came from the Mayoral Relief Fund from NEMA ($58,000), ADC Give-a-little page $8,000, and donated funds of $20,000, and funding decisions were made by the Executive Committee of Council.
Follow Us