Learn about planting natives at upcoming workshop
Published: 15 July 2021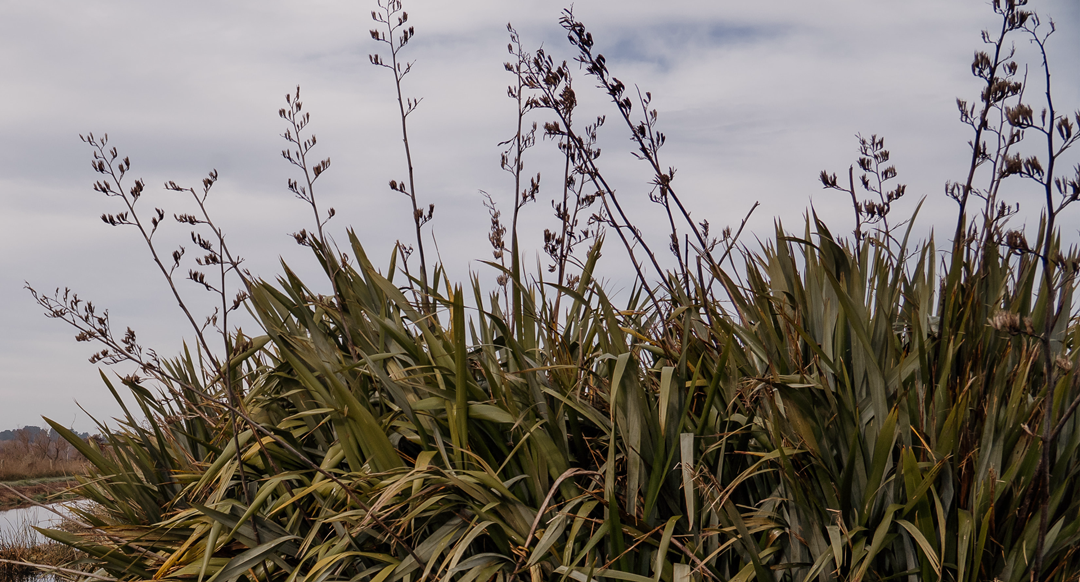 Share this article
Landowners who want advice about planting natives are being encouraged to attend a special event in September.
The Planting Natives 101 workshop is being organised by the Ashburton District Biodiversity Advisory Group and will start with an information session at the Mt Hutt Memorial Hall. The session will then continue on-farm for a planting demonstration.
Ashburton District Councillor Lynette Lovett, who chairs the group, said it was an excellent opportunity for people thinking about planting natives to access a range of helpful information.
"This event addresses the benefits of native plants for shelter, mahinga kai and biodiversity.
"Attendees also learn which natives to plant, site preparation and maintenance, and funding and record-keeping," she said.
Planting Natives 101 will be held on 17 September. The morning session will be at the Mt Hutt Memorial Hall from 10 am until 12 pm. The on-farm session will run from 1.30 pm until 3 pm.
Follow Us