Emergency Relief Fund announced for Mid Canterbury residents
Published: 4 June 2021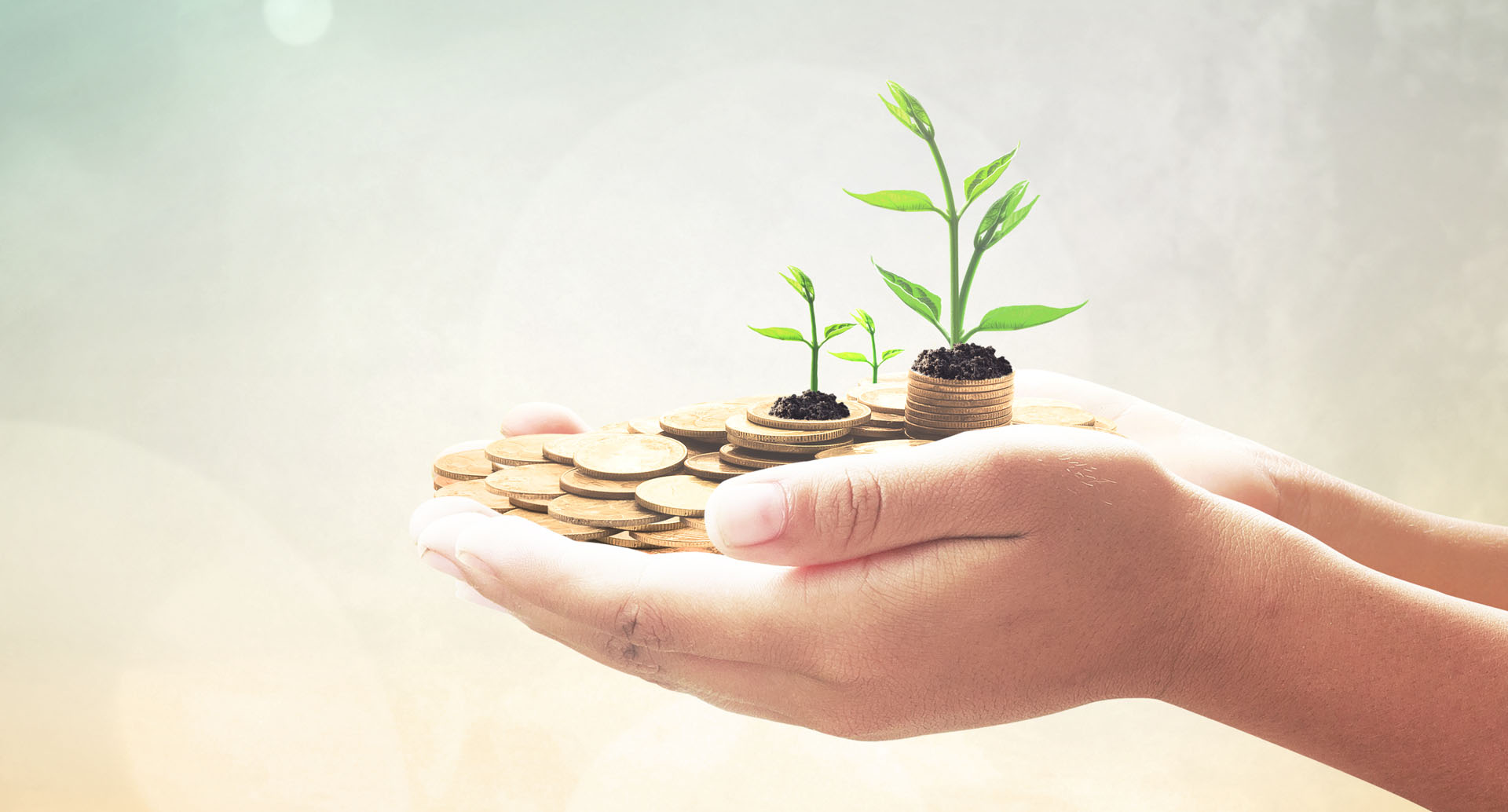 People and families in Mid Canterbury experiencing financial hardship as a result of the recent flood events will soon be able to apply for funds to help with essential costs.
Ashburton District Mayor Neil Brown has finalised the criteria for the Emergency Relief Fund which will begin accepting applications from Tuesday, 8 June. The fund is designed to assist with essential costs of daily life not covered by insurance or other funds where an immediate need exists.
The outpouring of support from communities all over the country in the wake of the Ashburton floods has been incredible and the relief fund provides a further avenue of support for those in need, Mayor Brown said.
"The eligibility to apply is reasonably wide in the hopes those in real need are not in any way inhibited from gaining the support they need.
"In the meantime, if there is an immediate financial need not covered by insurance or other forms of assistance, people are advised to apply as soon as they are able," he added.
Application forms and criteria will be available online from the Council website on Tuesday, 8 June.
Share this article