Covid support for local businesses
Published: 26 August 2021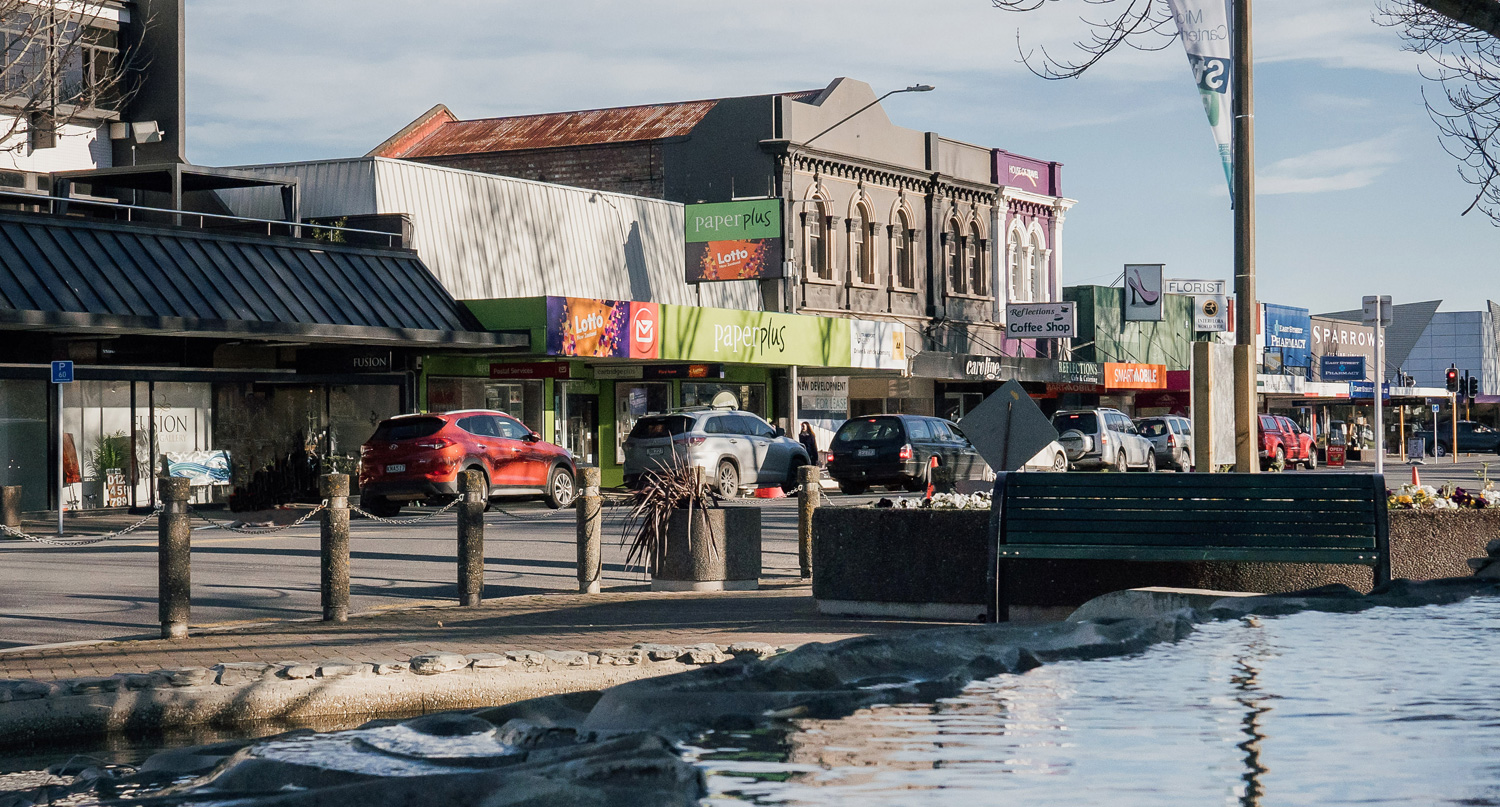 Share this article
Ashburton District Council is encouraging local businesses to apply for government support during escalated Covid-19 Alert Levels - this includes financial support as well as advice on making decisions regarding staffing and compliance.
Community Services Group Manager Steve Fabish said Council's economic development unit had been helping spread the word about available support.
"Some business owners might be reluctant to apply for financial support or feel isolated about making decisions. We would like people to know that there is support and advice available."
Financial support includes: the Wage Subsidy Scheme, Resurgence Support Payment, Leave Support Scheme, Short Term Absence Payment and Small Business Cashflow Scheme.
General business advice is free and available from the Canterbury Employers' Chamber of Commerce on 0800 50 50 96.
Council has set up a web page with key links to financial support and information (COVID-19 Business Support).
Meanwhile, employers of foreign national staff with temporary visa status that ends on 31 August are encouraged to assist those staff to seek help from their home country's consulate or embassy.
General employment information, some of which is translated into several languages for staff, can be found at www.employment.govt.nz.
The Ministry of Business, Innovation and Employment (MBIE) has set up a call centre to specifically support queries related to escalated Covid-19 alert levels for businesses and services. This centre is contactable by phoning 0800 424 946.
Follow Us