Council to review and improve 12 intersections
Published: 9 August 2021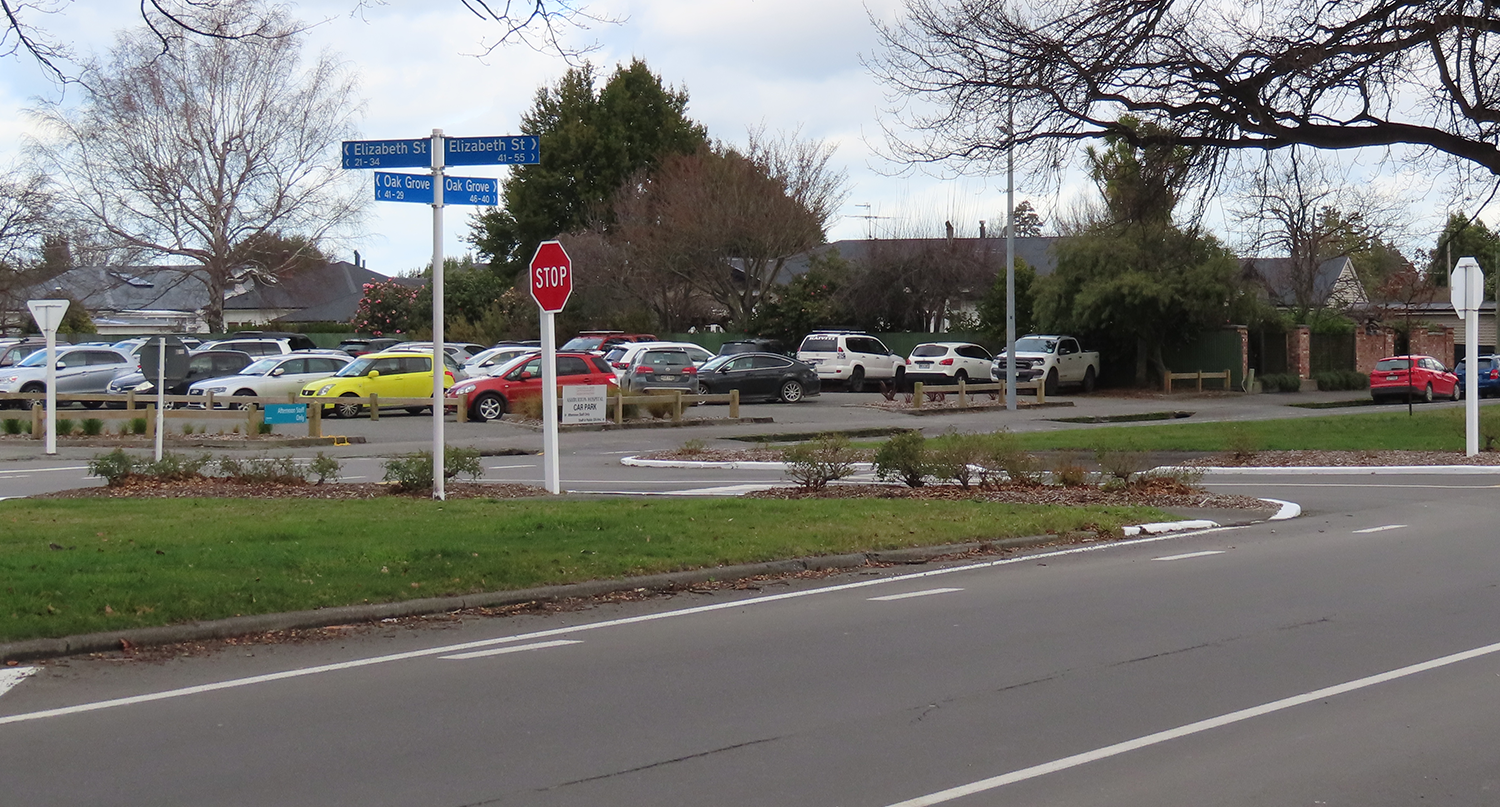 Share this article
Ashburton District Council will be reviewing 12 intersections this financial year having recently received an analysis of crash data information recorded over the past few years.​
Eight rural and four urban intersections make up the list and their level of risk has been based on injury crash data over the past five years.
Four intersections have been ranked medium risk, including the intersection of Elizabeth Street and Oak Grove near Ashburton Hospital.
The other three with medium risk are rural: Arundel Rakaia Gorge Road/Boyds Road/Symes Road, Fairfield Road/Singletree Road, and Braemar Road/Thompsons Track.
A site audit will be conducted by roading engineers at all 12 intersections and if required, improvements will be undertaken.
Minor issues will be fixed by Council's roading maintenance contractor. Bigger issues, like a new traffic island or seal widening, will become the subject of a project report and may result in a submission for funding.
Other intersections found to be at medium-low risk included:
Urban: Tancred Street/William Street, Bridge Street/Princes Street, and Cross Street/Elizabeth Street.
Rural: Back Track/Barkers Road, Boltons Road/Cracroft Maronan Road, Maronan Valetta Road/Tiinwald Westerfield Mayfield Road, Milton Road South/Wakanui Road, and Grahams Road/Grove Farm Road.
Signage and pavement markings for intersections along Arundel Rakaia Gorge Road are also programmed for improvement this financial year. Improvements include changing some give way intersections to stop, and installing additional permanent warning signs.
Follow Us