Building activity keeps consents team busy
Published: 21 July 2021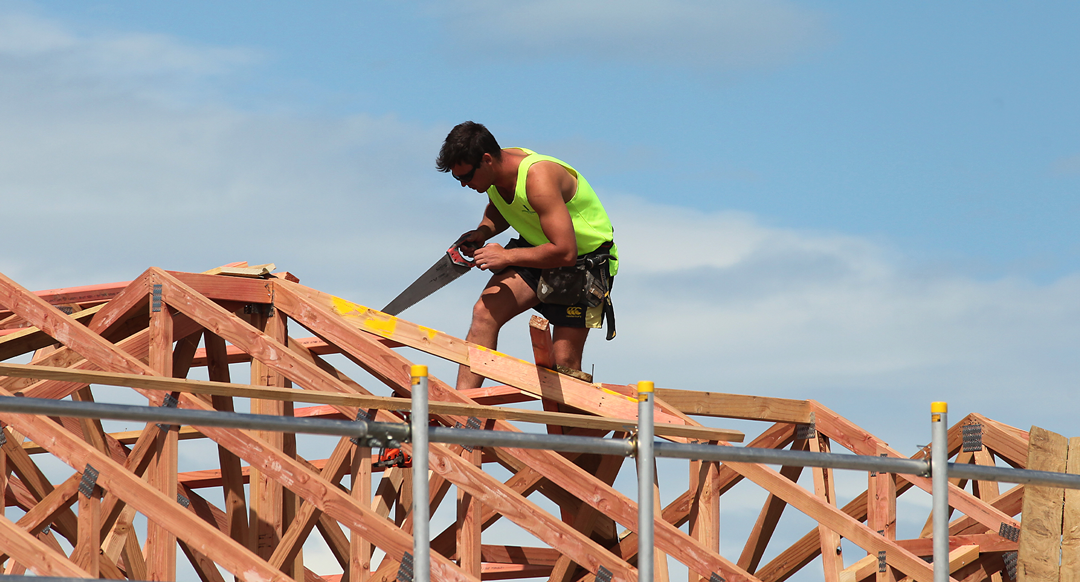 An unexpected surge in building and development has resulted in the Ashburton District Council receiving its second highest value of total building consents on record.
For the financial year ended in June, Council received building consents with a value of $212 million and issued consents worth $162 million.
The number of consents received for the year was 751, compared to 593 the previous year.
Strategy and Compliance Group Manager Jane Donaldson said economists had predicted an economic downturn because of Covid-19.
"But we, like other councils around the country, are seeing high levels of building activity."
She said it would take another three months for the surge to be processed and in the meantime Council was processing just over half the number of building consents in the statutory 20 working day timeframe.
Council regularly updates its webpage with the expected processing times and the average for June was 21 days.
An extra staff member had been hired to help deal with the extra activity and Council hoped to be able to help out other councils when it had cleared its own backlog.
Ms Donaldson said the consents were for new builds and renovations.
"Generally we receive consents for 12 houses a month but in March and April we received 50 – they are normally more spread out."
While home-owners and their builders are waiting longer for consents, they also face supply chain issues. There is a six-month delay on plywood coming into the country, bricks were taking eight weeks after order, and some trusses 12 weeks.
"We urge people to be patient, we are doing the best we can to process consents as quickly as possible and we will keep them informed," she added.
Check building and consents information on the Council's website (ashburtondc.govt.nz) for regular updates.
Upcoming meetings
Road Closures