Backing our businesses in tough times
Published: 20 November 2021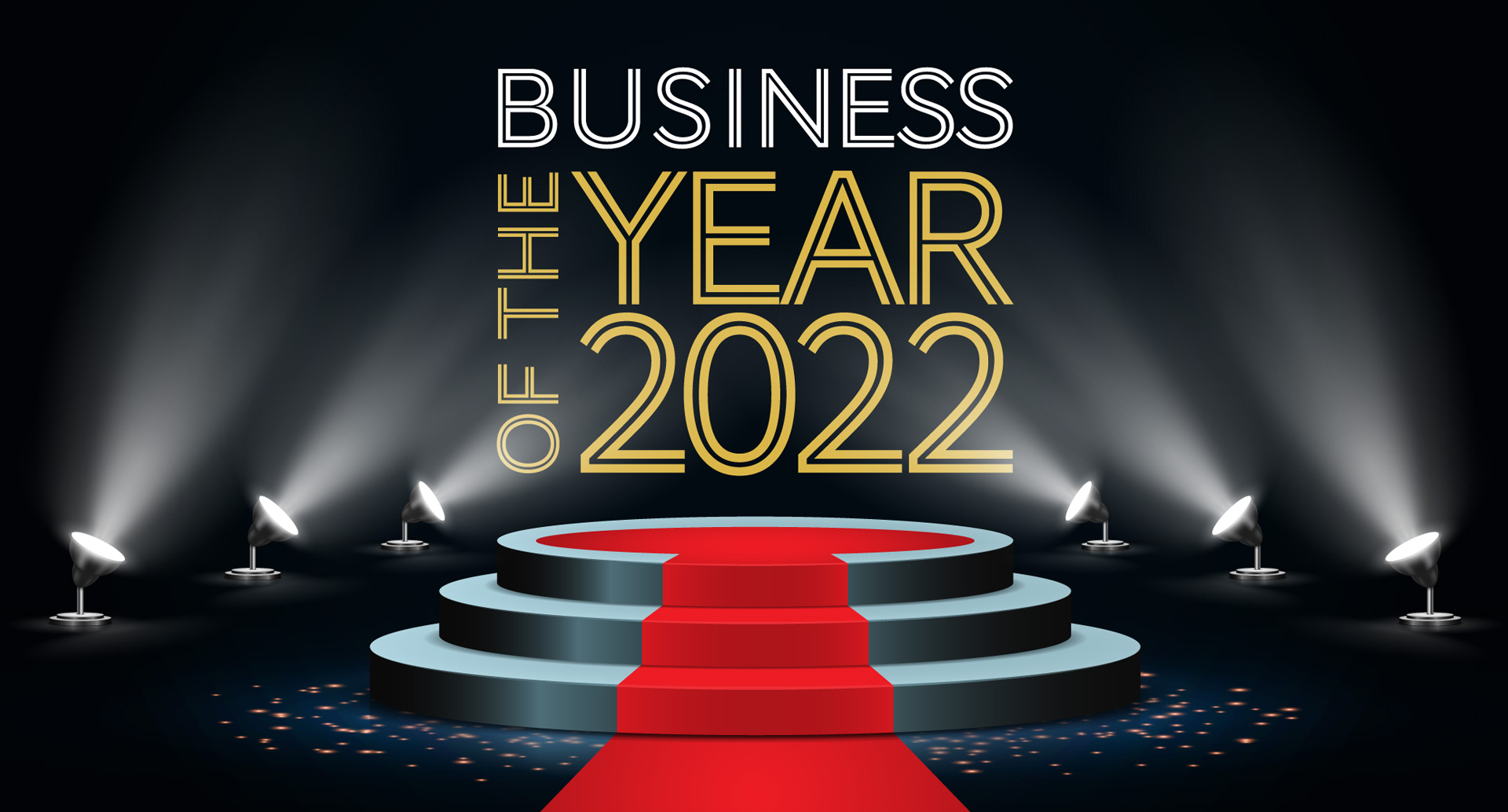 Share this article
Resilience through tough times will likely be a common theme of the Ashburton District's ANZ Business of the Year Awards.
The awards are being held for the first time in February 2022, with businesses of all sorts entered in six different award categories, and people able to vote by free text for their favourite retailer. There will also be the Bevan Rickerby future business leader award.
Ashburton District Council is partnering with ANZ and Ri Ra Events to present the awards. Entries are being accepted until 30 November, with judging to follow and the winners announced in February at a special awards function held at the Mt Hutt Memorial Hall.
Council Community Services Group Manager Steve Fabish said the global covid pandemic had been a big issue for local businesses and changed the way they interacted with customers.
"No doubt some have had a tough time, but those challenges have resulted in some amazing stories about resilience and adapting to the new environment.
"These awards are really a way to celebrate everything that is great about our district and the smart businesses that we have operating here that people may not be aware of."
Award categories are primary industries, export, tourism, manufacturing, not-for-profit and technology and innovation. There will also be a supreme winner.
Eight businesses are currently doing battle for the People's Choice Award for retail, details of the businesses and their voting codes can be found on the website businessoftheyear.nz. Voting for the People's Choice Award ends on 30 November.
Entries for the six award categories also close on 30 November, with category finalists to be announced in December.
Mr Fabish said businesses had to provide some supporting documents with their entry. "This is really an outline and explanation of what you have achieved in the past two years and a great chance for some reflection and analysis, which is always good for business."
We would also like to acknowledge our category partners
- Catalyst Performance Agronomy, Excellence in Primary Industries
- Croys Ltd, Excellence in Export
- Mt Hutt Ski Area, Excellence in Tourism
- HEB Construction, Excellence in Manufacturing
- Naylor Love, Excellence in Not For Profit
- Lynda Stevenson Chartered Accountants, Excellence in Technology & Innovation
- Sheep Milk New Zealand, Future Business Leader
- Mediaworks, People's Choice for Retail
Follow Us