Council News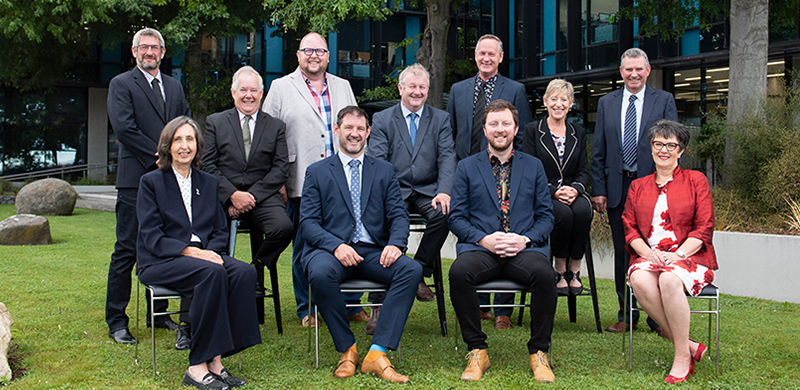 On Friday 5 February the Canterbury Mayoral Forum held a hui with the Chairs of Canterbury's 10 Papatipu Rūnanga at Selwyn District Council.
11 February 2021
---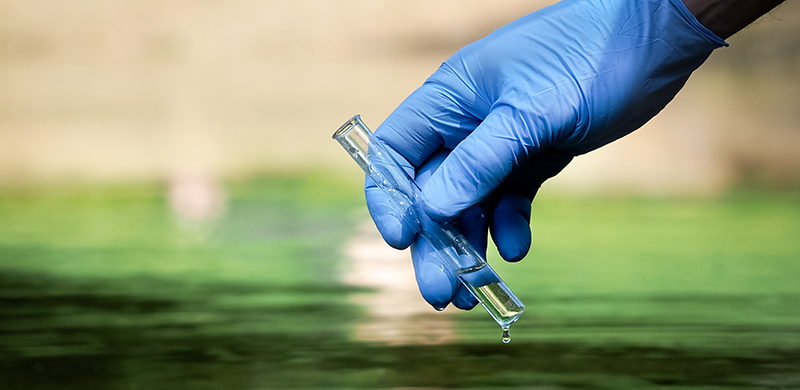 Canterbury DHB's Community and Public Health unit has issued a health warning for Hakatere/Ashburton River at SH1.
10 February 2021
---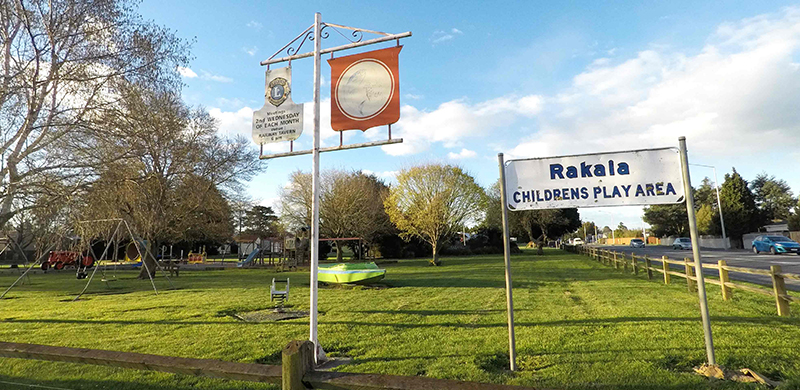 The popular Rakaia Salmon Site on State Highway One is set to feature new playground equipment for families to enjoy, as the Council gets to work removing some of the old equipment.
10 February 2021
---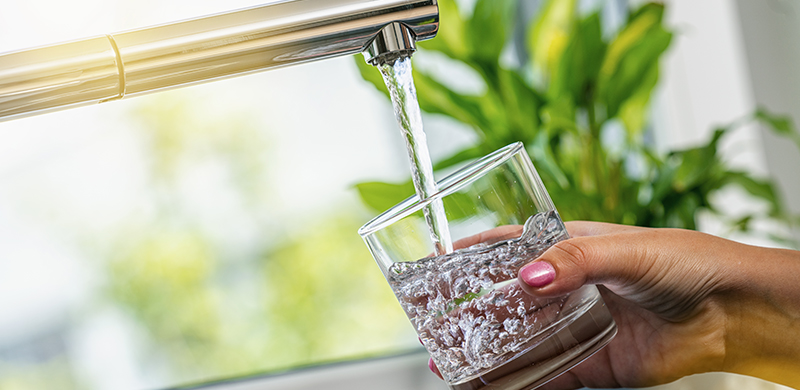 Ashburton District Council is this month beginning to extend its Upper Hakatere water service to their neighbours in Lower Hakatere in a move that will help ensure safe drinking water for more residents.
9 February 2021
---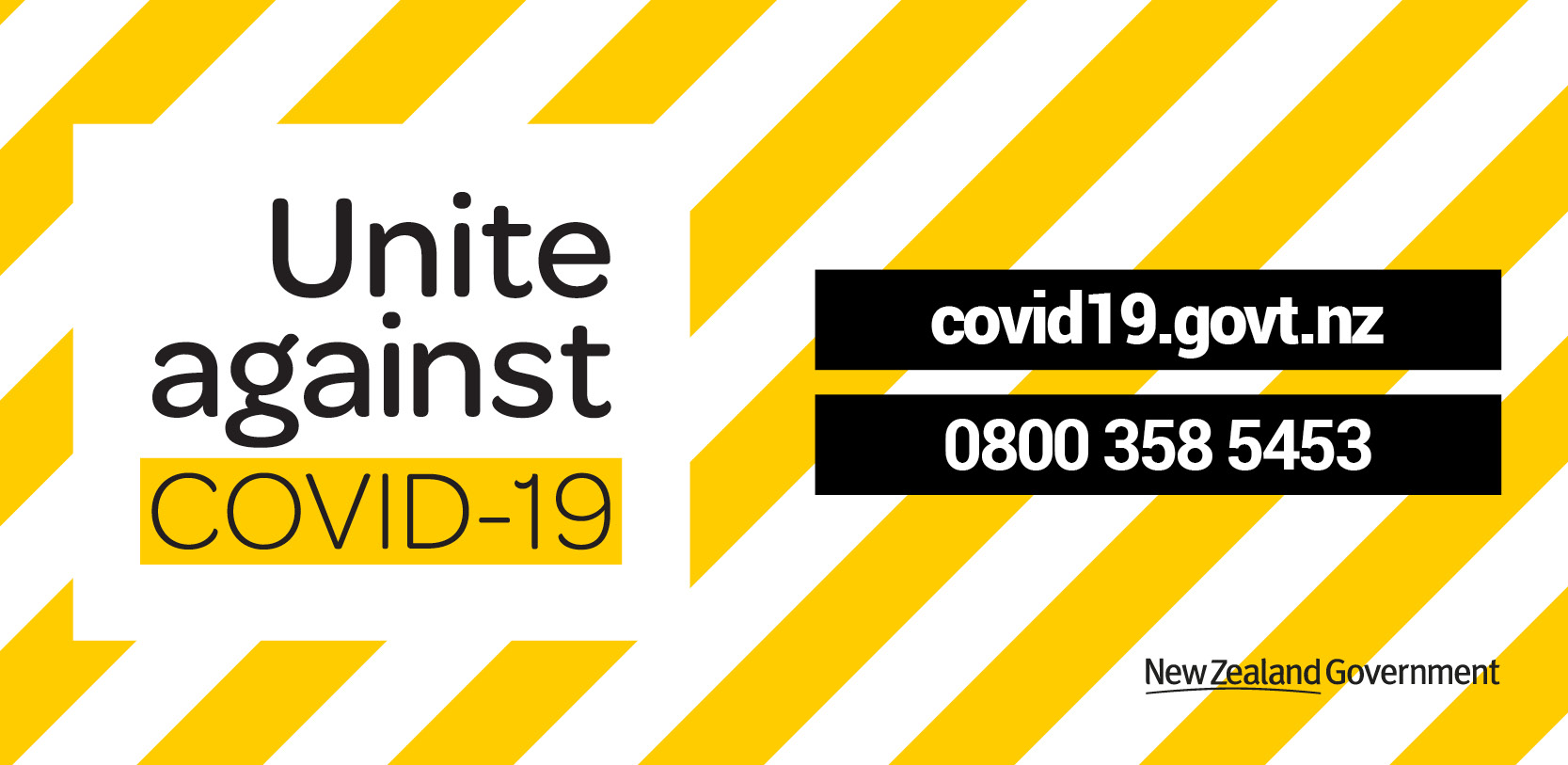 Ashburton District Council is reminding residents to keep up the practices that are helping to control COVID-19 around New Zealand, as Waitangi Day long weekend commemorations and gatherings are set to get underway.
5 February 2021
---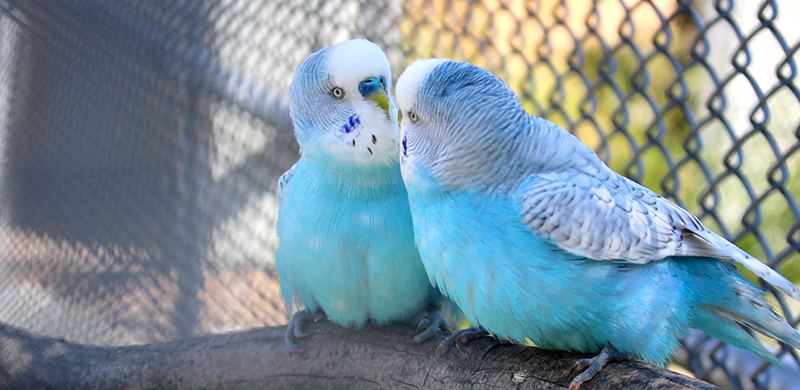 With extensive plans to rejuvenate the Ashburton Domain now signed off, Ashburton District Council is beginning work to remove the aviary and replace it with an expanded wildlife garden.
3 February 2021
---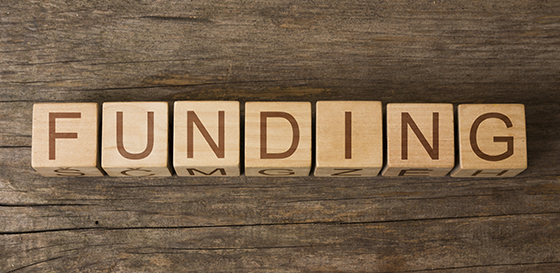 Local community groups with an upcoming project are being invited to submit their application for Council funding, with grants now open until Sunday 28 February.
3 February 2021
---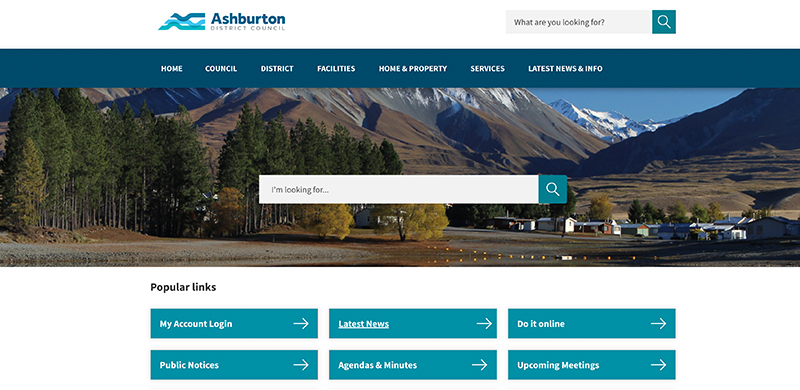 Local government services and resources are now available to Mid Canterbury residents on a new and improved website that went live this week.
2 February 2021
---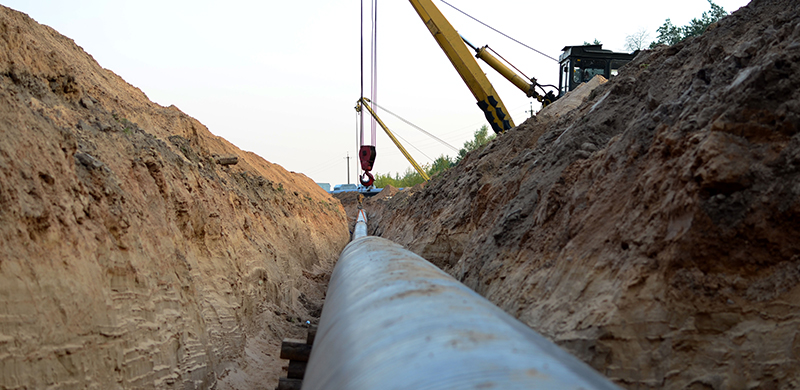 Ashburton residents will soon be serviced by new wastewater pipes with bigger capacity for a growing urban population, thanks to a $10 million project starting this year.
29 January 2021
---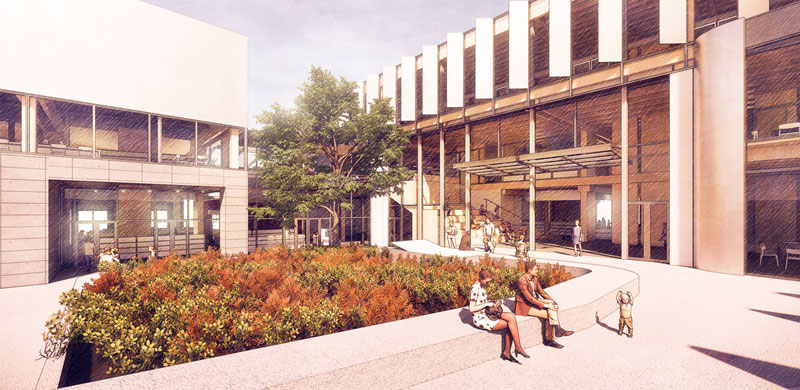 An uncertain market impacted by COVID-19 has forced Ashburton District Council to adjust its forecast budget for the Ashburton Library & Civic Centre project from $51.6 million to $56.75 million, as construction negotiations continue.
27 January 2021
---