Council News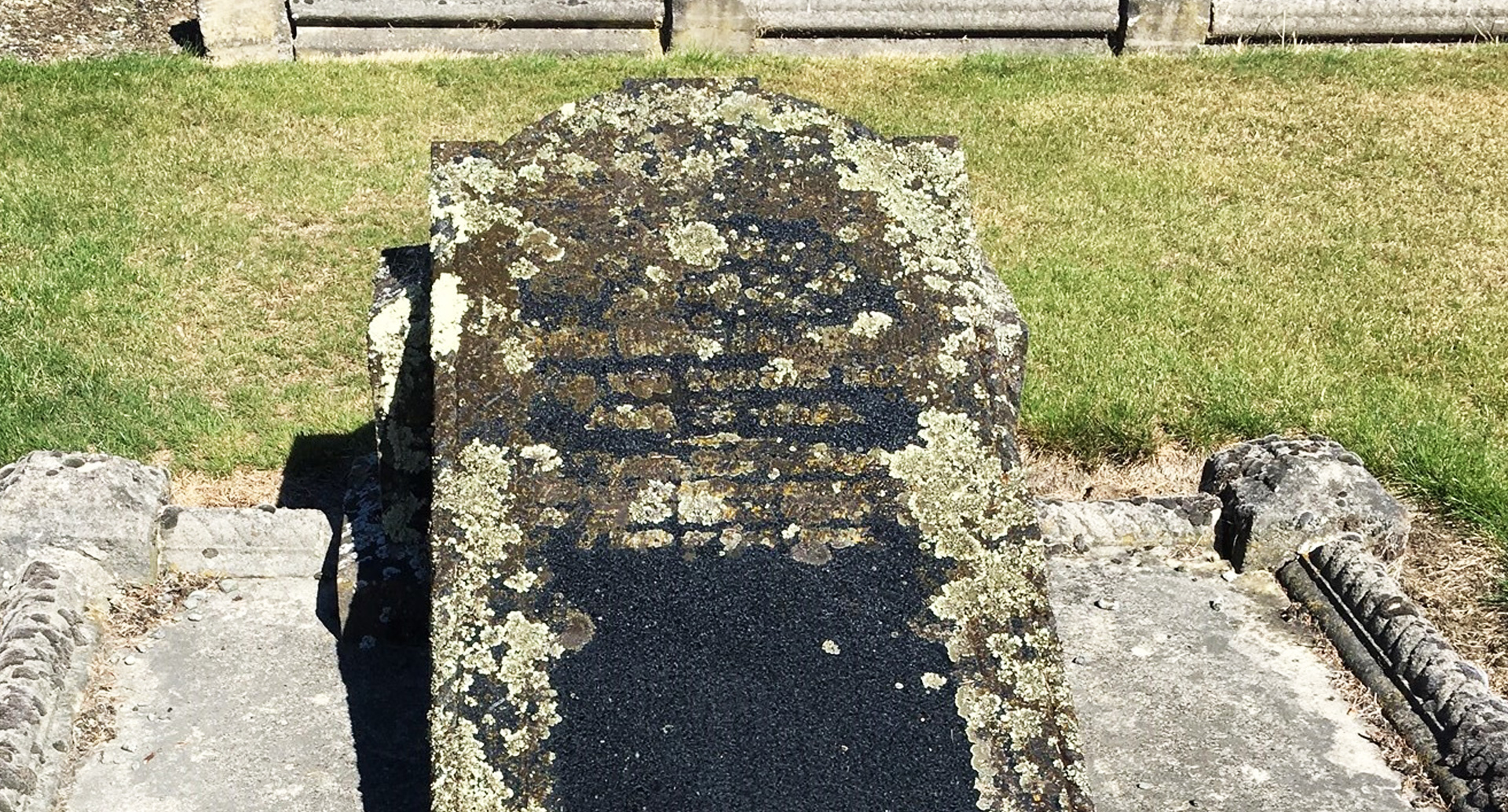 The lives and times of early settlers buried in the Methven Cemetery are about to see daylight, thanks to a special clean-up project by Methven Lions members, in partnership with Ashburton District Council.
14 June 2021
---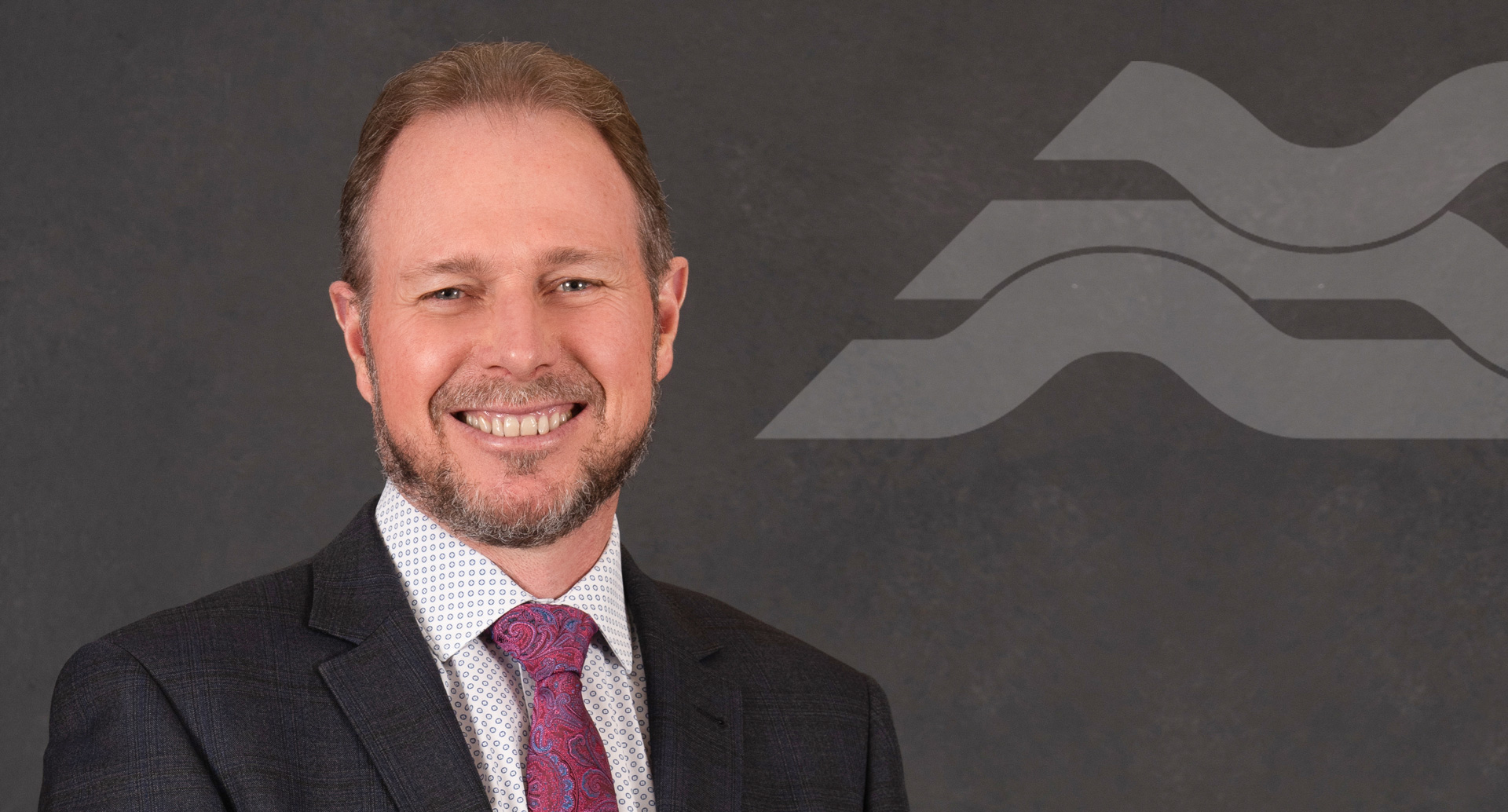 Last week, our Mid Canterbury region experienced an extraordinary wet weather event that meant Council had to quickly activate its Civil Defence operation to manage the emergency response.
14 June 2021
---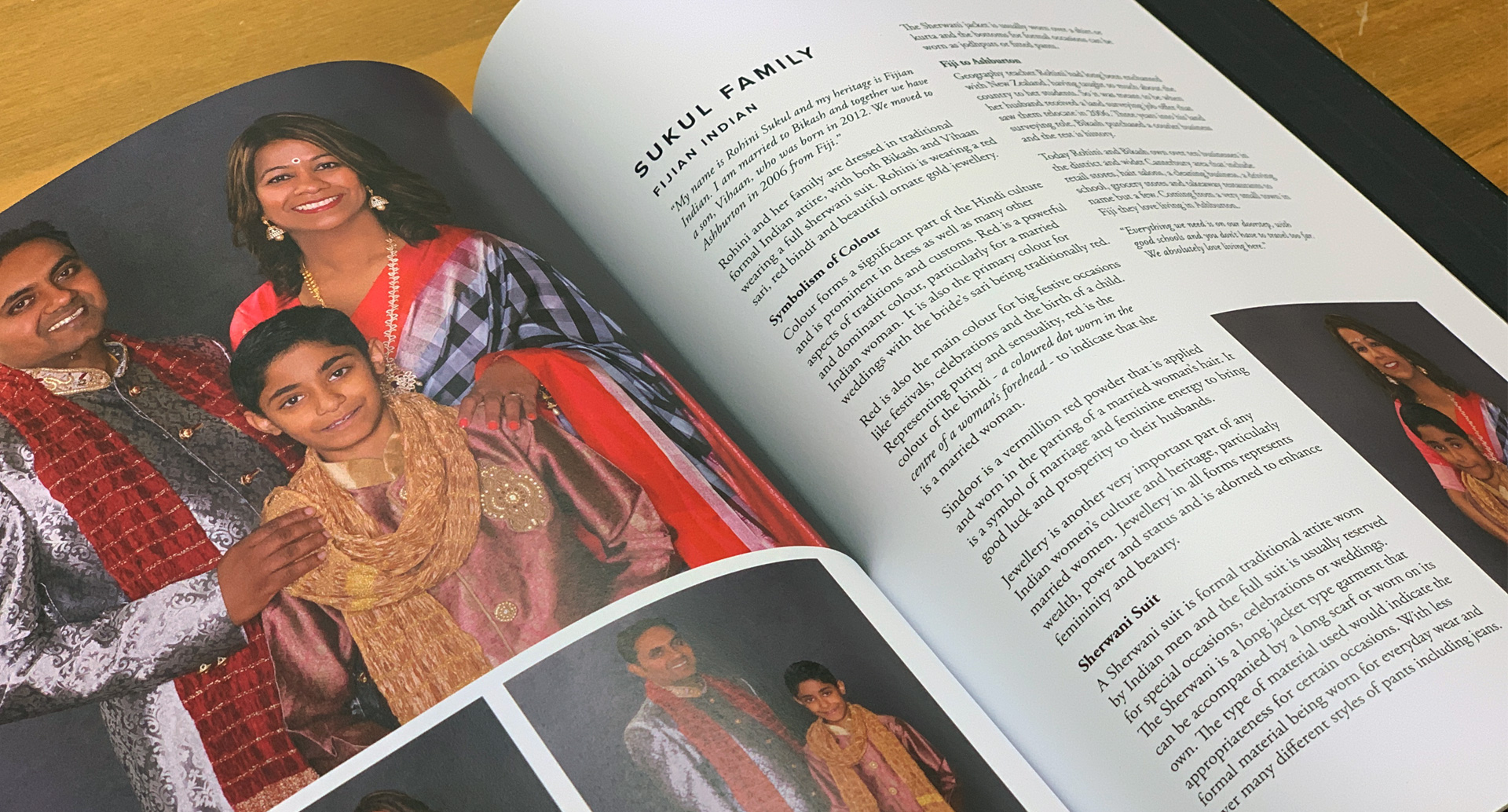 A special book of photographs showcasing the cultural diversity of Ashburton district residents has been unveiled to the 42 people who star in it.
14 June 2021
---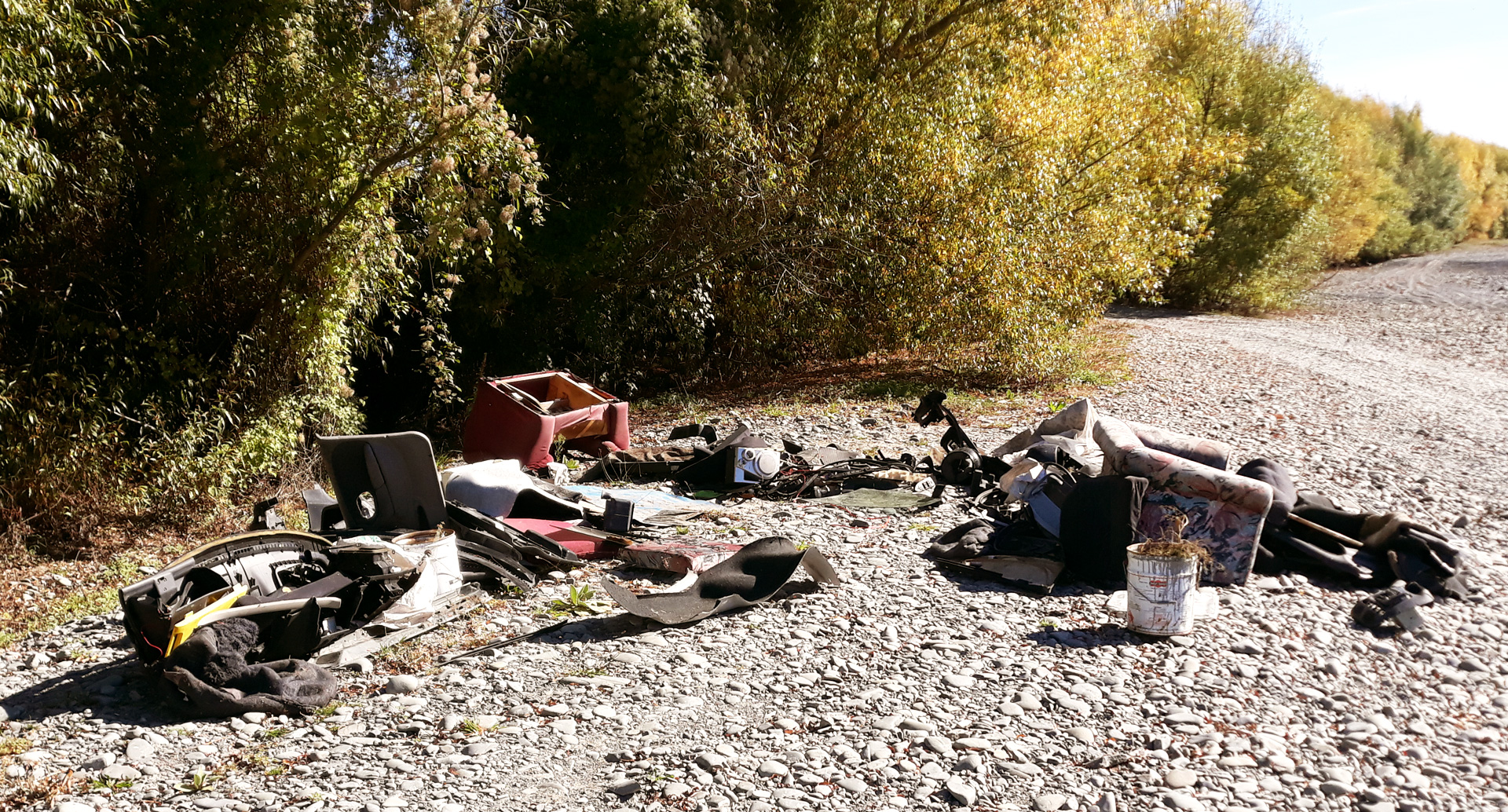 Three people have been fined a total of $1200 for illegal dumping after Ashburton District Council officers tracked down the offenders.
10 June 2021
---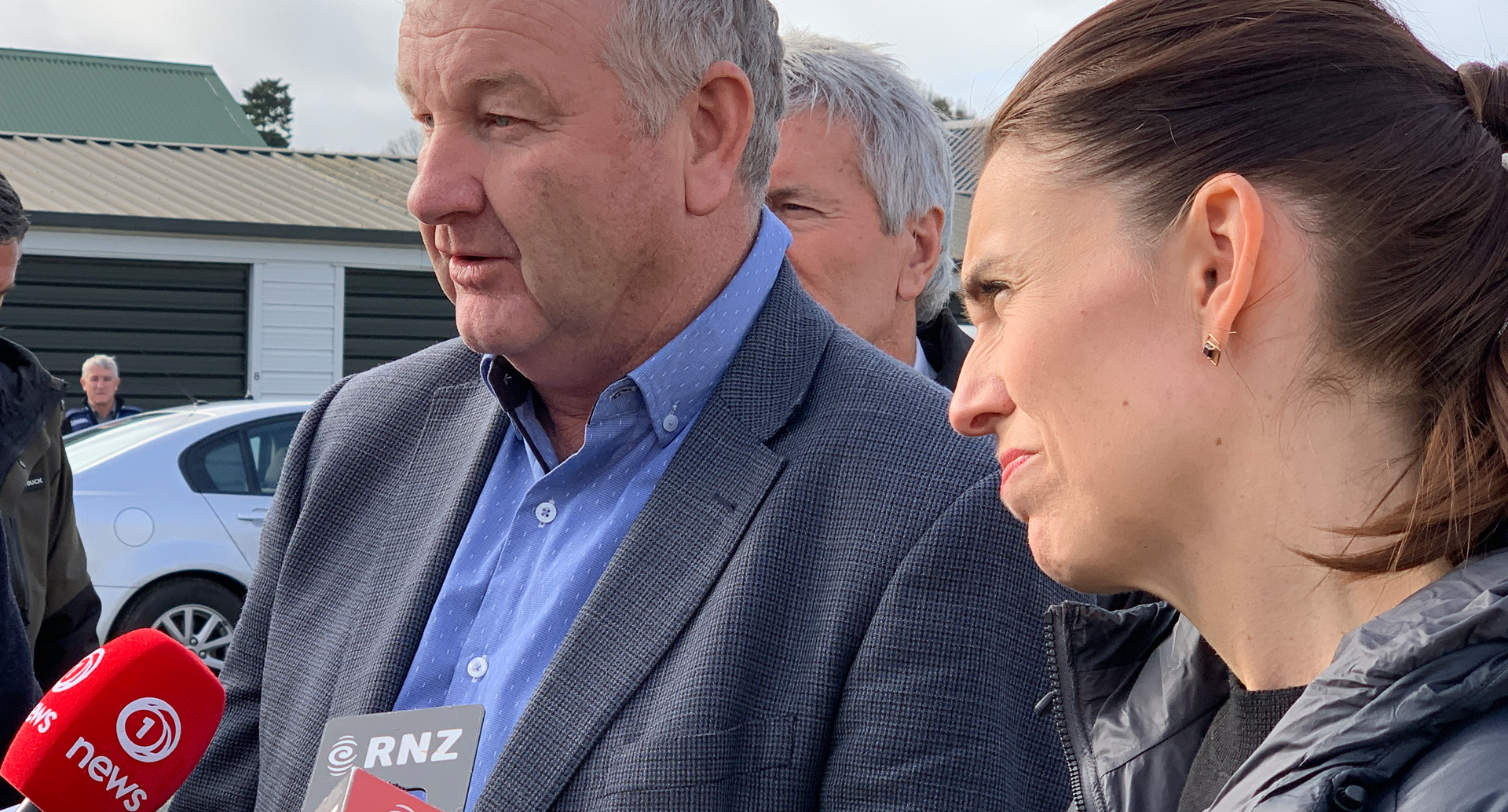 Ashburton District Mayor Neil Brown has today lifted the local state of emergency for Mid Canterbury as emergency management operations transition from response to recovery mode following severe flooding.
10 June 2021
---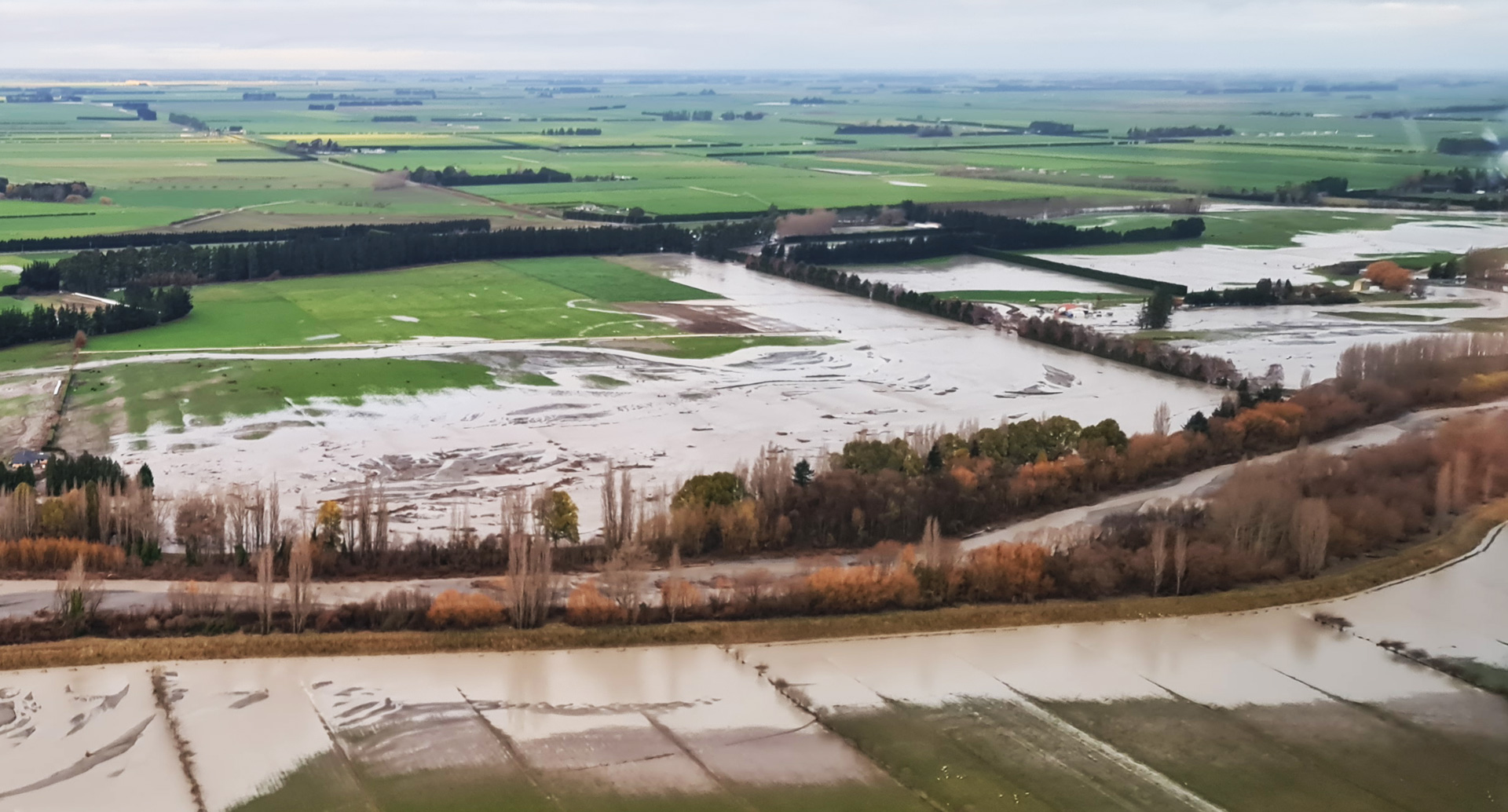 Ashburton District Council has set up two donation channels after receiving an outpouring of support from communities and individuals from all over the country, wanting to help lives and livelihoods that have been affected by recent floods.
10 June 2021
---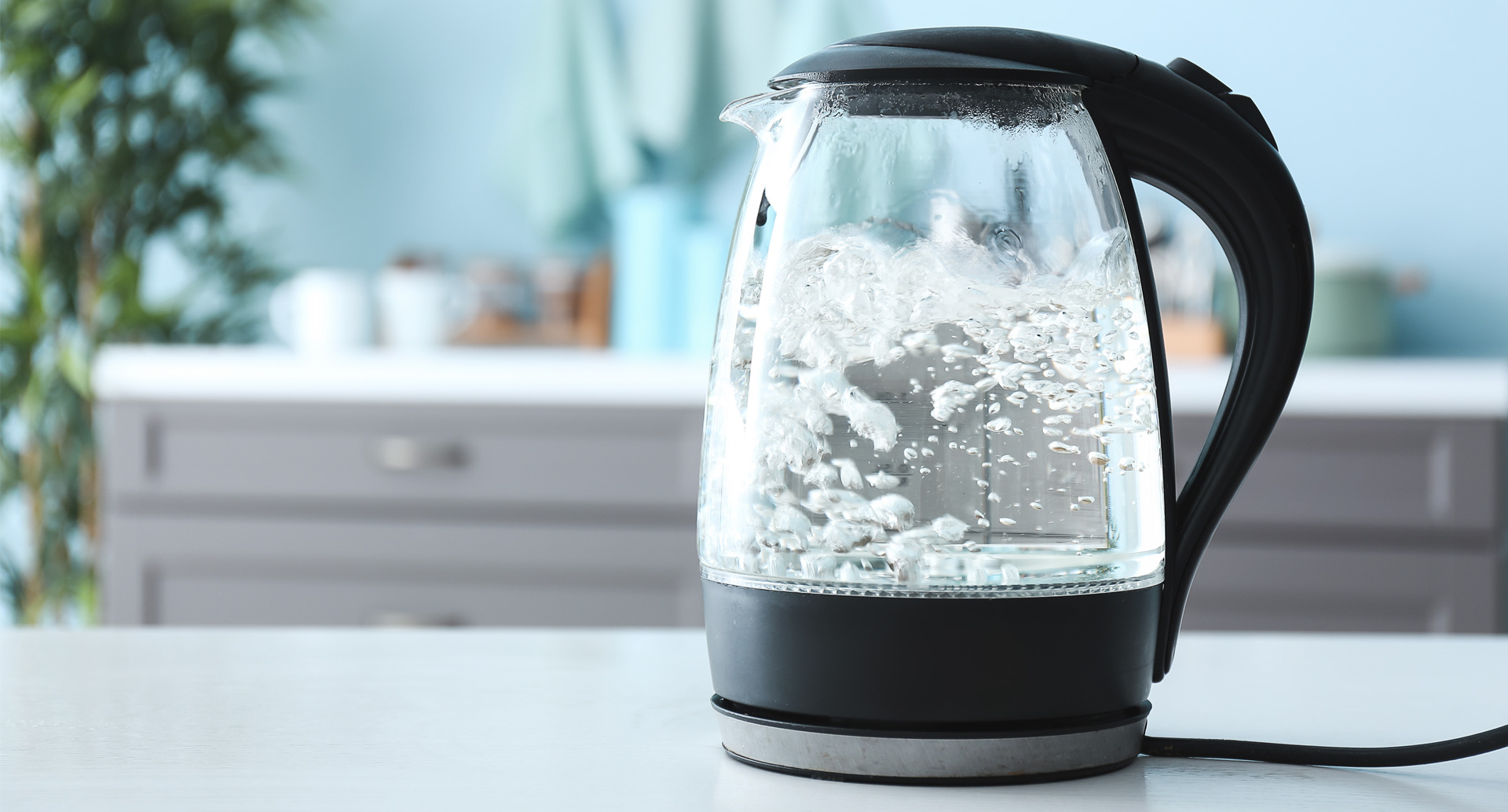 Methven residents are being advised that while the drinking water supply continues to improve, the boil water notice issued on 30 May 2021 remains in place.
9 June 2021
---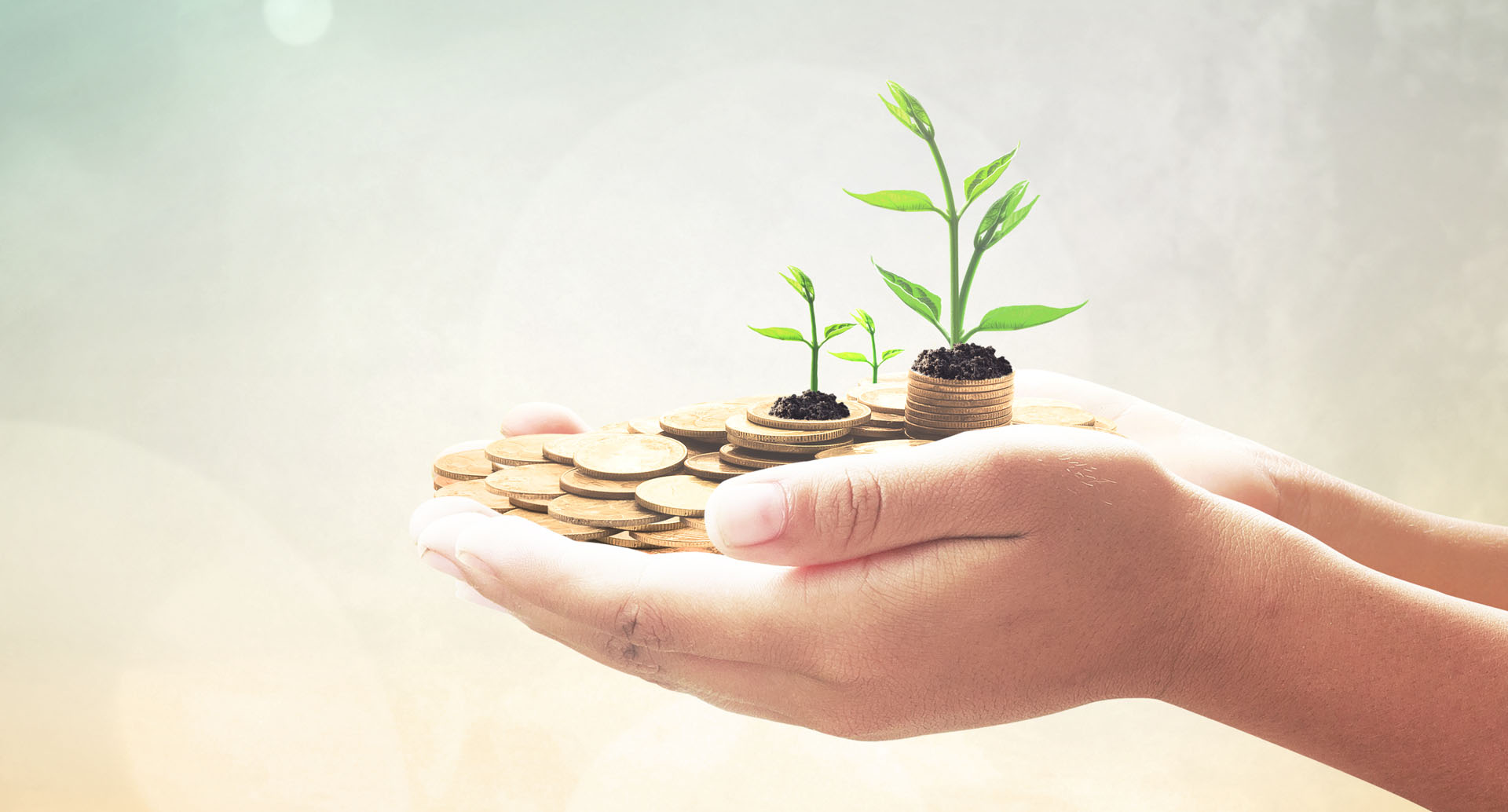 People and families in Mid Canterbury experiencing financial hardship as a result of the recent flood events will soon be able to apply for funds to help with essential costs.
4 June 2021
---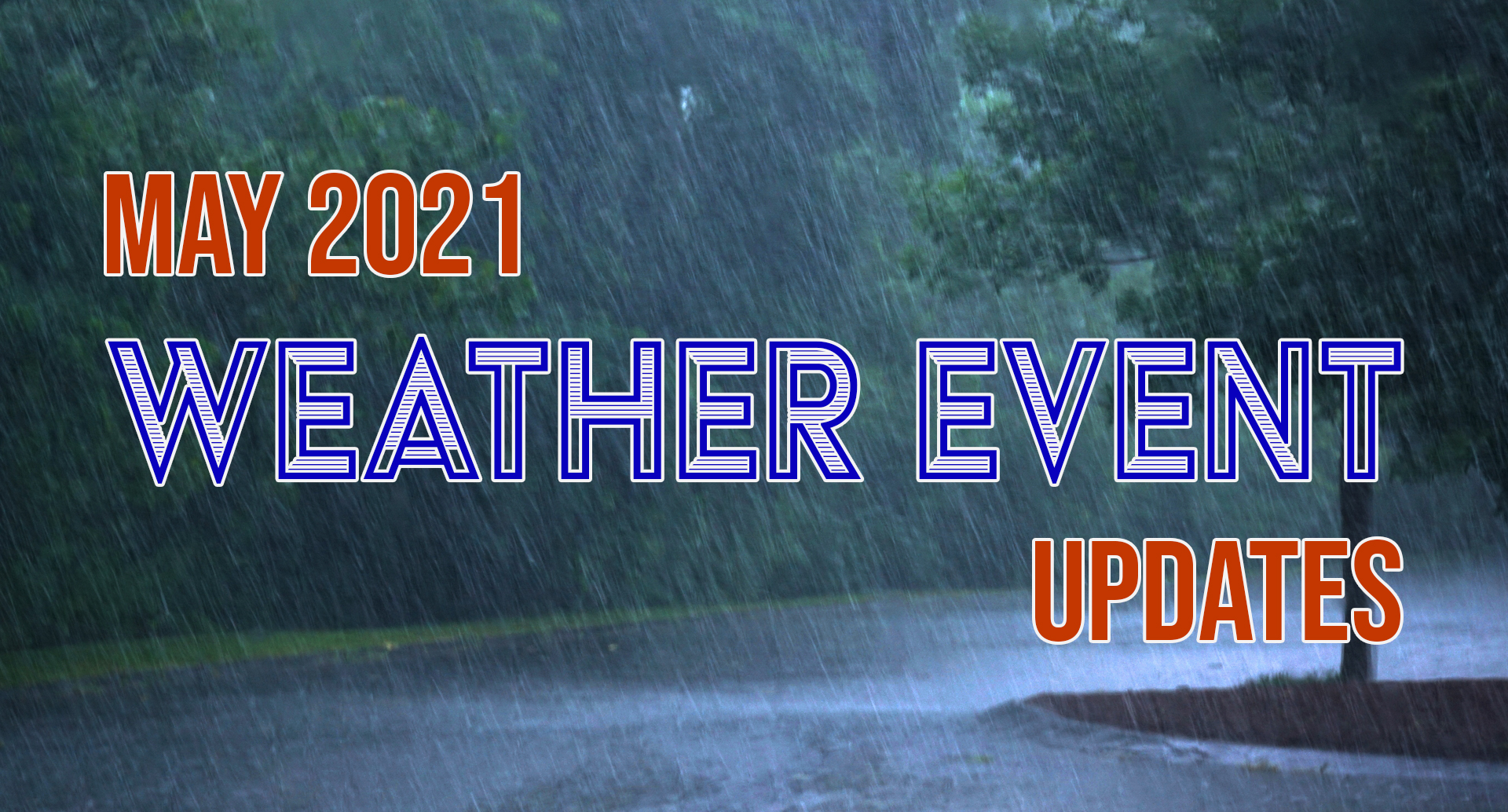 Follow this page for ongoing updates related to the MAY 2021 weather event.
1 June 2021
---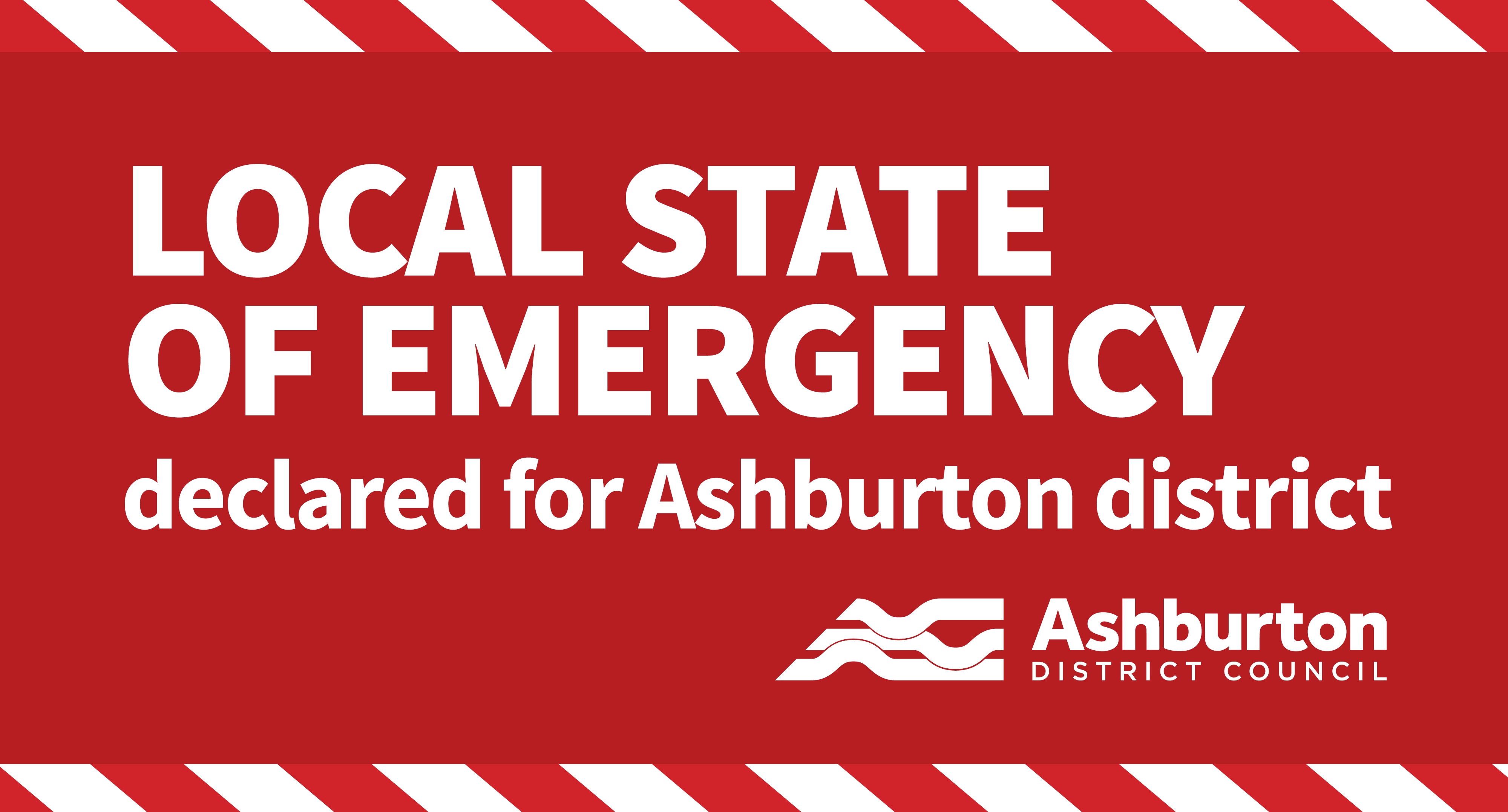 Ashburton District Mayor, Neil Brown has declared a local state of emergency for the district for a seven day period, due to the severe weather event impacting the Mid Canterbury Region.
30 May 2021
---