Council News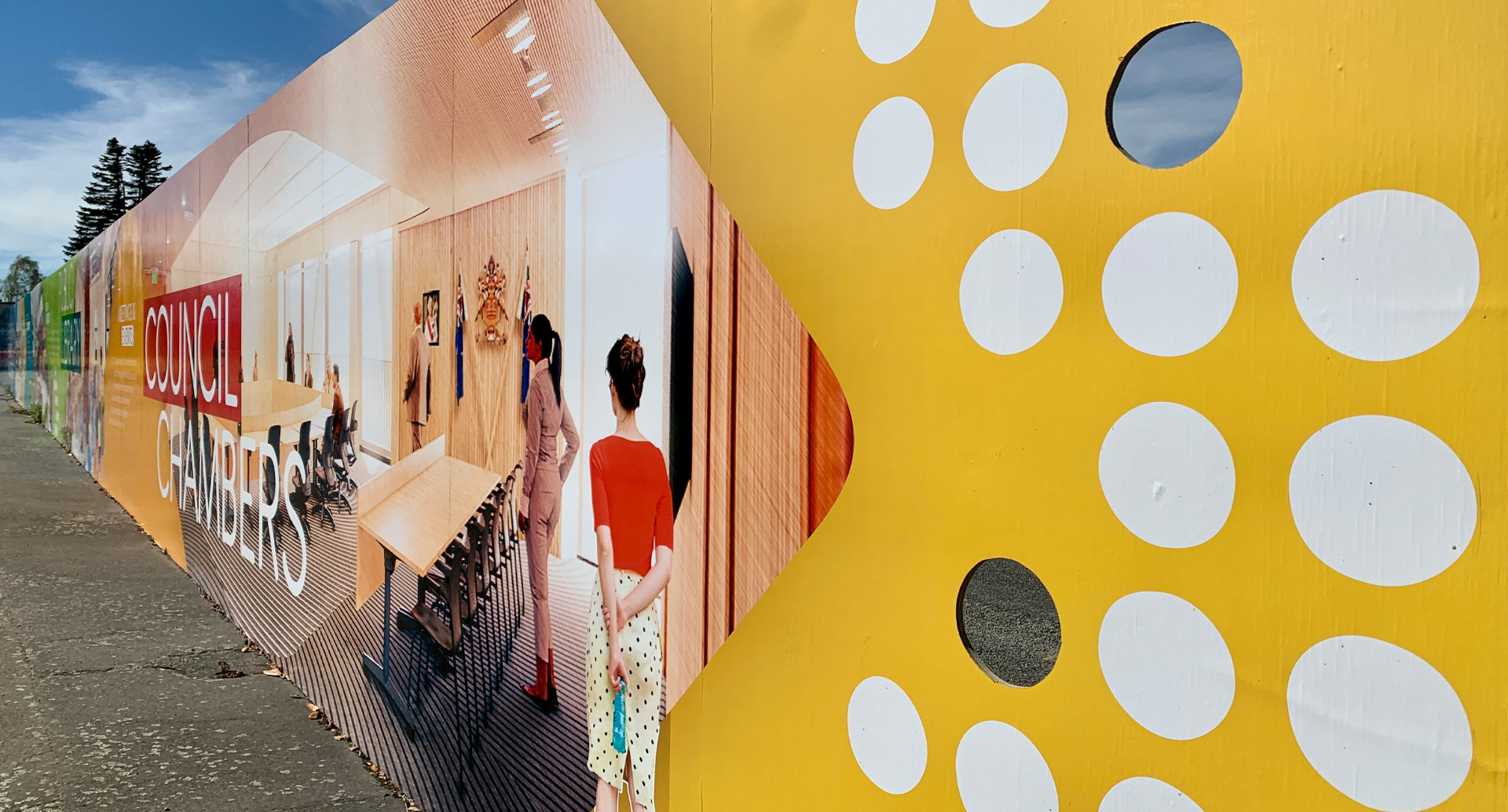 Newly cut holes on the hoardings installed along Baring Square East now gives interested visitors a sneak peek on the building progress of the new Library and Civic Centre construction.
16 April 2021
---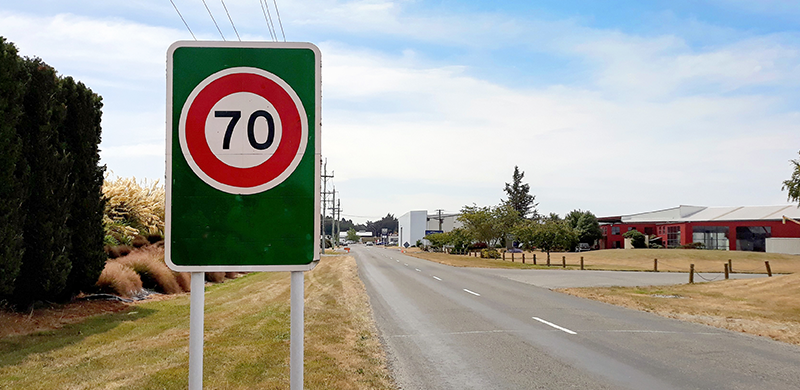 Motorists are being advised to be extra mindful of their speed around Ashburton, Lake Hood, Lauriston and at Lakes Camp/Clearwater later this month, as new signposted limits come into force.
16 April 2021
---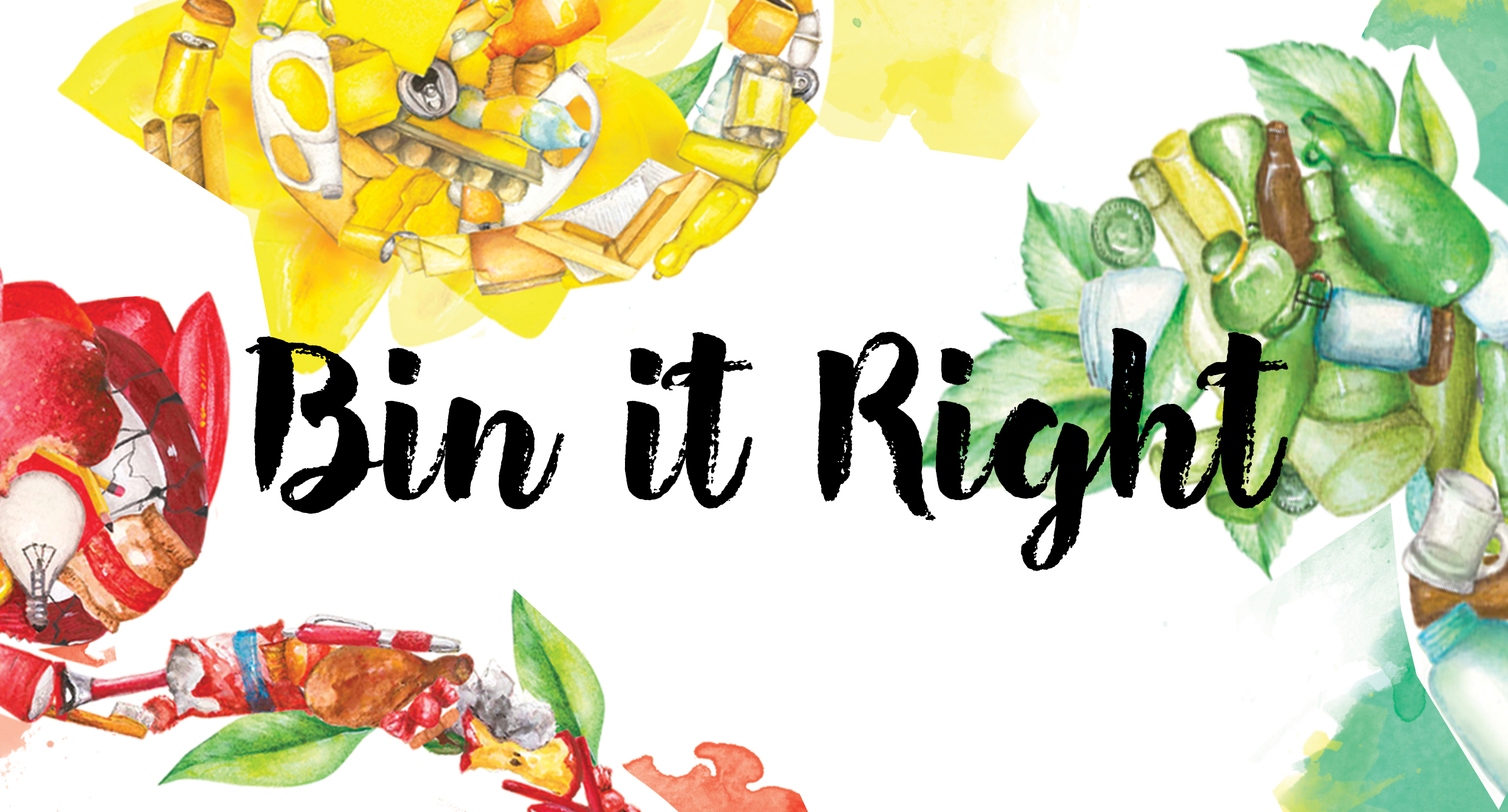 All Parks will be closed on Sunday 25 April 2021. The Ashburton Resource Recovery Park will be open Monday 26 April, while the Rakaia Resource Recovery Park and Methven Green Waste will remain closed.
16 April 2021
---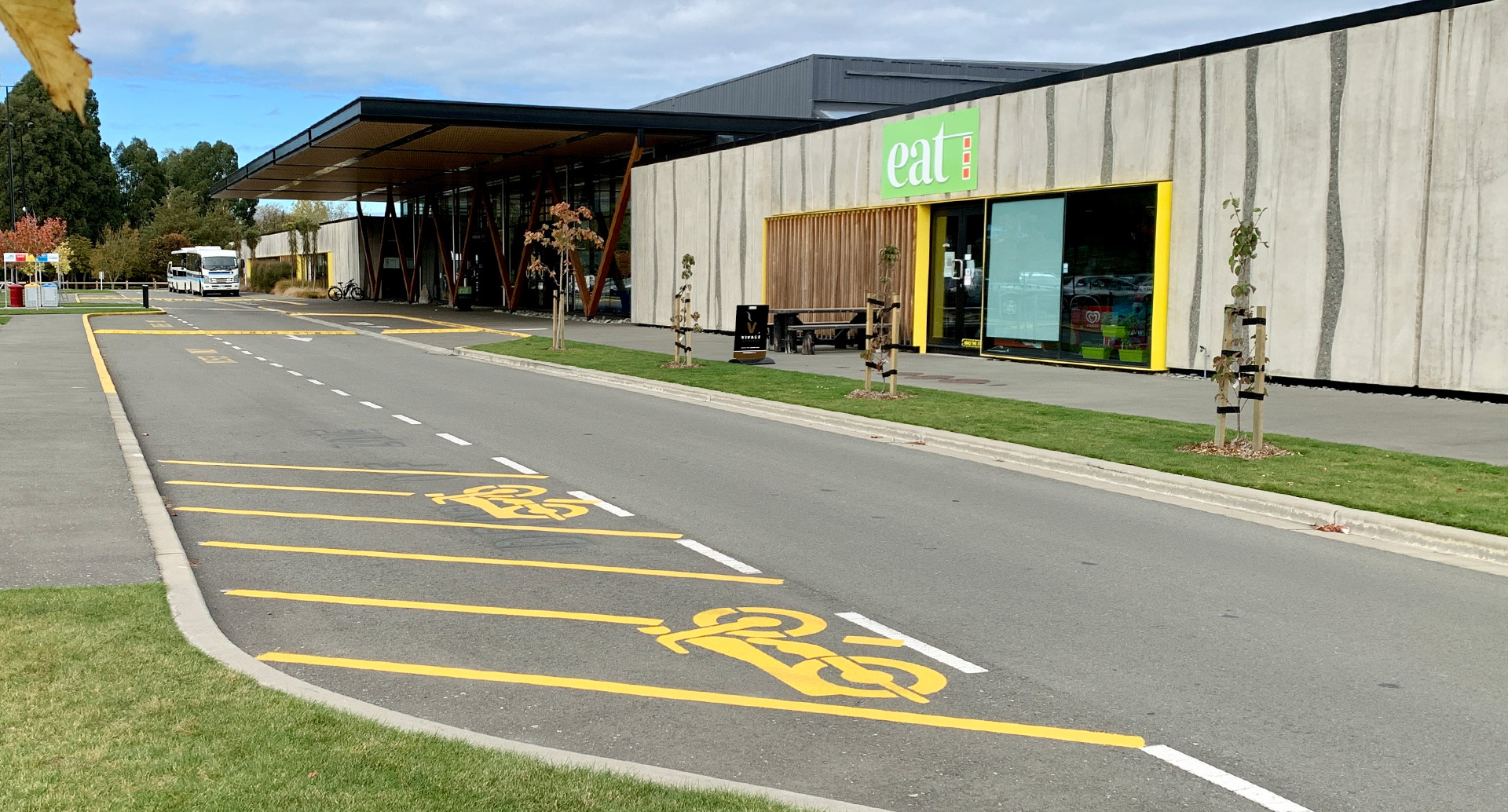 Looking to maximise parking at its sporting facility, Council has designated a new parking area for motorbikes at EA Network Centre.
14 April 2021
---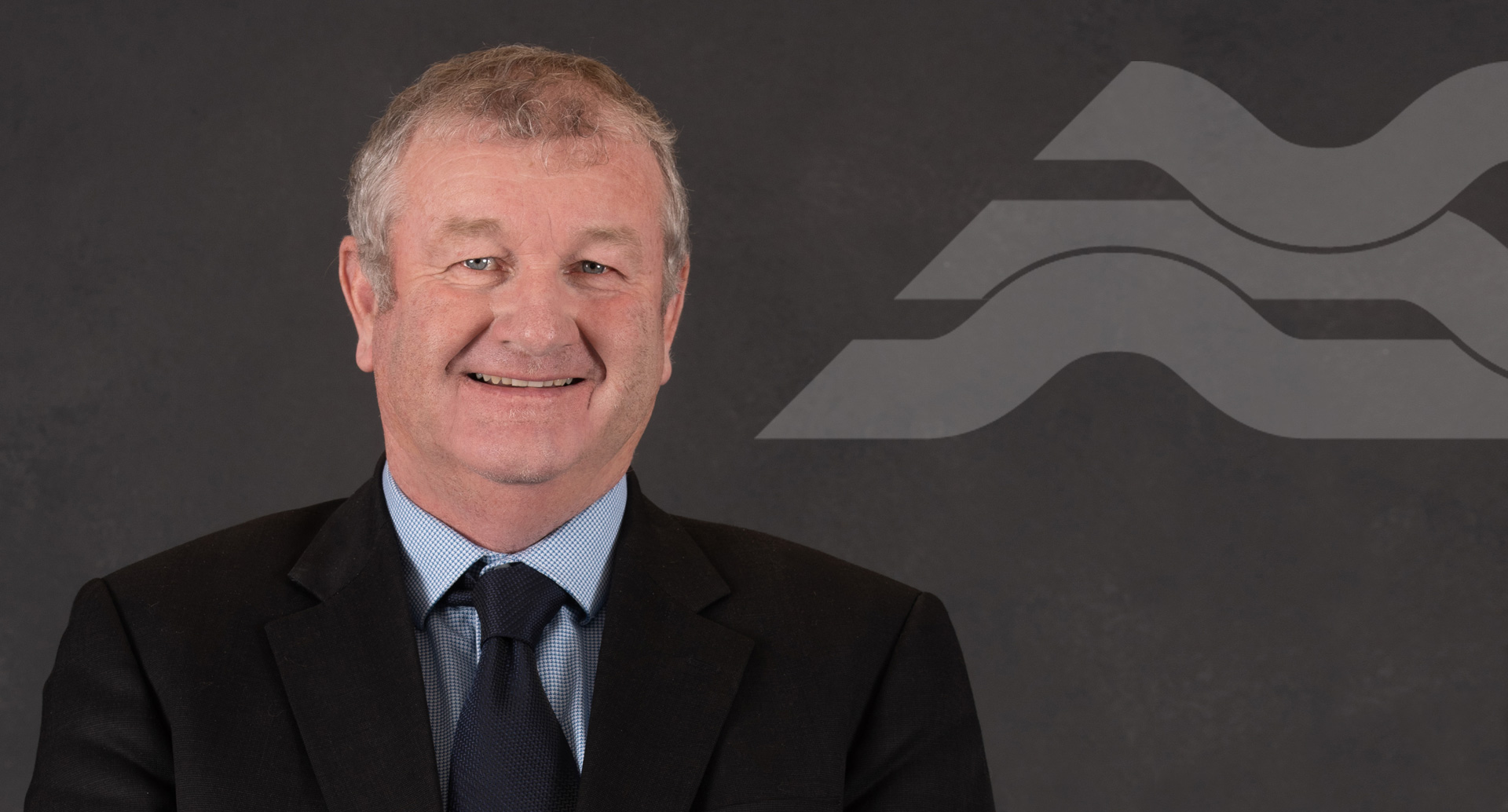 This past five weeks, Council has been accepting feedback from residents on what we plan to do in the district over the next 10 years, and it's not too late to have your say too.
14 April 2021
---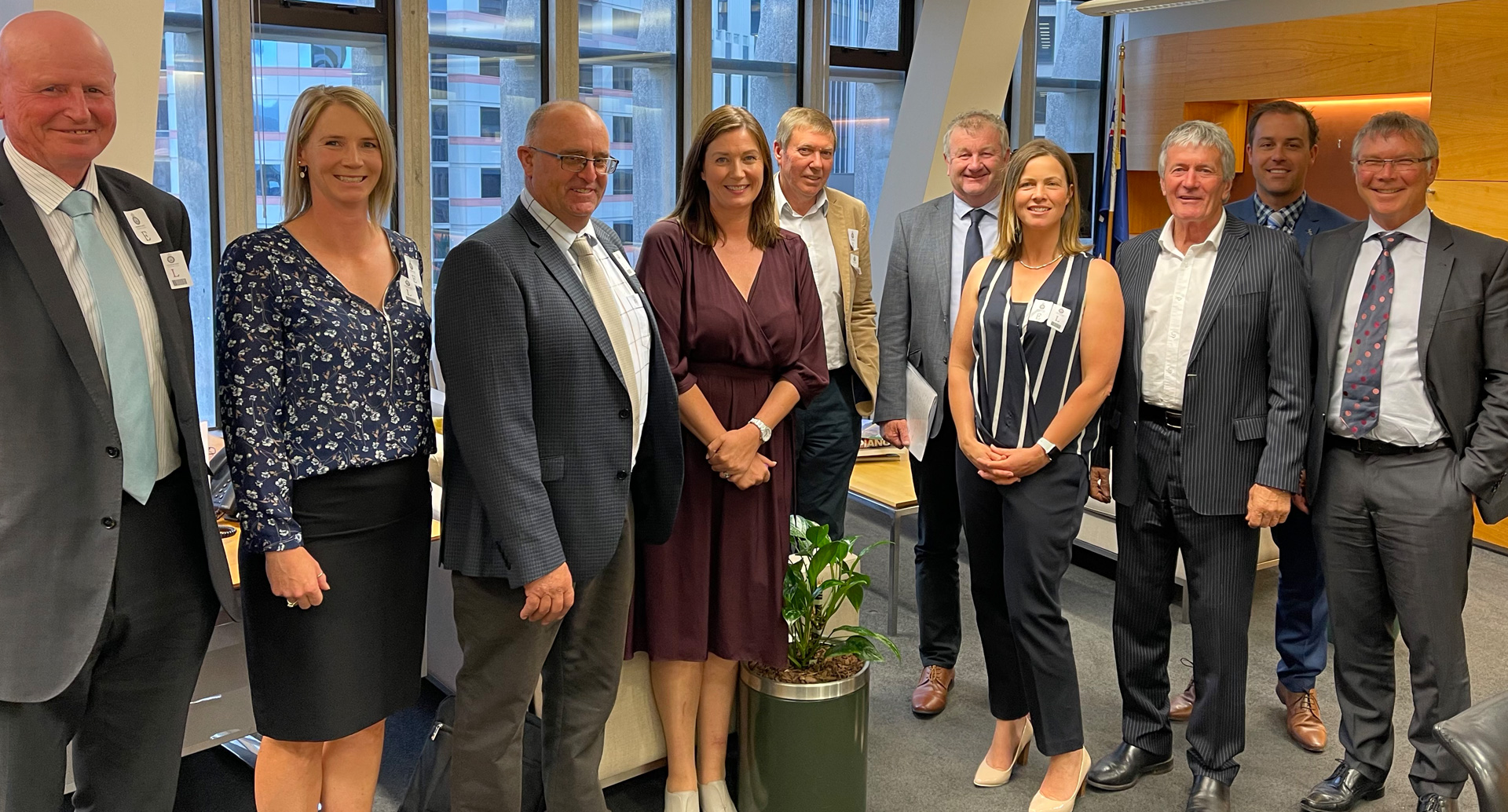 A delegation from the Ashburton District to Parliament House in the nation's capital has yielded promising conversations with the Government over the new National Policy Statement for Freshwater Management and National Environmental Standards as part of the Governments Essential Freshwater Package, Ashburton Mayor Neil Brown says.
13 April 2021
---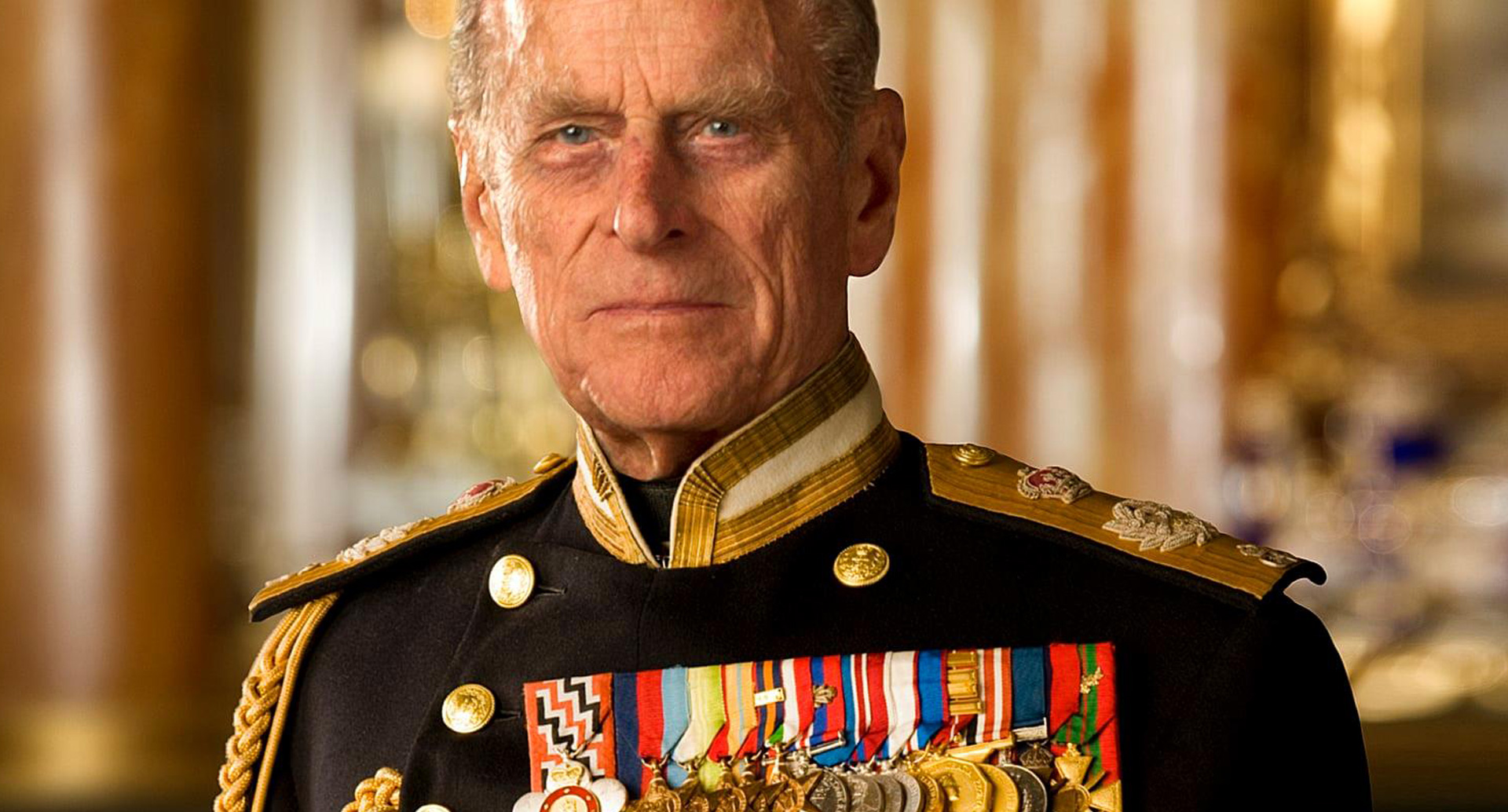 On behalf of the Ashburton District we send our condolences to Queen Elizabeth and the Royal Family for the loss of Prince Philip.
12 April 2021
---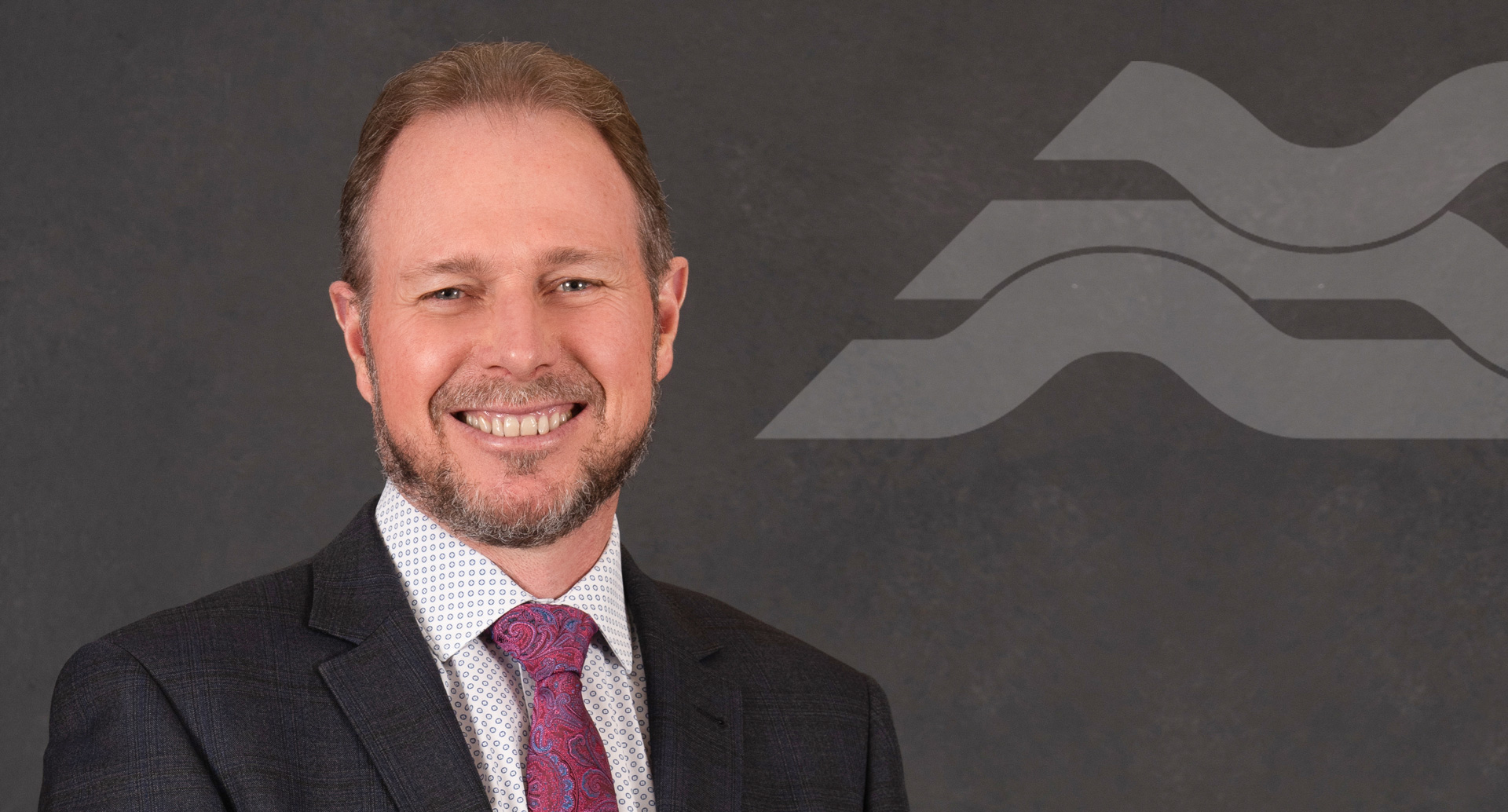 This month, local roads and water services right around the district are on the receiving end of maintenance work and upgrades, and they might just be in your neck of the woods.
12 April 2021
---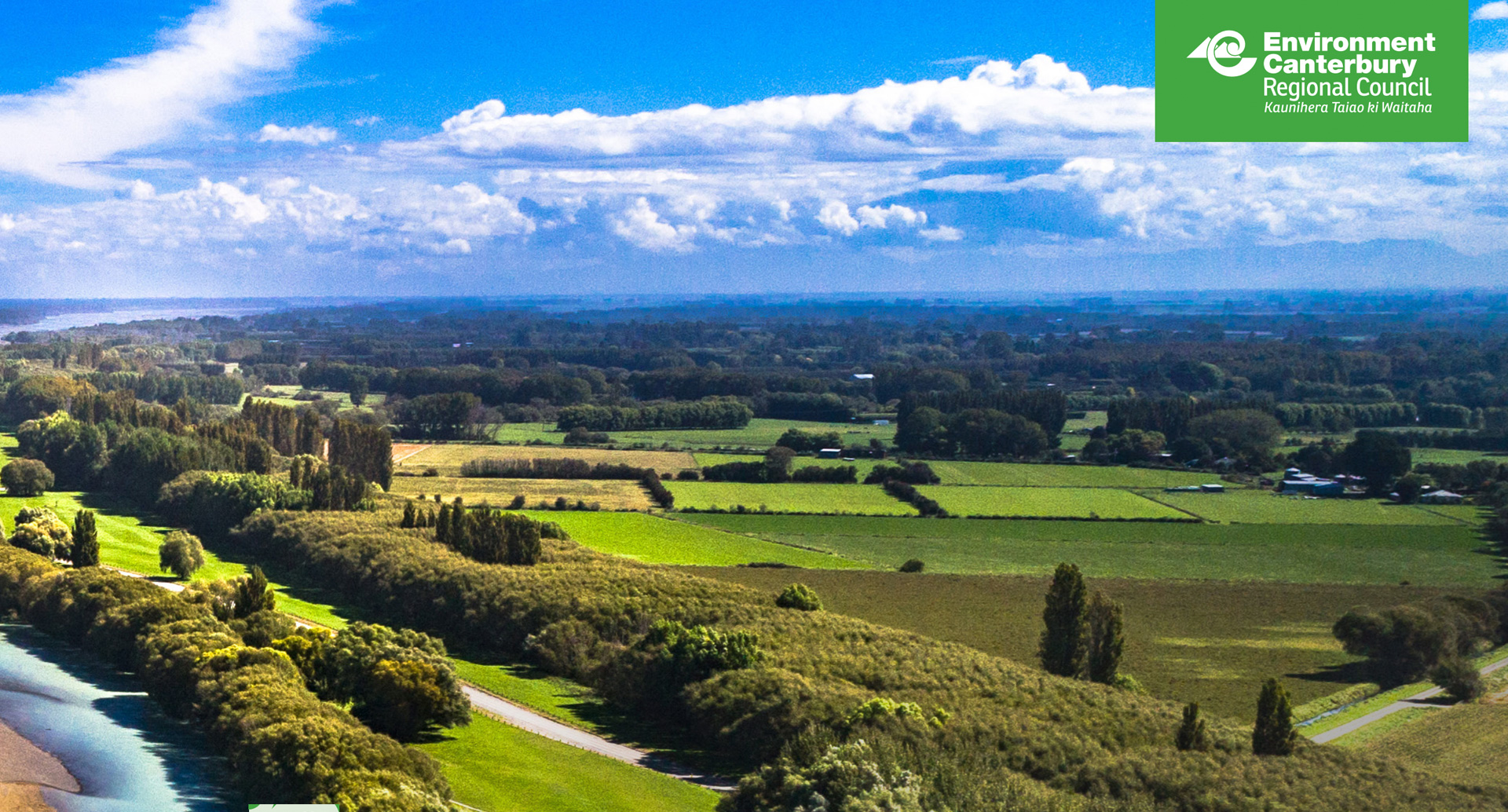 Ashburton District Council welcomed the opportunity to comment on Environment Canterbury's (ECan) draft Long-Term Plan 2021-31 by submitting a formal response during the consultation period. The premise of the submission to ECan is as follows...
9 April 2021
---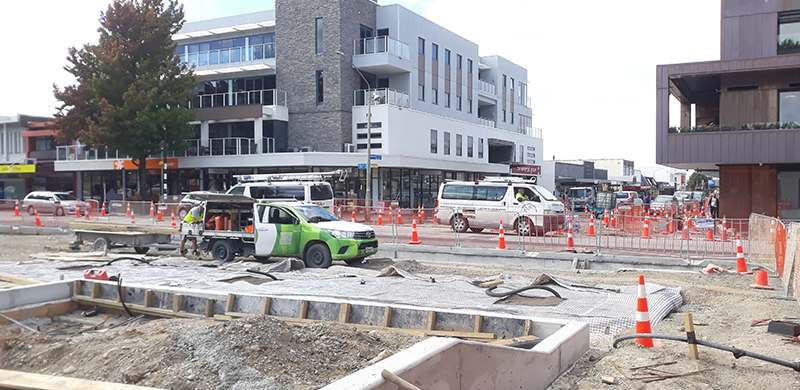 Progress on rejuvenating Burnett Street in Ashburton's CBD is set to make strides next week when the street begins getting its new road surface.
9 April 2021
---