Executive Members
Chief Executive
HAMISH RIACH
The Chief Executive oversees the operational structure of Ashburton District Council.
About Hamish
Hamish has 18 years' experience in the local government sector, having held financial and chief executive roles across four district and city councils. He began his local government career at Christchurch City Council, before spending time at Manawatu, Mac​kenzie and Selwyn District Councils, where he was Chief Executive for two years. Hamish has also held several chief executive positions in the private sector, amassing 24 years of experience.
He holds a Bachelor of Business Studies from Massey University and is a member of Taituarā — Local Government Professionals Aotearoa.
Group Manager Strategy and Compliance
JANE DONALDSON ​
The Strategy and Compliance Group is responsible for community engagement and the development of strategies, policies, bylaws, and plans for the Ashburton District. It also covers regulatory functions; regulatory compliance (alcohol licensing, animal control, environmental health, and parking) and regulatory services (building regulation, district planning, emergency management, and land information).​
About Jane
Born and raised in Christchurch, Jane attended the University of Canterbury where she completed a Bachelor of Arts degree. Jane has over 30 years' experience in the local government sector, interspersed with overseas travel and 10 years living in other countries including Thailand, Australia, and the UK.​
Group Manager Infrastructure Services
​​NEIL MCCANN
The Infrastructure Services group manages the district's water, wastewater, stormwater, waste management, and roading infrastructure. It advises on existing and future needs of public utilities and infrastructure.​
About Neil
Neil has 20 years of local government experience. Neil is a member of IPENZ, with a Bachelor of Science in Civil Engineering, and a Master of Business Administration from the Henley Management College (London).
People and Capability Manager
​​​SARAH MOSLEY
Our People & Capability Team are responsible for recruitment, learning & performance, internal policies, benefits, culture, health & safety, wellbeing, measuring performance and developing efficiencies in our business practices.​
About Sarah
Sarah has held human resources roles in both private and public sectors. She graduated from the University of Canterbury with a degree in Commerce(double major), and has a Post Graduate Diploma in Business Administration.
Sarah has seen Council's activities and facilities it provides the community increase significantly over the last 10 years in her position.​​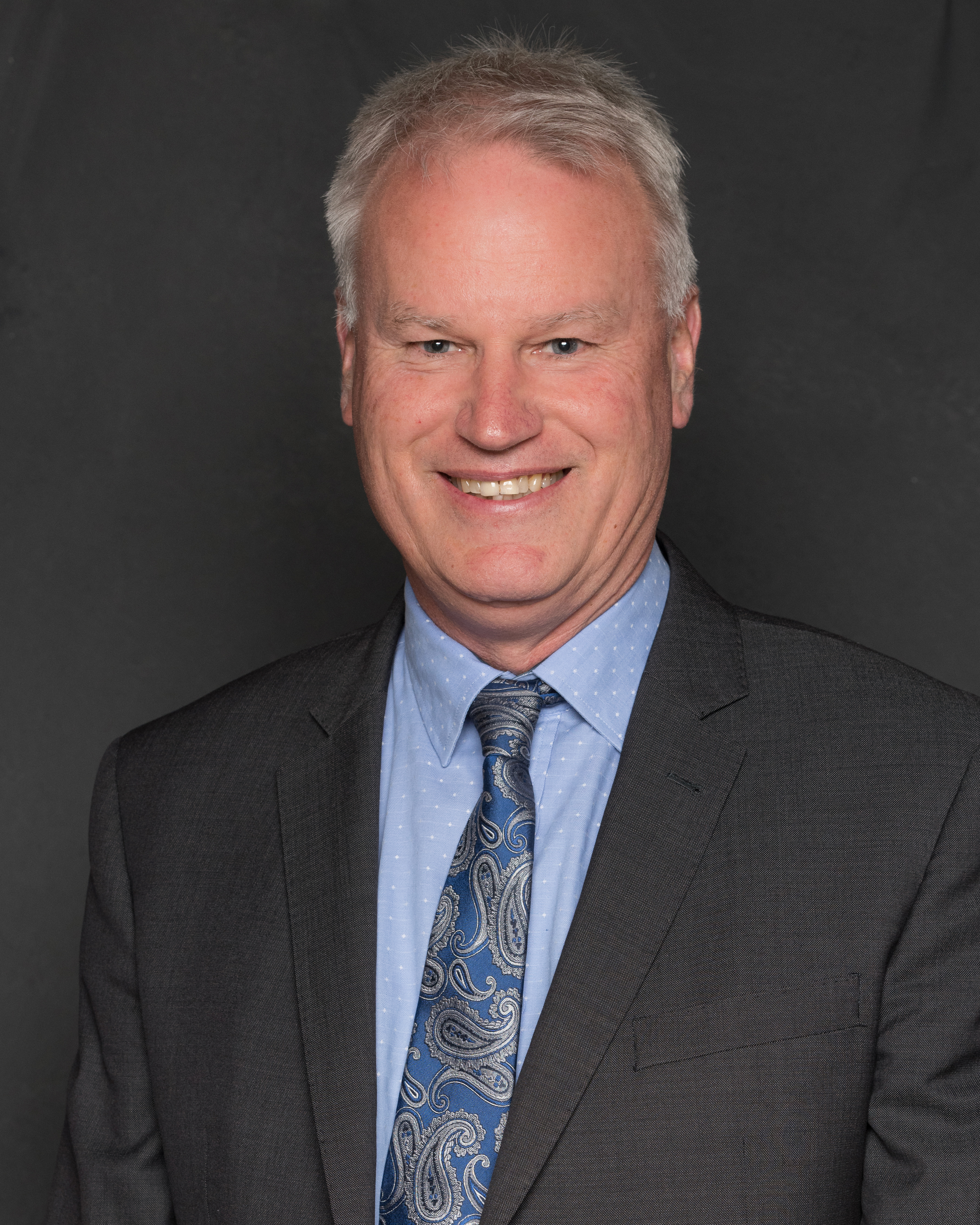 Group Manager Community Services​​​
STEVE FABISH
The Community Services Team manages the EA Networks Centre, Ashburton Public Library, Ashburton Art Gallery & Heritage Centre, Customer Services, Parks & Open Spaces and Economic Development.
About Steve
Steve has previously been Hauraki District Council's Group Manager - Community Services & Development, and has also worked for Matamata-Piako District Council as their Community Facilities Manager and Community Facilities Parks Officer. Prior to his, he operated his own landscaping company for 13 years. Steve has also been the Midlands Branch President of Taituarā — Local Government Professionals Aotearoa and has been the national executive since 2018.