Executive Members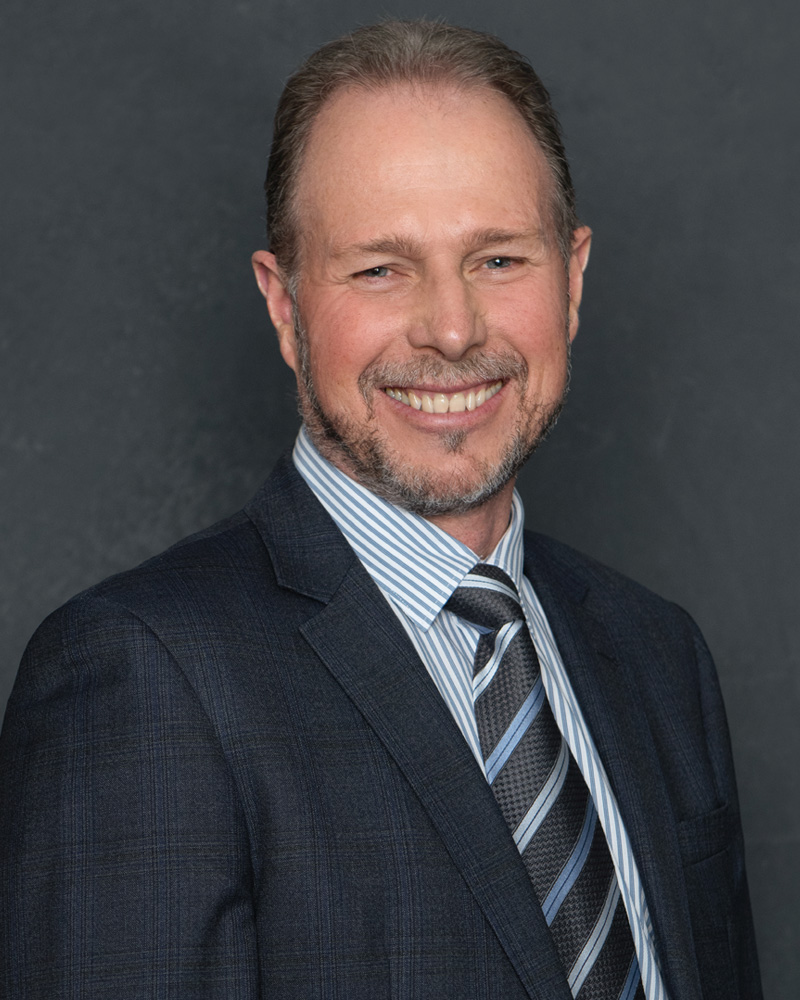 Chief Executive
HAMISH RIACH
The Chief Executive oversees the operational structure of Ashburton District Council.
About Hamish
Hamish has 18 years' experience in the local government sector, having held financial and chief executive roles across four district and city councils. He began his local government career at Christchurch City Council, before spending time at Manawatu, Mac​kenzie and Selwyn District Councils, where he was Chief Executive for two years. Hamish has also held several chief executive positions in the private sector, amassing 24 years of experience.
He holds a Bachelor of Business Studies from Massey University and is a member of Taituarā — Local Government Professionals Aotearoa.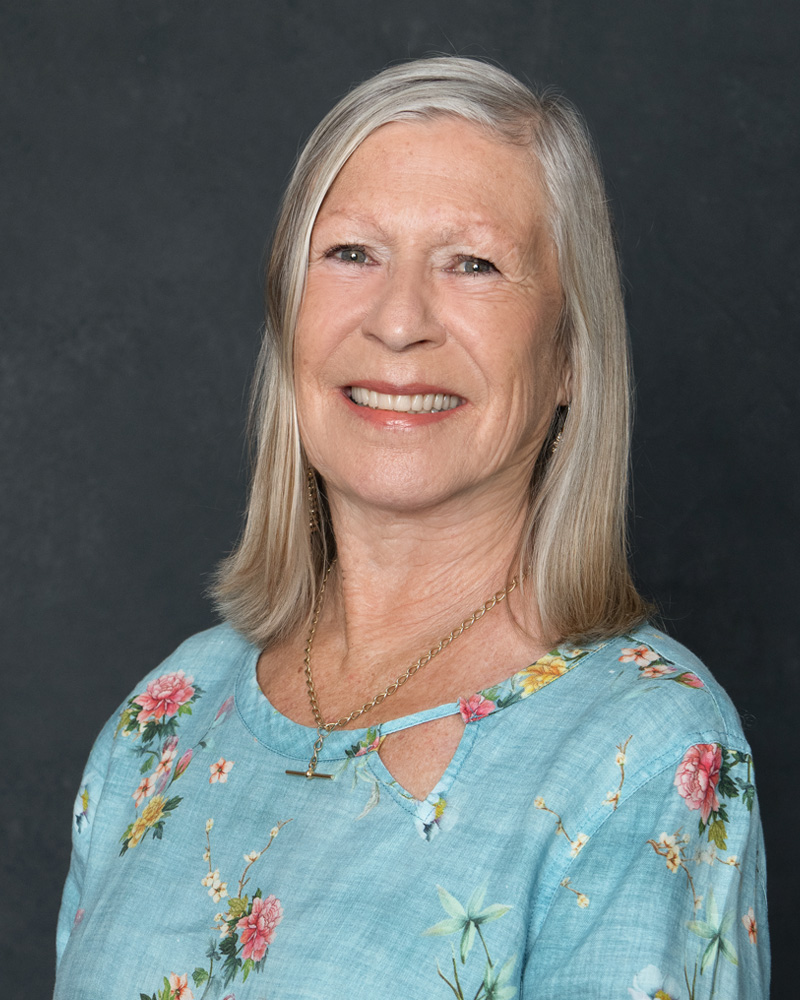 Group Manager Compliance & Development
JANE DONALDSON ​
The Compliance & Development group is responsible for economic development and regulatory services including building regulation, district planning, emergency management, and land information. It also covers regulatory functions and compliance such as alcohol licensing, animal control, environmental health, and parking.
About Jane
Born and raised in Christchurch, Jane attended the University of Canterbury where she completed a Bachelor of Arts degree. Jane has over 30 years' experience in the local government sector, interspersed with overseas travel and 10 years living in other countries including Thailand, Australia, and the UK.​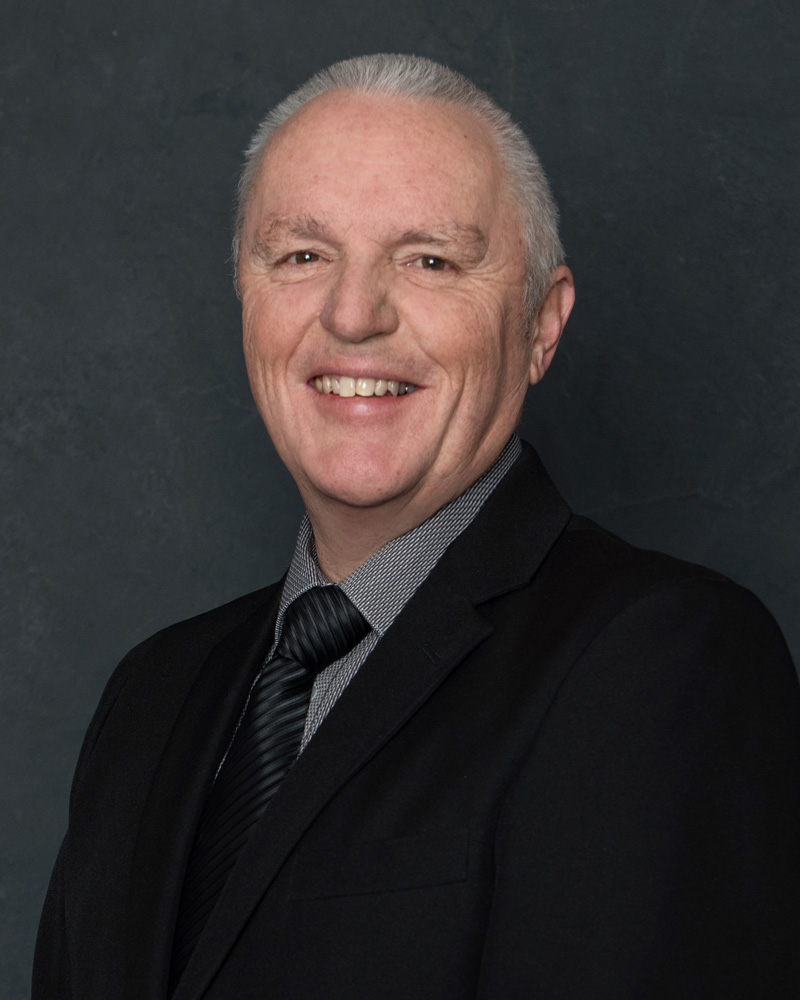 Group Manager Infrastructure & Open Spaces
​​NEIL MCCANN
The Infrastructure & Open Spaces group manages the district's open spaces, water, wastewater, stormwater, waste management, and roading infrastructure. It advises on existing and future needs of public utilities and infrastructure.​
About Neil
Neil has 20 years of local government experience. Neil is a member of IPENZ, with a Bachelor of Science in Civil Engineering, and a Master of Business Administration from the Henley Management College (London).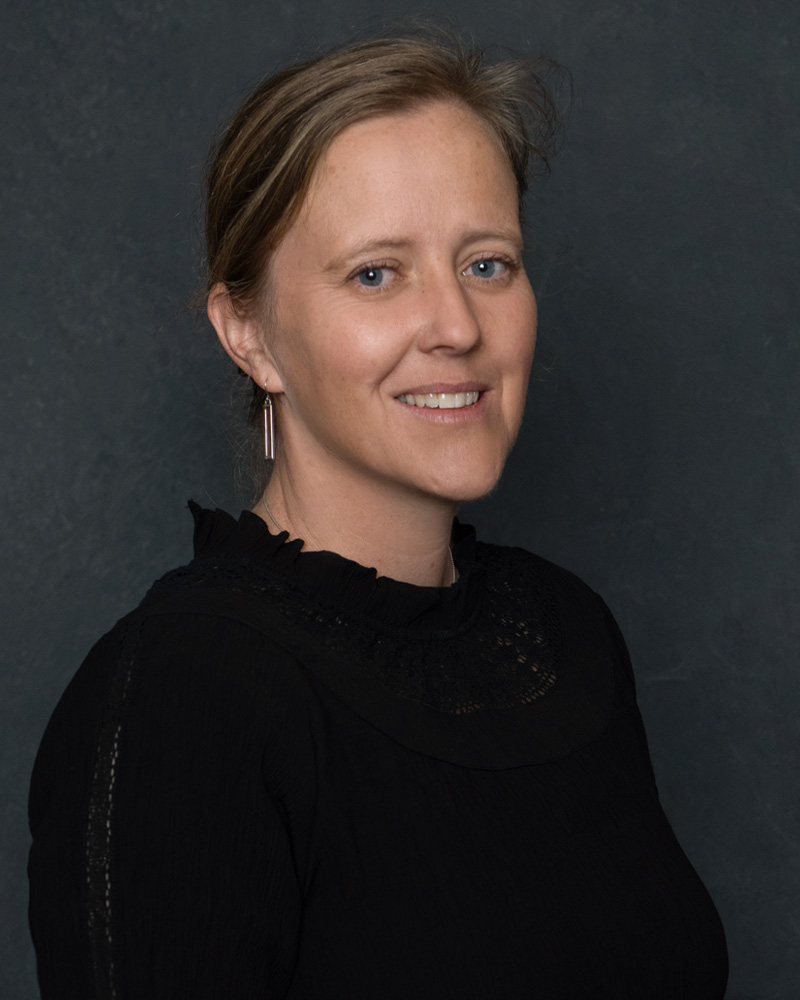 Group Manager People & Facilities
​​​SARAH MOSLEY
Our People & Facilities group is responsible for EA Networks Centre, Ashburton Public Library, Ashburton Art Gallery & Museum and Customer Services teams. It also looks after recruitment, learning & performance, internal policies, benefits, culture, health & safety, wellbeing, measuring performance and developing efficiencies in our business practices.​
About Sarah
Sarah has held human resources roles in both private and public sectors. She graduated from the University of Canterbury with a degree in Commerce(double major), and has a Post Graduate Diploma in Business Administration.
Sarah has seen Council's activities and facilities it provides the community increase significantly over the last 15 years in her position.​​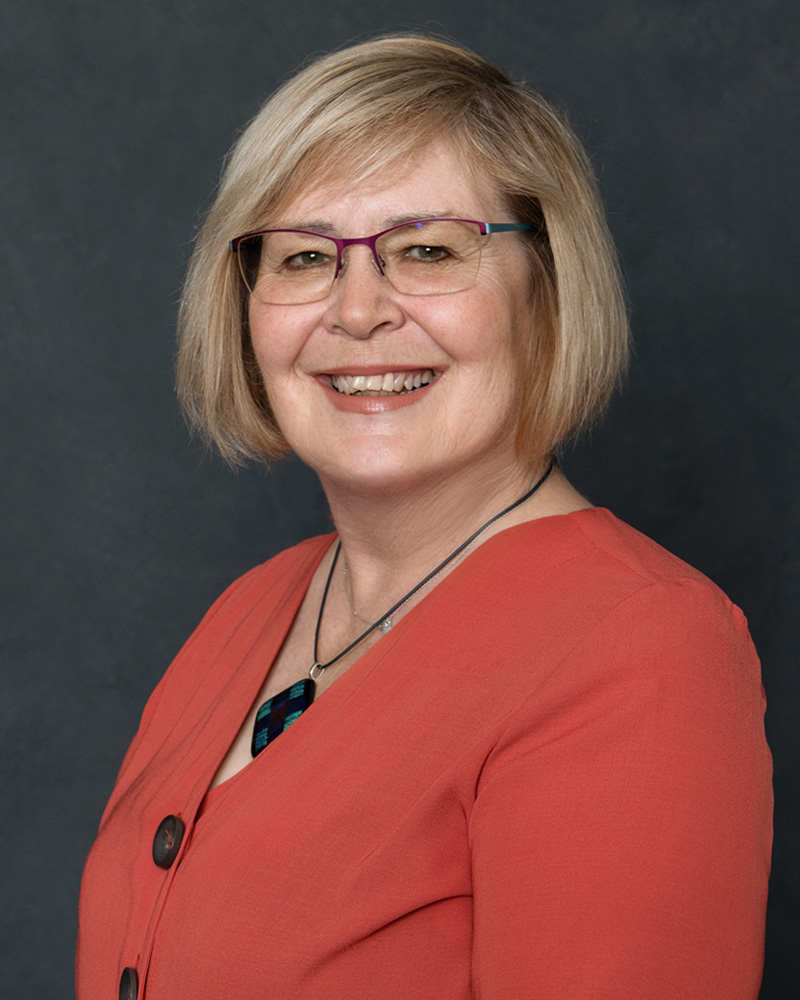 Group Manager Business Support
LEANNE MACDONALD
The Business Support group is responsible for finance, treasury and all billing, including the management of the rating function. Property is responsible for all council buildings, including the airport, commercial properties, and Elderly Persons Housing. Information Services, manages the GIS function, information management, IT systems and business improvements, and finally Legal Counsel supports the Council across the activities.
About Leanne
Leanne has experience in business support, finance and accounting roles at Central Otago District Council, Horizons Regional Council, Palmerston North Airport Ltd, Enable New Zealand, AgResearch and Massey University. She is a member of the NZ Institute of Chartered Accountants.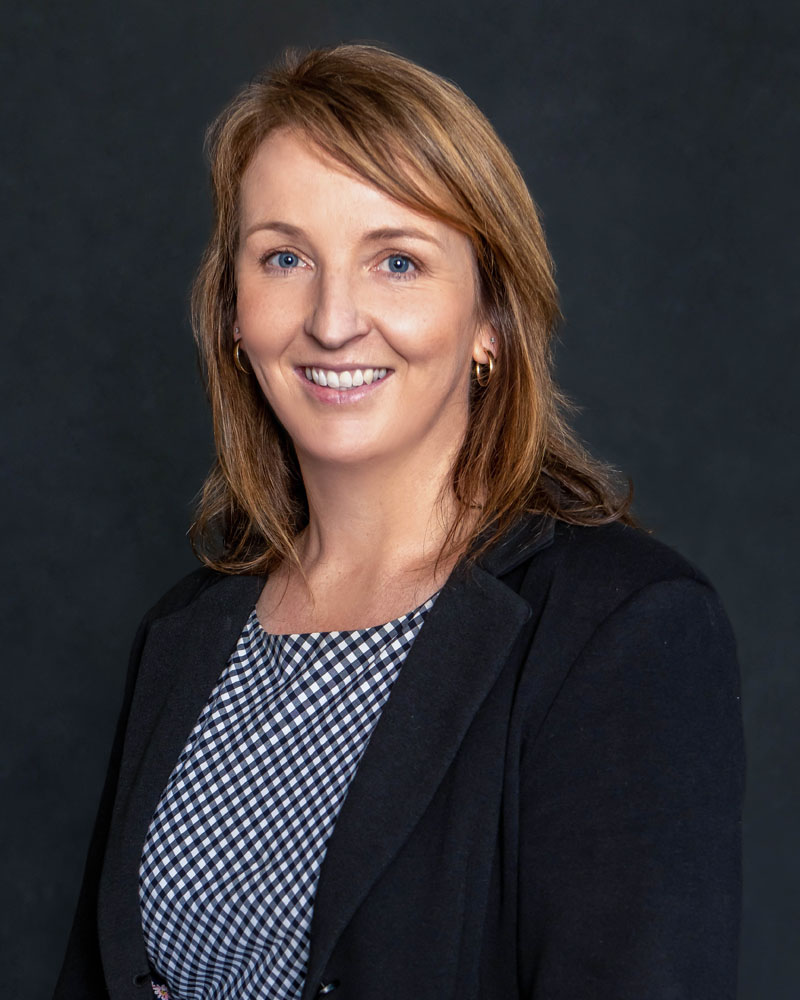 Group Manager Democracy & Engagement
TONI DURHAM
Our Democracy and Engagement group is responsible for Strategy and Policy, Iwi Relationships, Governance, Communications as well as Reserve Boards, Hall Committees, Mt Hutt Memorial Hall (MHMH), District Pools and Grants. The group brings together activities that focus on Council's relationships with our communities, elected members and stakeholders to support robust decision-making.
About Toni
Toni has led a range of strategic projects and teams in her career at Council since 2007 including Acting Group Manager of Business Support, Strategy and Policy Manager, and Flood Recovery Manager for the 2021 Civil Defence flood emergency.
Toni holds a Master's Degree in Applied Science majoring in Business Development and Social Sciences from Lincoln University. She is trained in Te Tiriti o Waitangi, IAP2 (Certificate of Public Participation) and is a member of Taituarā (Local Government Professionals Aotearoa) and PRINZ (Public Relations Institute).