Partial road closures on East Street as CBD upgrades continue
Published: 15 January 2021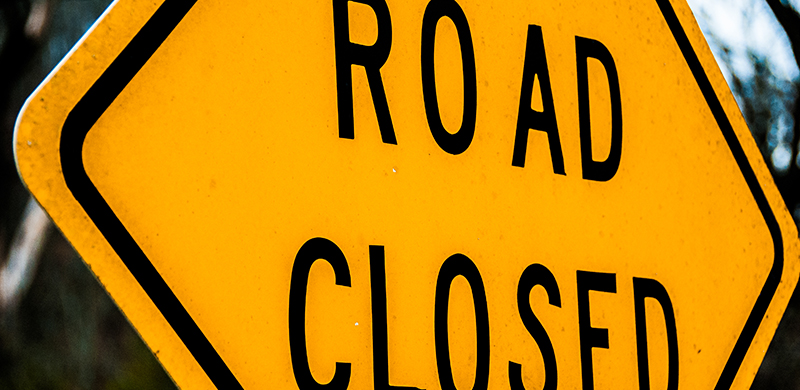 Share this article
Residents heading into the Ashburton CBD are being encouraged to be mindful of changed traffic conditions around the town centre, a partial road closures come into place for the East/Moore Street intersection.
From today until Monday 18 January, parts of the intersection will be out of action as the CBD streetscape contractors install new underground stormwater pipes and manholes.
The intersection is currently closed to south-bound traffic on East Street between Tancred Street and Moore Street.
Additionally, drivers travelling east on Moore Street towards Beach Road are unable to pass through the intersection and must turn left onto East Street, while those travelling west towards West Street can only turn left towards Kermode Street.
When this part of the work finishes at midday tomorrow (Friday 15 January), the closure will shift to the other side of the road. The north-bound East Street lane between Tancred Street and Moore Street will close to traffic until Monday 18 January. Traffic on Moore Street will be able to move through the East Street intersection, however drivers will be unable to turn north onto East Street.
Local detours are in place and the closures are signposted.
The CBD streetscape upgrades began on East Street this month. The $15 million rejuvenation project is now into its second and last year of work.
Follow Us