Council approves funds to avoid closure of Ashburton CBD intersections during construction work
Published: 21 April 2021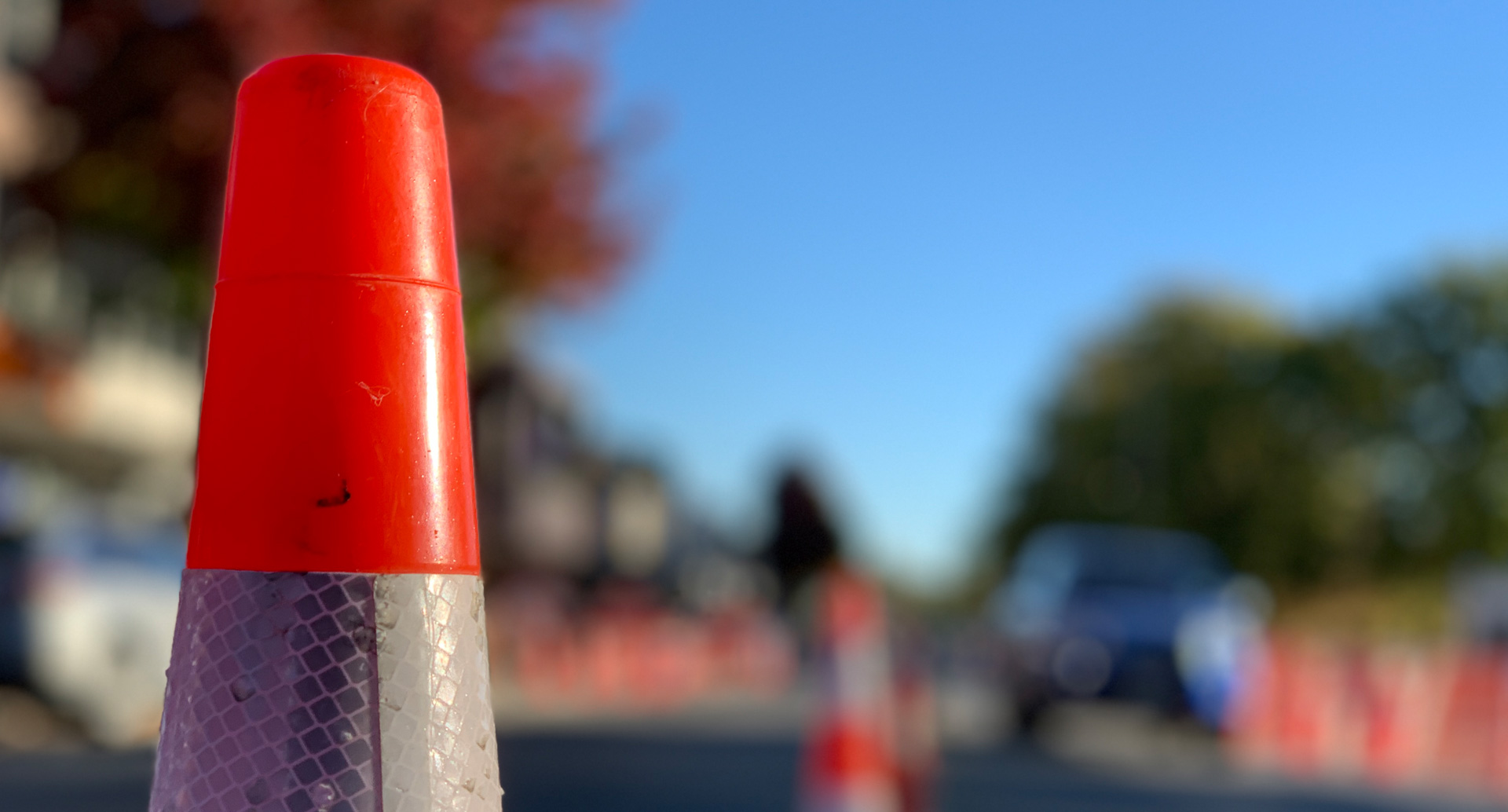 Share this article
A desire to reduce future disruptions to businesses and customers in the Ashburton CBD area has seen the Ashburton District Council approve an additional budget of $181,000 to keep roads open to traffic at the four CBD East Street intersections when construction moves into those areas.
The initial programme of works involved the closure of all traffic movement through the four East Street intersections for several weeks at a time, a collective disruption of approximately 14 weeks.

At the Council meeting on 7 April, 2021 representatives of the CBD Group of business owners asked Council to support retailers, businesses, and their customers' convenience by leaving one lane open at the intersections during construction.
Ashburton District Mayor Neil Brown agrees that road works are a nuisance.
"We have been doing everything we can to minimise the effect on shoppers and businesses.
"Although it will cost a little more, we felt that allowing access through the East Street intersections rather than closing them for weeks at a time is a much better option for our community," he said.
The Council is now seven months away from completing the CBD streetscape revitalisation project, which is seeing new above and below ground infrastructure installed and the streetscape rejuvenated with new roads, footpaths, furniture and gardens.
Stay informed on Ashburton CBD updates by signing up to our newsletter:
Follow Us