Ashburton Relief Sewer Project Update for the week of 2 August 2021
Published: 2 August 2021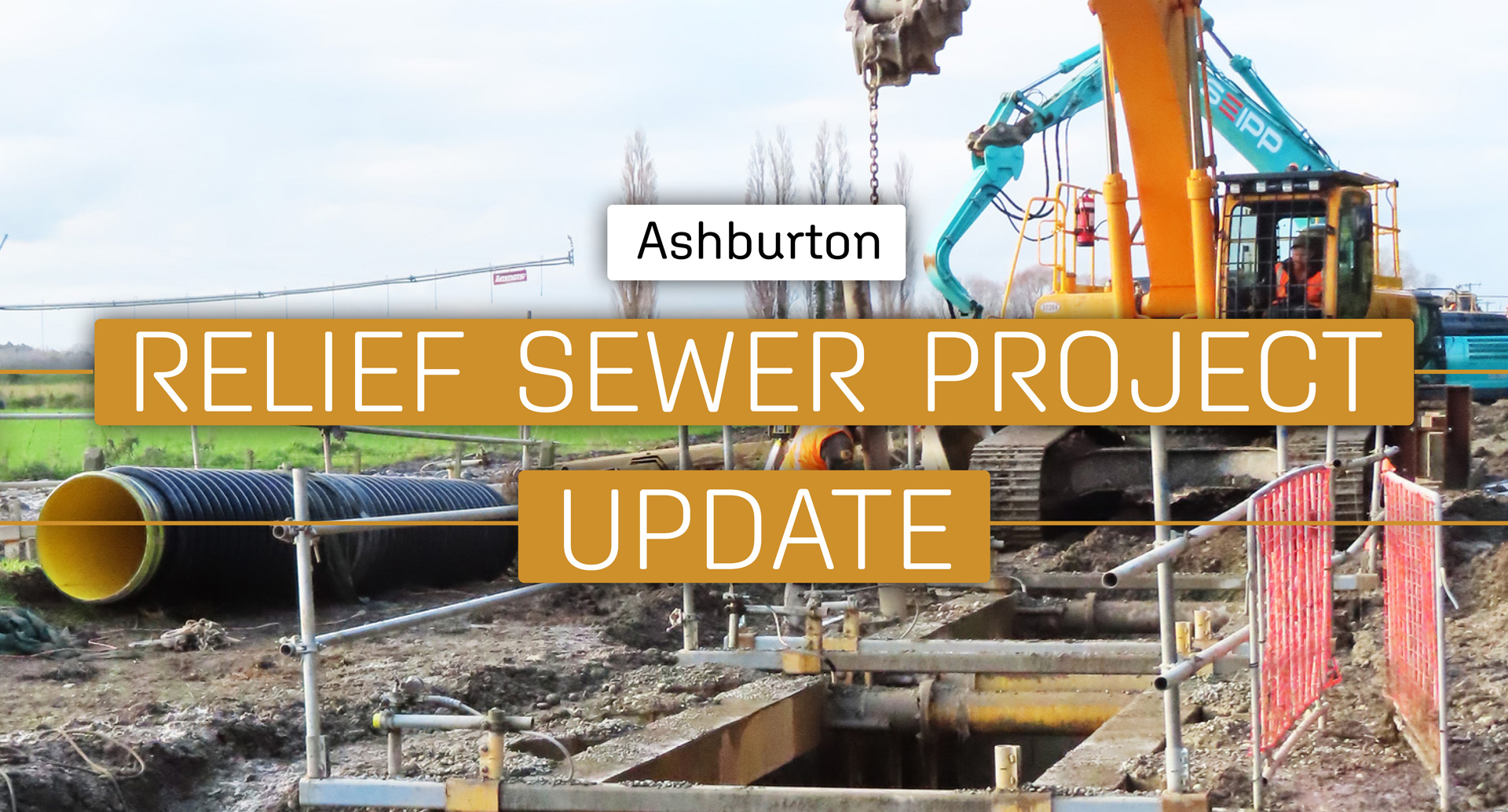 Work on the Ashburton Relief Sewer (ARS) line is on track with Council contractors expected to finish trenching along Albert Street by the end of August.
The $10 million project involves laying pipes ranging from 600 to 800 millimetres in diameter underground for 5.1 kilometres, between the river end of Milton Road South and Bridge Street in Hampstead. Wastewater will then flow to Council's treatment facilities in Tinwald via the recently installed new wastewater pipeline under the Ashburton River and pump station.
While the work is making good progress, Council contractors would like to give property owners early notice of an intersection closure to take place in August that will affect traffic who use Beach Road East/Beach Road to enter or leave the Ashburton township. Details are outlined below.
The overall project is expected to be completed by March 2022.
---
ALBERT STREET / WAKANUI ROAD
Ashburton Contracting Ltd (ACL) is making good progress along Albert Street with another three weeks of pipelaying in the street remaining before the work moves into adjacent land.
While the work continues along Albert Street, vehicle access to properties and the Ashburton Christian School will continue to be from the Wakanui Road end only. ACL would like to thank all affected residents, school staff and students for their ongoing tolerance and cooperation.
The pipeline sections are being tested as they are completed. Once the crews move off Albert Street, the whole section of the road will be prepared for chip sealing. Please note that the chipseal itself will not be applied until early September when conditions are more suitable for this type of work.
---
MILTON ROAD SOUTH
The Seipp Construction team are currently working in two locations along Milton Road South, laying the section of wastewater pipe that will run from the Ashburton River through to Wakanui Road where it joins ACL's portion of the laid pipe.
Milton Road South from the river to the Beach Road intersection remains closed to traffic (except for residents). It will reopen at the end of December.
Milton Road South between Beach Road and Wakanui Road remains closed to all traffic (except for residents). This section of the road will reopen at the end of November.
The intersection of Milton Road South and Beach Road will be closed to all traffic from Friday, August 20 for approximately four weeks.
Traffic will have to detour via Cochranes Road or Trevors Road depending on which direction drivers are travelling.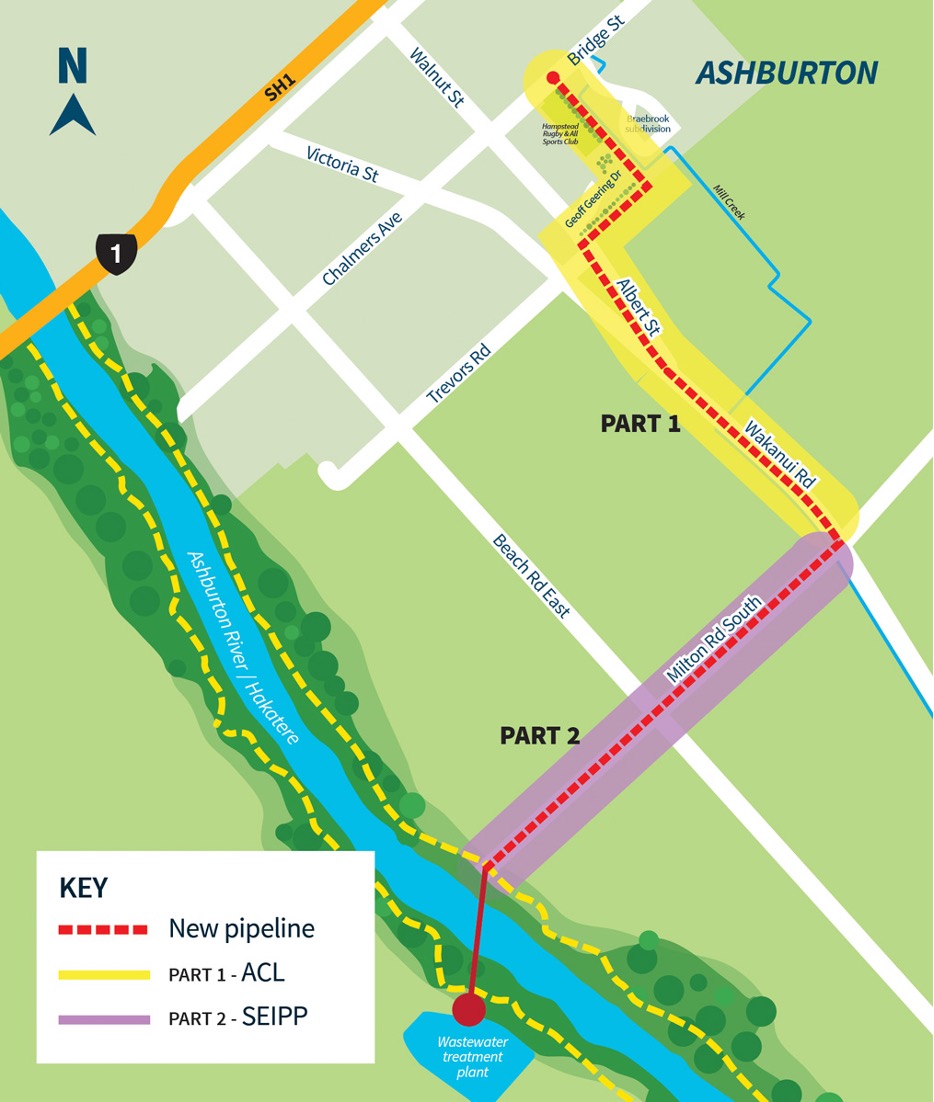 ---
Please note, while we don't anticipate any delays, they can happen and the above periods may be extended if the contractors encounter unexpected issues. Adverse weather events can also delay work.
For further information and ongoing updates on the ARS project, visit ashburtondc.govt.nz/ARS.
All media enquiries should be directed to: [email protected]
Share this article