Summer water restrictions finish for the year
Published: 23 April 2021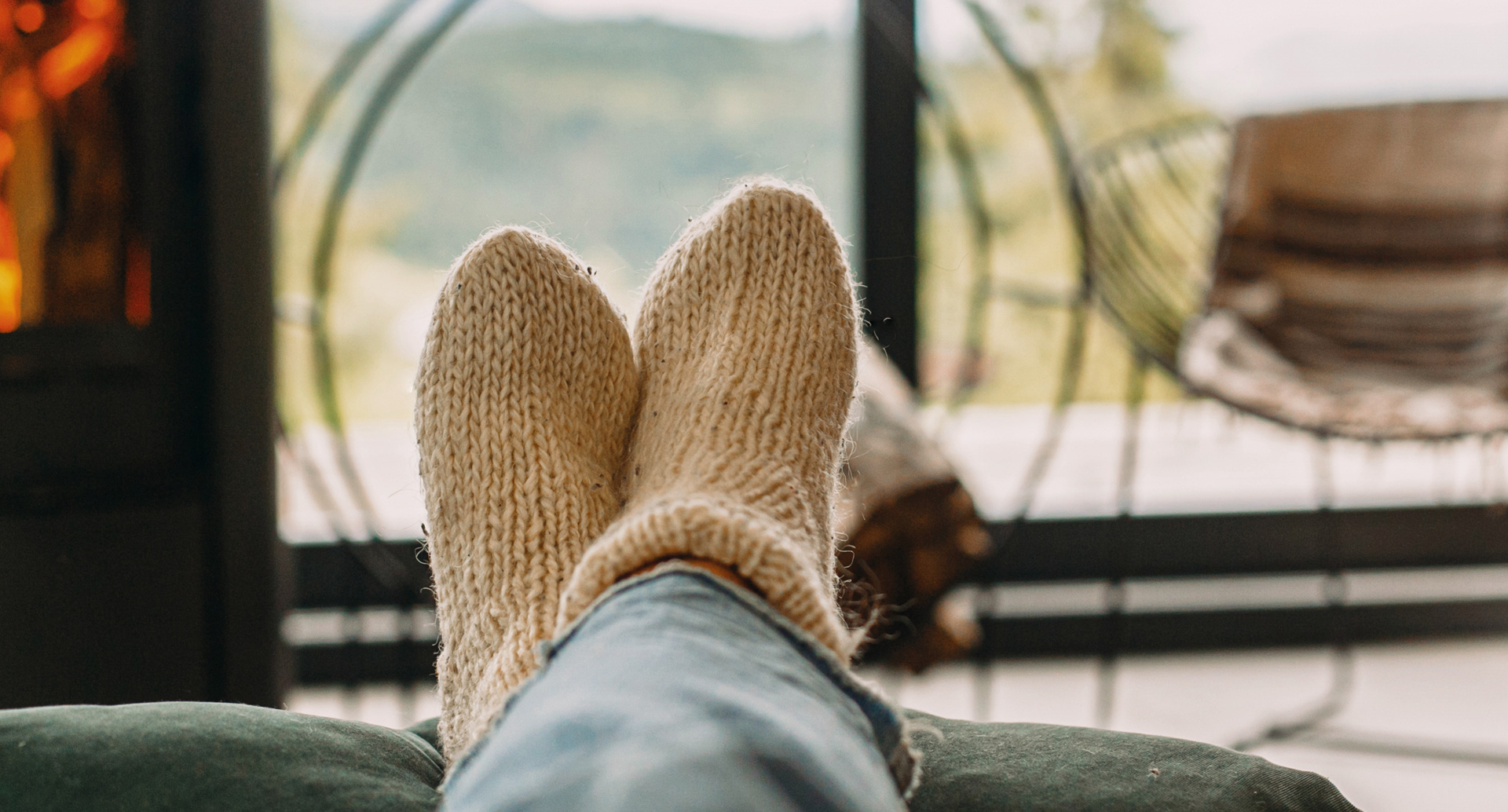 With cooler conditions setting in across the district, Ashburton District Council has today removed all summer water restrictions in place for its schemes, excluding those on a permanent hosing ban.
The restrictions have been removed for Chertsey, Fairton, Hakatere, Hinds, Mayfield, Methven, Mt Somers and Rakaia.
Ashburton and Lake Hood had not been on a restriction.
Council Infrastructure Services Group Manager, Neil McCann says the seasonal increase in water consumption has dropped back to manageable levels and is satisfied that the restrictions are no longer required.
"I'd like to thank all residents for their cooperation over the warmer months and for playing their part to reduce heavy consumption.
"Water is such a vital resource and although we are now able to remove the restrictions, it's important residents continue to use their water sensibly and not be wasteful."
There are now no summer water restrictions in place in Mid Canterbury, however the Montalto and Methven-Springfield schemes remain on a permanent hosing ban.
Information on water services, including restrictions, boil water notices and shutdowns are available on the Council website ashburtondc.govt.nz.
To receive important, free notifications about Council services in your area of the Ashburton District, text your postcode to '4196'.
Share this article