Rubbish and Recycling Services over Easter and ANZAC Day
Published: 25 March 2021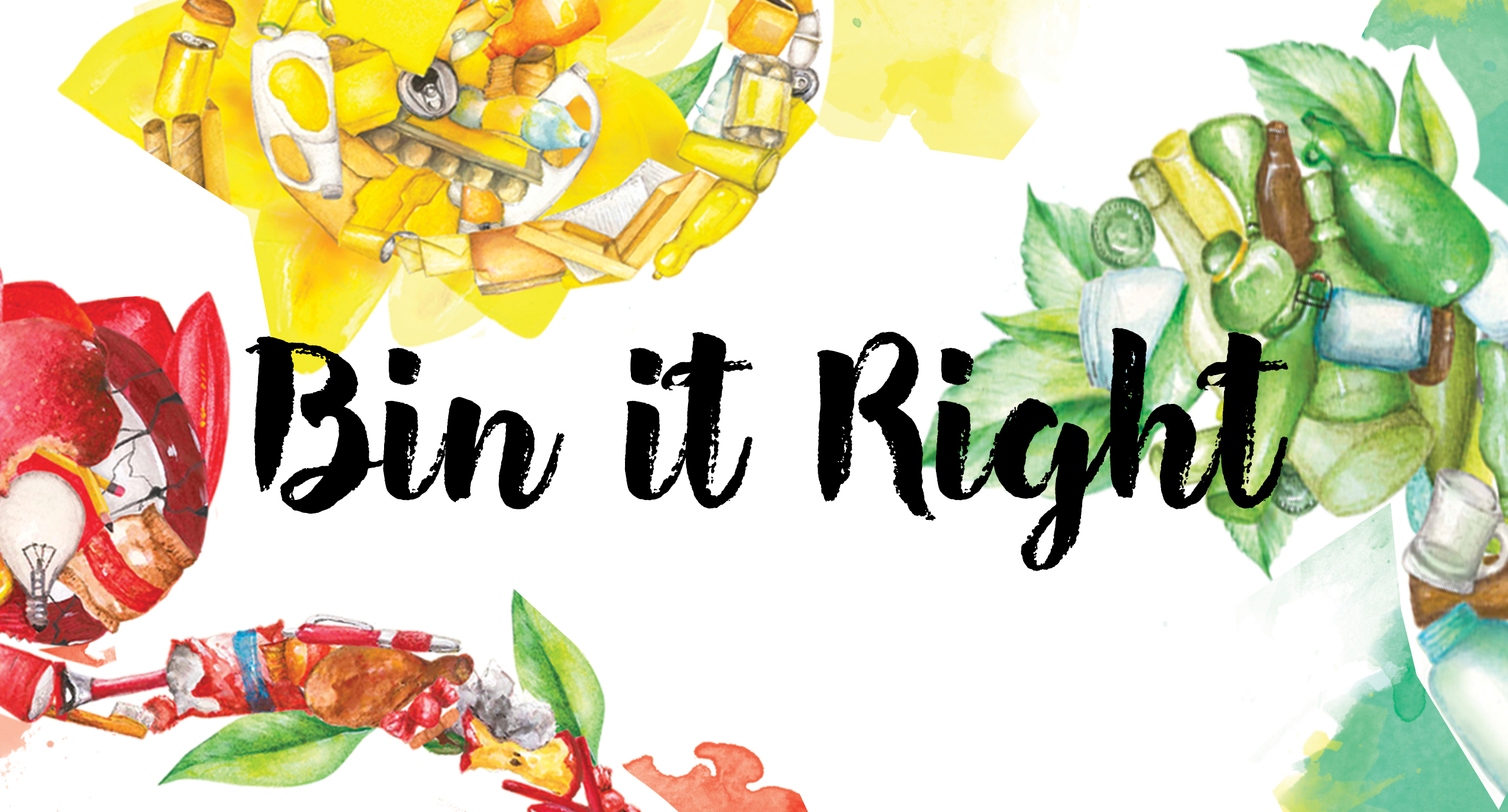 Share this article
All parks will be closed on Friday 2 April, Monday 5 April and Sunday 25 April 2021. The Ashburton Resource Recovery Park will be open Saturday 3 April, Sunday 4 April and Monday 26 April 2021, while the Rakaia Resource Recovery Park and Methven Green Waste will be closed on these days.
Residents who receive kerbside collection on Friday 2 April will have their bins and/or crate collected Saturday 3 April instead.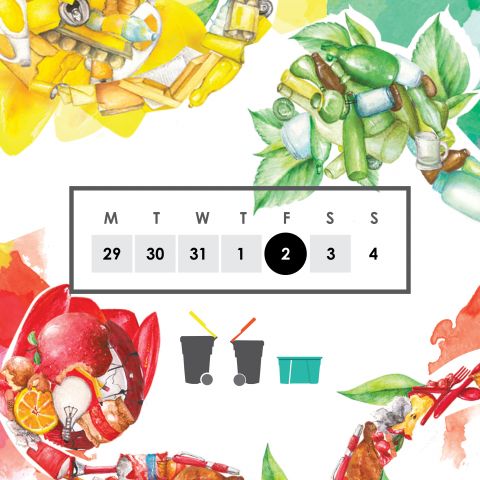 Kerbside collection for the week beginning Monday 5 April will operate as normal.
ANZAC Day will not affect kerbside collection.
Please ensure all rubbish and recycling is placed at kerbside by 7.30am on collection day.
Follow Us