REMINDER Precautionary boil water notices in place for Methven Township and Methven Springfield water supplies
Published: 18 July 2021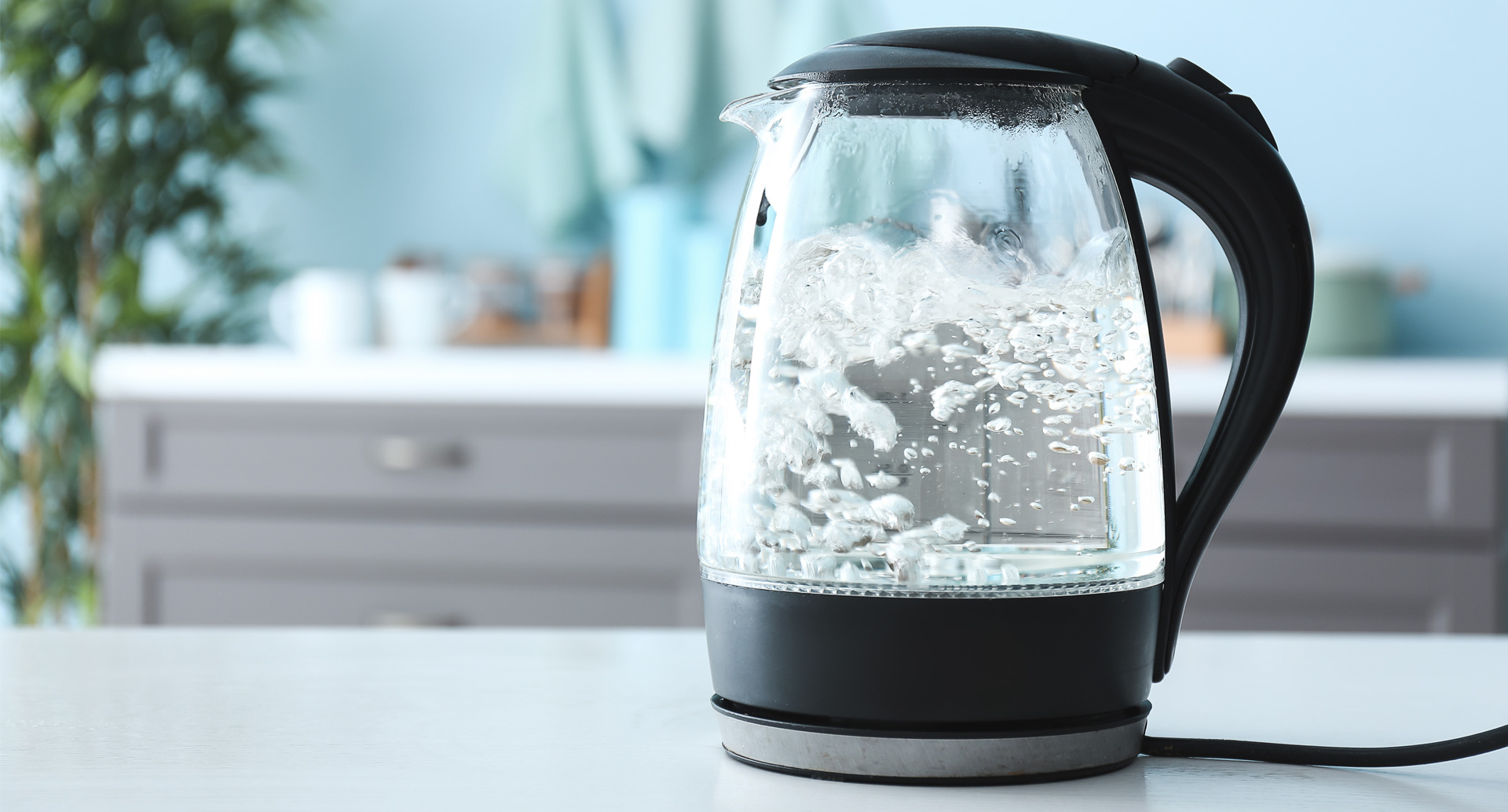 Council reminds residents that boil water notices are in place for the Methven and Methven Springfield water schemes, due to rain affecting the water quality.
Residents connected to these schemes are advised to boil their drinking water, water used in food preparation, and for hygiene purposes for at least one minute before consumption.
Should residents wish to use the shower or bath, please take care to avoid swallowing the water. Toddlers and infants should be sponge bathed to reduce the chance of them swallowing the water.
Clean and safe drinking water is available free from an ACL tanker parked in the center of Methven, by the medical centre. Please bring your own containers.
The boil water notices will remain in place until further advised.
Share this article