Methven Boil Water Notice remains in place, network flushing planned for Thursday (10 June)
Published: 9 June 2021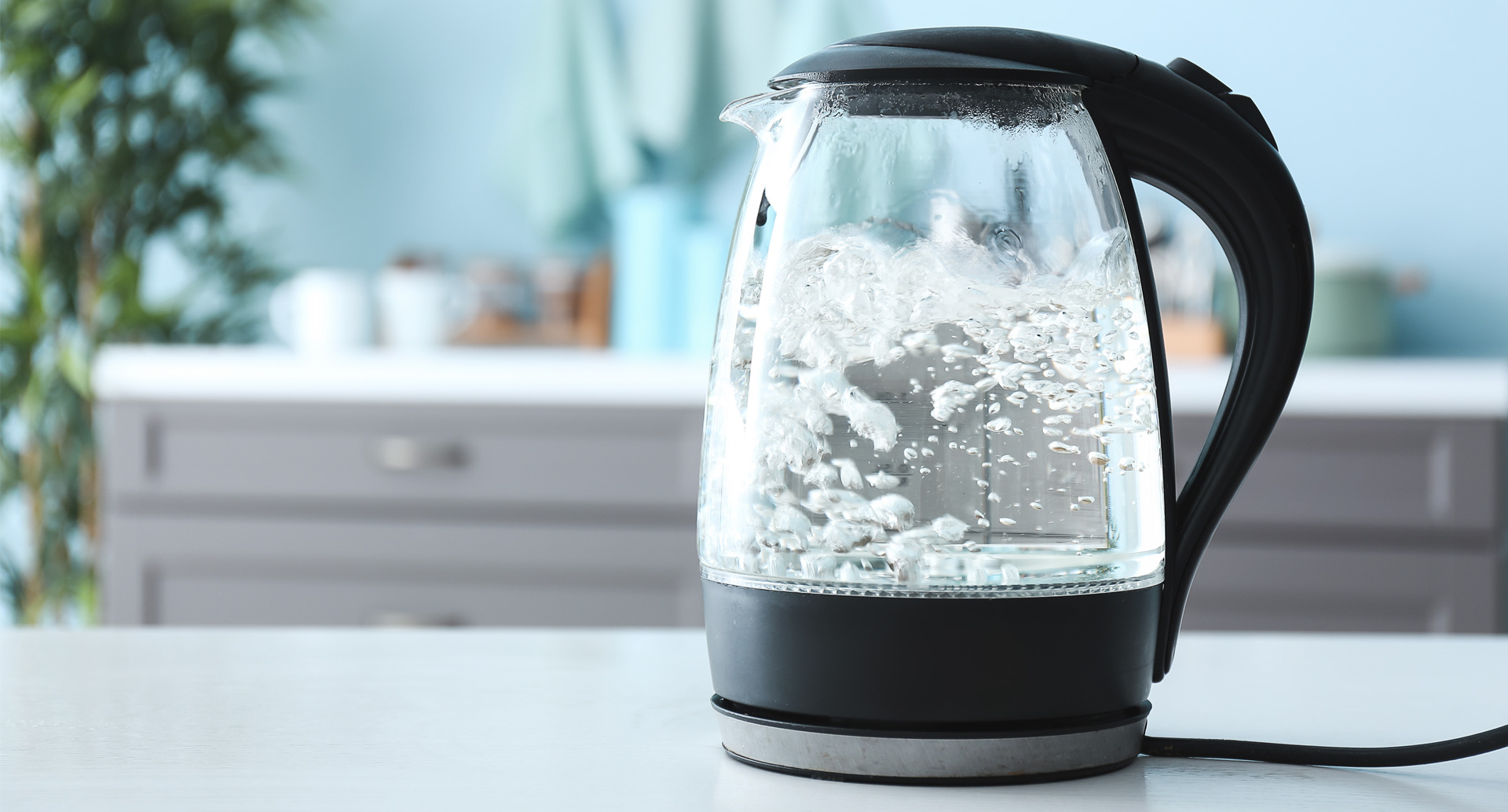 Methven residents are being advised that while the drinking water supply continues to improve, the boil water notice issued on 30 May 2021 remains in place.
A network flushing procedure is being carried out on Thursday morning, 10 June which may have localised impacts to supply pressure during the scheduled work.
Council will provide a further update on the Methven water supply tomorrow afternoon (10 June).
For continued updates regarding the May 2021 Weather Event, visit this page.
To receive important, free notifications about Council services in your area of the Ashburton District, including boil water notices, text your postcode to '4196'.
Share this article