Hakatere: Home & Heritage to be celebrated at museum
Published: 7 July 2021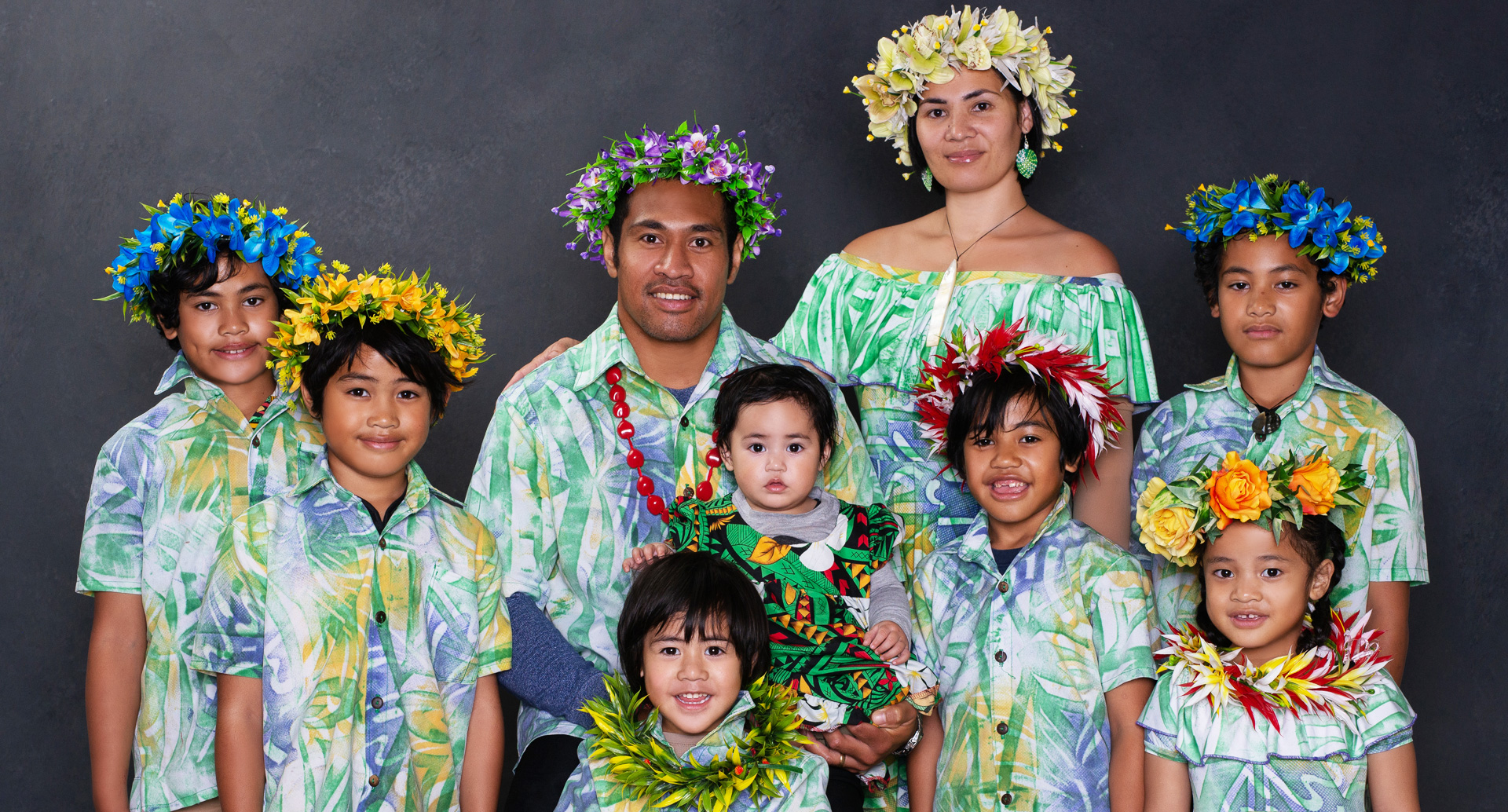 Share this article
Sixteen local families, connected through in a legacy book about the heritage of the Ashburton district, will have pride of place in the Ashburton Museum for the next three months.
From Saturday, the museum's Murney Room will be home to the Hakatere Home and Heritage exhibition, which is based on a photobook by the same name and published recently to celebrate the district's diverse community.
The exhibition will open on Friday night, at an invitation-only event to be attended by local dignitaries and those who are featured in the exhibition and on the pages of the visual time capsule.
The photos in the book were taken by Ashburton-based photographer Emmily Harmer and they form part of the exhibition, alongside the personal stories of those who call Ashburton home. Some were born and bred here, others came from across the world.
Those residents have also provided their cultural dress as part of the exhibition, which will run until late September.
Community Services Group Manager Steve Fabish said the exhibition area would also include comfortable seating, where people could take time to read the book.
"Their stories are told with pride and we are expecting a lot of family groups to visit this exhibition," he said.
Another area of the museum will be devoted to crafts associated with the different cultural groups that call Ashburton home.
For more information, visit the Ashburton Museum's website ashburtonmuseum.co.nz.
Follow Us