MAYOR: Time to contain covid again
Published: 19 August 2021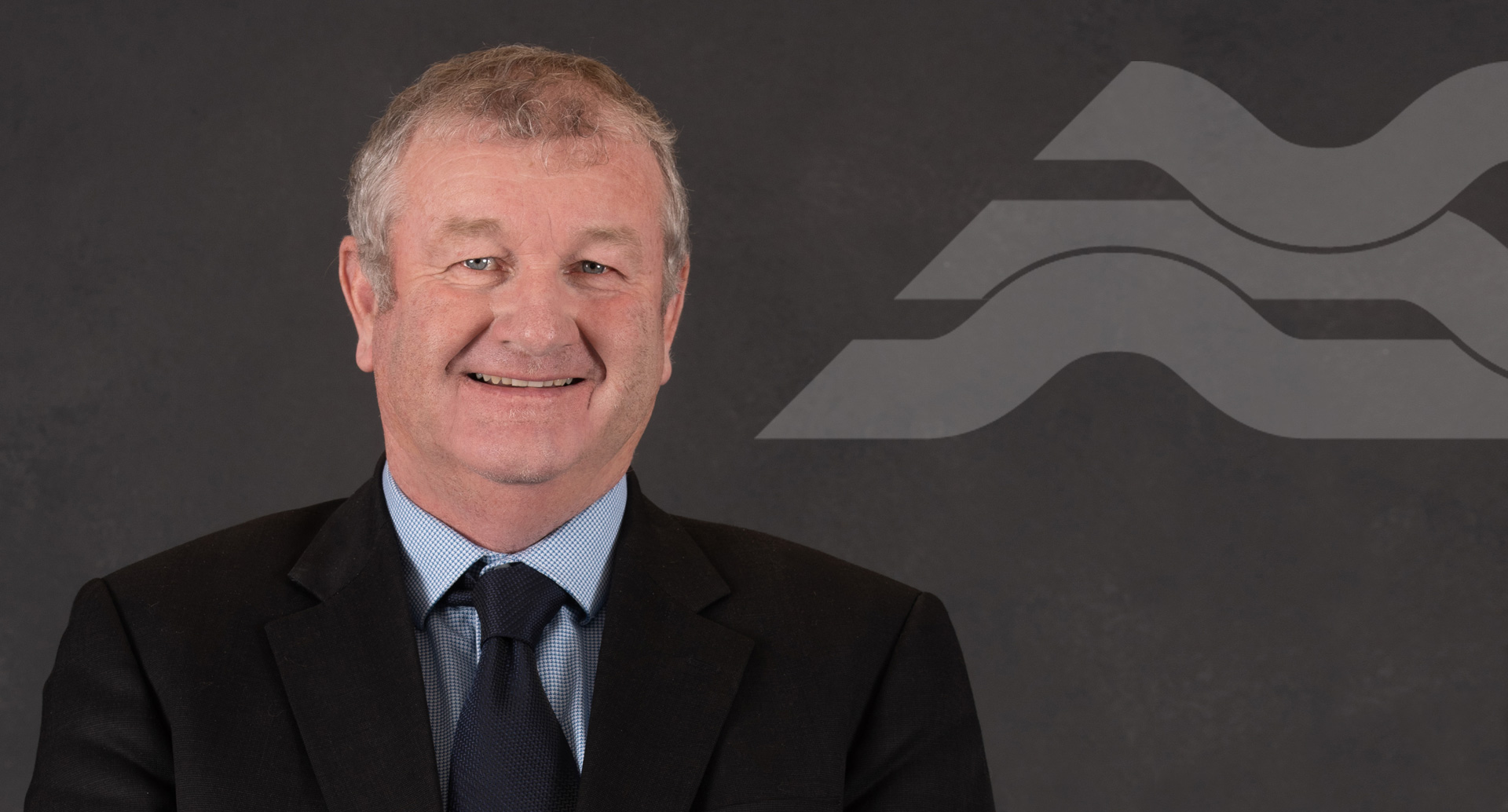 Share this article
Level 4. We've been here before. Bugger, but let's get on with it.
The snap lockdown announced by Prime Minister Jacinda Ardern might have caught some off guard, but the Delta variant is so much more infectious that the Government response had to be swift.
We have seen what has happened in Australia when the virus takes hold and now our mission in New Zealand is to contain and stamp out Covid-19 once again.
In alert level 4, schools are closed, businesses won't be open, restaurants and cafes will also be closed. However, supermarkets, pharmacies, petrol stations and dairies will still be open, but with this highly transmissable variant, we take no chances.
Wear your masks! Keep your distances, wash your hands, get your bubbles sorted. This variant can pass between people just walking by each other.
Going hard and fast has worked for us before, so let's do this – but our health system cannot do this alone, so everyone needs to play their part.
The weather coming looks like it will be suitable for staying at home, which is fortunate. I can recommend a few Netflix shows and will be breaking out my baking tins (well, Judy's baking tins really).
We know this can be a stressful time, but we have been here before and we will get through it together. Be kind and be careful.
Alert Level 4 is all about reducing human contact and the chance for the virus to spread, but if you do have to venture out for essential supplies, remember to use your Covid tracer app.
Watch out for updates on Council's website and hopefully we will be back to business as usual again soon.
Follow Us