MAYOR: We need your feedback on Three Waters reform
Published: 15 September 2021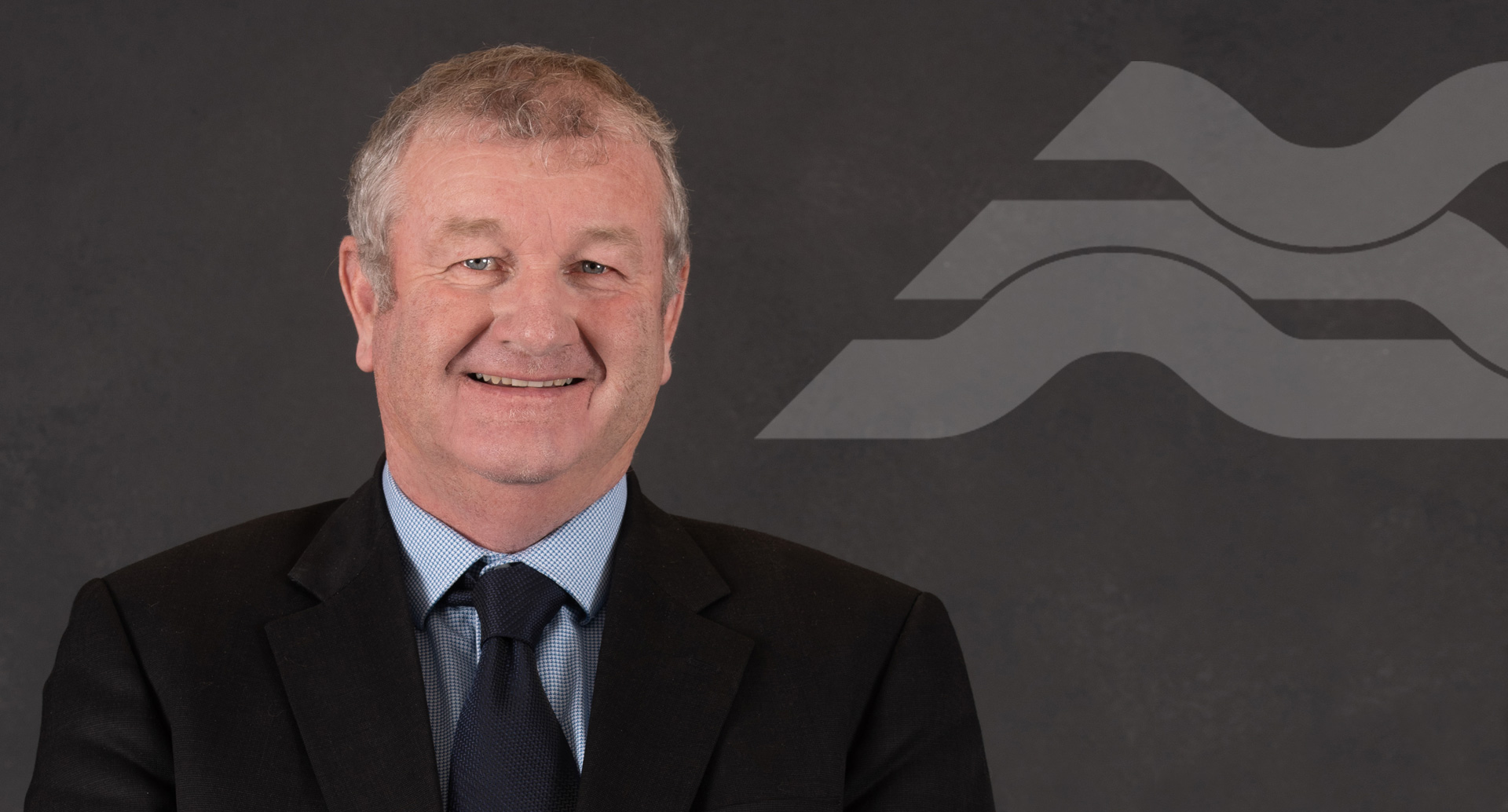 Share this article
We've been encouraged by the number of Ashburton District people telling us how they feel about Government's proposed Three Waters reform. Over 100 folks completed our online survey in the first 48 hours and there's still plenty of time to give your opinion.
If the reforms go ahead, then Council's drinking water, stormwater, and wastewater assets will be run by one South Island entity. We will still own the assets but just not be running them.
The reform package so far has raised a few questions around our Council table – like how did they work out that if Council doesn't opt in to the reforms, our water services will be $8690 per serviced property in 30 years' time, but $1640 if we do.
Another concern for us is the governance of the new entity. How will our small council have a voice in making sure the district's good quality three waters infrastructure will be maintained, grown, and improved in the areas we want it?
But the reforms are not a done deal yet and Councils have been asked to provide some preliminary feedback, concerns, and questions to Government by the end of September. That's why we have created a dedicated Three Waters webpage on the Council's website (ashburtondc.govt.nz) and commissioned the survey.
Spending five minutes answering a few questions and making comments will help Councillors get a feel for what residents think about the reforms. The survey will be open until 22 September and responses are anonymous, though if you'd like to be kept informed of the process then leave your name and contact details.
The Minister of Local Government Nanaia Mahuta says she will look at the feedback from councils around the country and make a decision by December. Then our Council will have to decide whether to opt in or out.
It will be one of the biggest decisions your Council will make and we want to get it right. Over the years we have built up our assets, which have a combined value of over $200 million, and we believe we are in a good position for the future.
There is a lot of good summarised information on our website, with links to more detailed and technical information. Councillors and Council officers have been through it and continue to come up with questions and matters that need clarification.
A water authority in Scotland was commissioned by Government to prepare the reform document and we want to make sure their calculations and assumptions are fit for us.
Tell us what you think.
Follow Us