Mayor's column: Getting a grip on nitrates
Published: 1 November 2021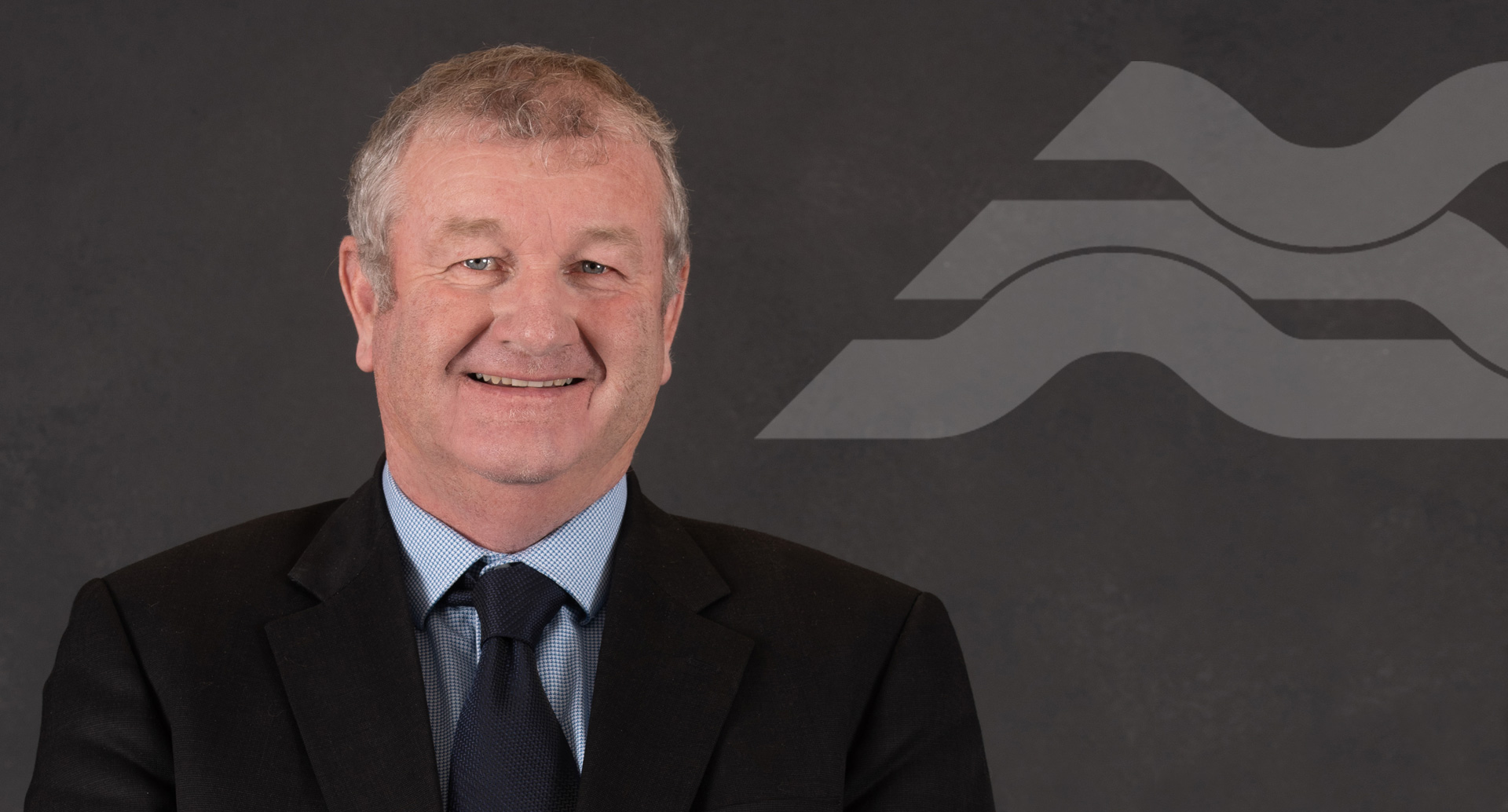 Share this article
A report to Council on the economic impact of achieving 2.4mg nitrate in lowland streams makes sobering reading: Dairy farming and dairy support land use will need to reduce by 50 per cent from current levels, the district's GDP will decline by $409 million and 1735 jobs will be lost.
That's if we do nothing.
Our farming community is already well on the way to good management practices that reduce nitrates leaching into waterways or aquifers. We just need science and time to get to the 2.4mg target set by Government in its National Policy Statement on Freshwater.
We were already on the way because farmers were working to a 6.9mg target set by Environment Canterbury a few years ago in its regional plan. Ecan is now rewriting that plan to take into account Government's new 2.4mg rule.
The new 2.4mg rule was among blanket freshwater targets set for the whole of the country and farmers in huge numbers have said that was never a good idea as different parts of the country have different issues.
Here in Mid Canterbury, a legacy issue with nitrate is the result of farming practices of the past. We know now that irrigation actually helps reduce nitrate leaching compared to dryland farming, and fertiliser use needs to be carefully calculated.
Government's freshwater consultation document that preceded the NPS had little in the way of economic impact analysis for Mid Canterbury so we have commissioned our own reports.
We plan to use the 2.4mg report to lobby Ecan for time – we have been vaguely given "a generation" – for farming to achieve the new target. There is plenty of evidence to show farming is already walking the talk to improve outcomes for the environment in our district.
Agriculture is a significant contributor to the Ashburton District's GDP and a decline in farm productivity and financial performance would have spinoffs for the whole district. A reduction in livestock numbers and lower volumes of produce would affect the transport industry, irrigation service industry and businesses who maintain vehicle and farm equipment.
The regulations do not define a timeframe by when they must be met – a short timeframe will exacerbate the negative effects while a longer timeframe will enable businesses to adjust and adopt new science and technology to meet the regulations.
We see a long-term view where both farming and the environment are winners and we hope our report will add to a body of information that will engage people to change.
Follow Us