Mayor: Navigating Omicron and Three Waters Reform
Published: 19 January 2022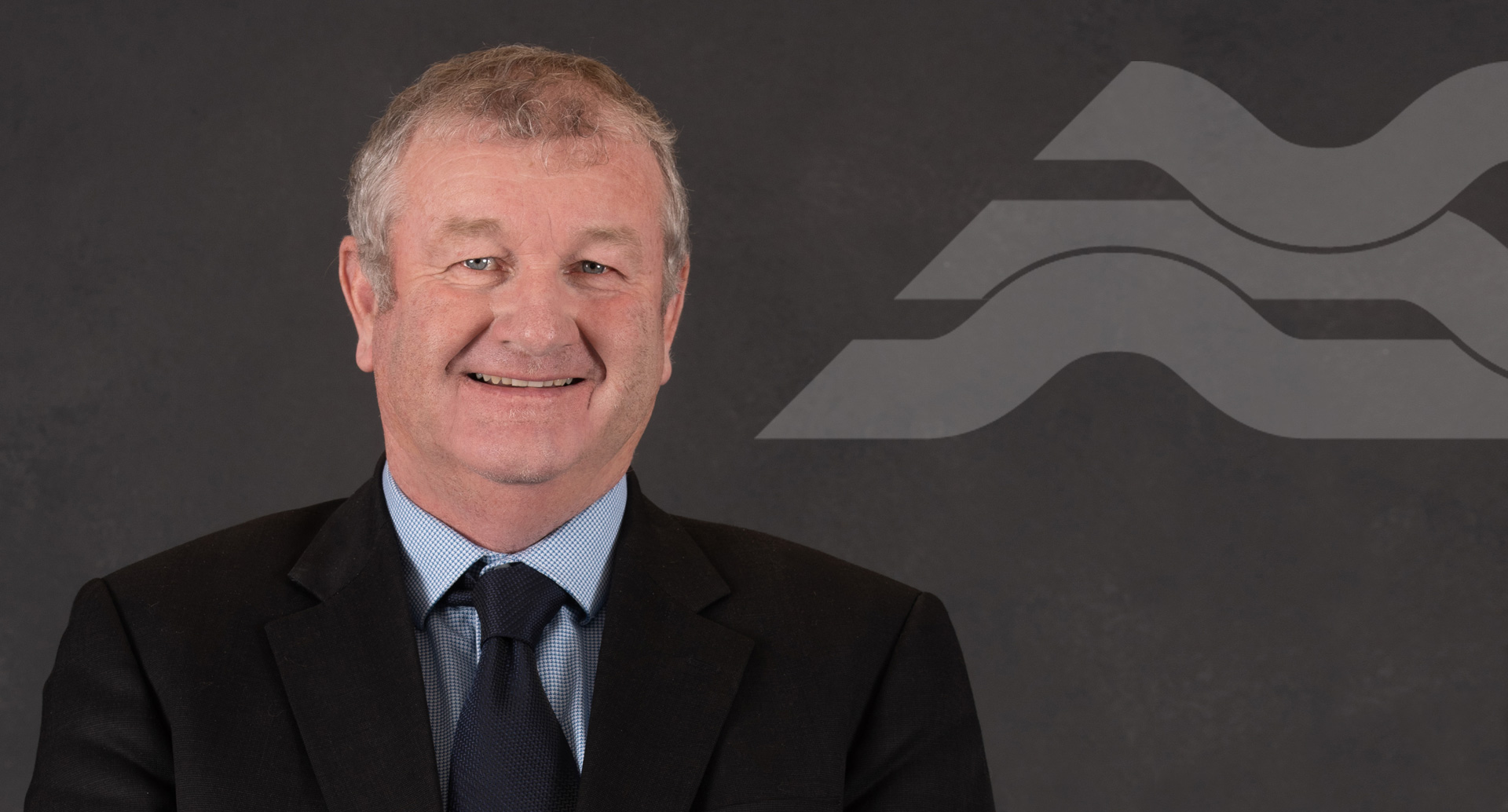 Share this article

It seems we are all on tenterhooks waiting for Omicron to explode around the country, and that can be an exhausting and frustrating state of play.
One thing we can do to prepare is to make sure we get our vaccine booster and vaccinate our 5 to 11-year-olds. Already at least 95 per cent of our district is fully vaccinated, and these extra precautions are encouraged.
We can also plan for what happens when covid inevitably comes to town – by having essentials on hand at home and knowing what to do and who to contact should you need help.
Watching how Omicron has panned out in Australia has given us some clues about what to expect, and it's not pretty. But it has also given us valuable time to plan and to ensure our health services and health people are not swamped.
Yes, uncertainty remains, but we are better placed than most to weather the Omicron storm.
Another storm to be navigated is the Government's proposed Three Waters reform model – the Ashburton District is part of a group of local authorities who have formed an action group to bring fresh ideas to the Three Waters debate. At last count, the group had 24 partner councils, representing more than a million New Zealanders.
We wanted to present constructive alternatives to the Government's proposed model, which has four entities running the drinking water, wastewater and stormwater assets of 67 councils.
We think Government's model is overly complex and sets impossible objectives. It adds a complex management layer on top of what is already in place.
Our action group has made a submission to Government about a straightforward and workable alternative that we think will get water safely into homes, businesses and everywhere else. Our ideas are not complicated, they're just ways of improving on what has been done successfully for decades.
While we have some challenges ahead in our own district, we are also confident we have historically made wise investments in the pipe networks that handle all our water and we have planned for both growth and maintenance over the next 30 years.
We want to keep local infrastructure in direct ownership of local communities and protect it against privatisation.
Councillors will meet next week for the first time in 2022 when we begin looking at the budget for the 2022-23 financial year, which begins in June. The global covid pandemic will cast a long shadow on this work as we balance needs and wants against rates that are realistic.
Our thoughts are also with the local Tongan community as they await news of family and friends impacted by the undersea volcanic eruption.
Follow Us