MAYOR: Welcome to Ashburton's new CBD
Published: 24 November 2021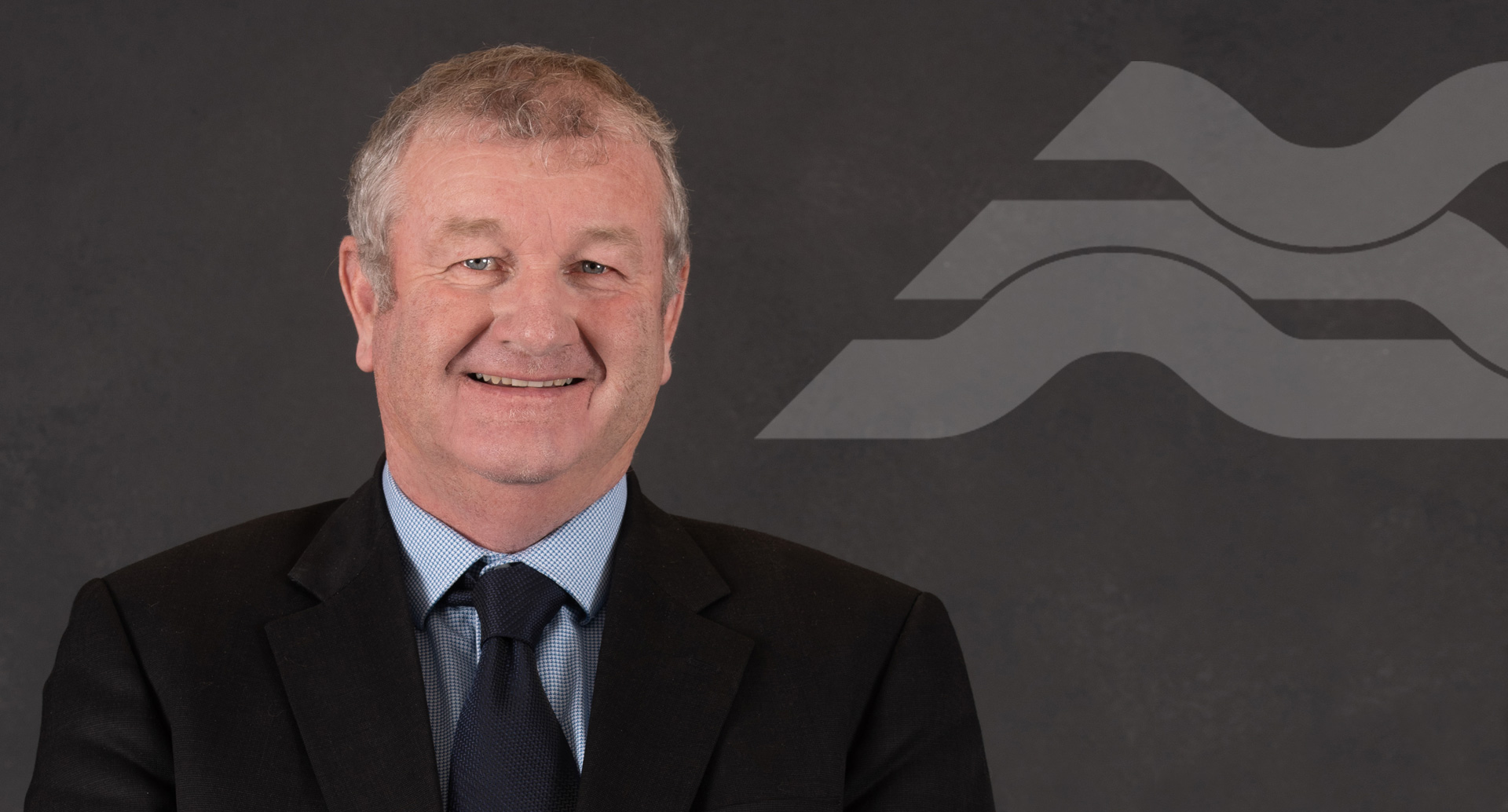 It's a shame there will be no ribbon-cutting and official celebration to mark the completion of the CBD revitalisation project, as the work is hugely important for our district.
A healthy central business district is vital for the town and our aim has been to create an environment where a variety of businesses could trade alongside each other, and where pedestrians and cyclists can feel more comfortable.
We want people to linger in our CBD. To shop, to eat, to sit and watch the world go by.
A healthy CBD is a partnership between Council, landowners, business people and residents – landowners need infrastructure like roads and footpaths, business people need safe and attractive buildings, and customers need to have a positive experience when they visit.
Council's new Library and Civic Centre building within CBD is also part of our plan to keep the inner town vital and we see this as leading by example. It is great to hear of other landowners' plans to revitalise their own patch and we look forward to further development in coming years.
While Covid-19 has thrown a spanner in the works of some businesses, it has also allowed others to pivot, change how they operate and even thrive.
The CBD project has also been delivered largely to its original schedule, thanks to the efforts of many to catch up for time lost in lockdowns or changes to the programme to make it kinder on retailers and businesses.
A public celebration would have been fitting, but that's not possible given covid gathering restrictions.
If it's been a while since you've visited, shopped, or had a meal in Ashburton's CBD, please visit and have a look at the major upgrades and improvements we've made.
Share this article