MAYOR: The spirit of Anzac still as strong as ever
Published: 28 April 2021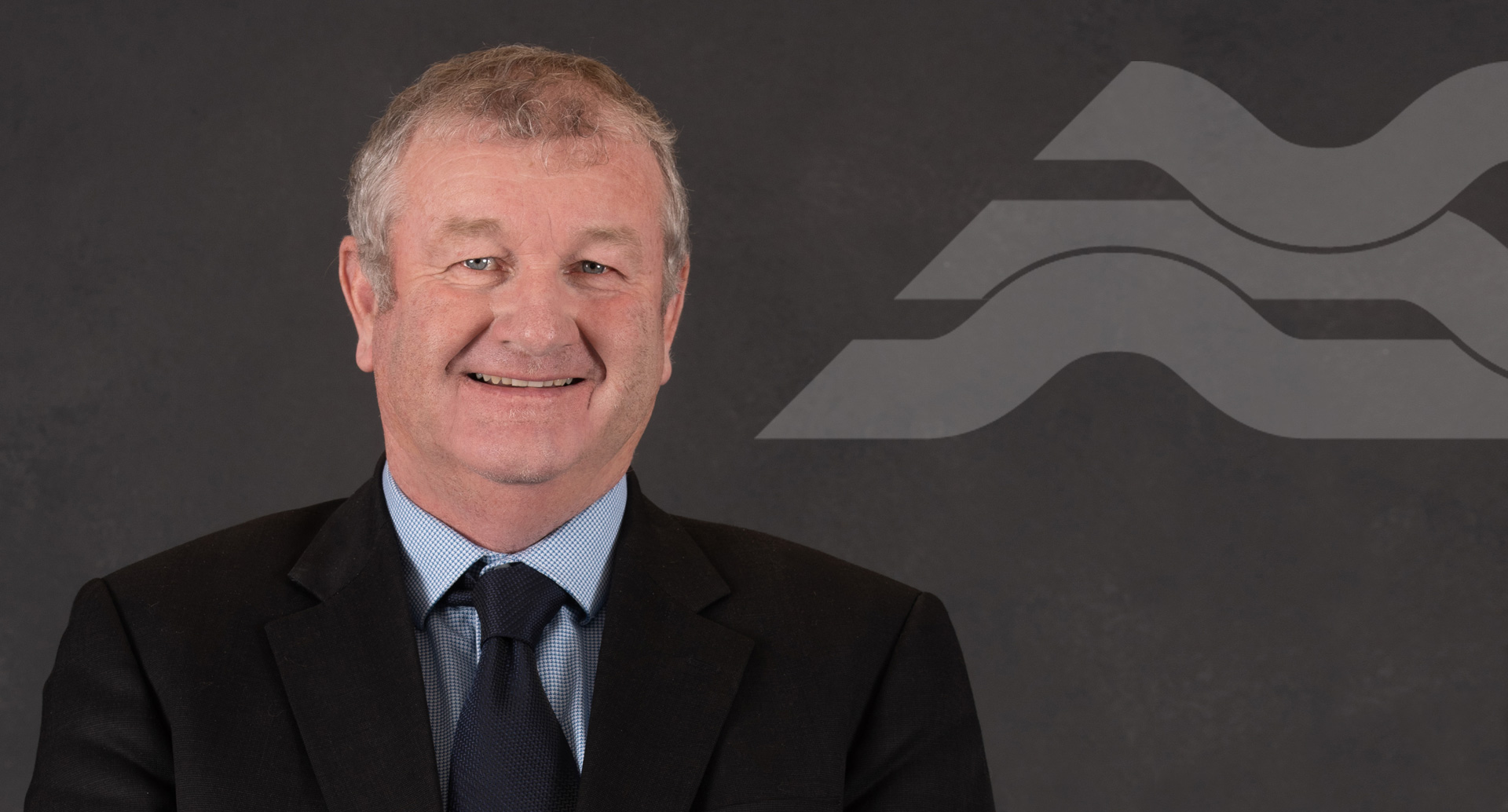 Share this article
This past weekend, thousands of people right around our district turned out to pay their respects at our local Anzac Day ceremonies and I was proud to see that the spirit of the day and its importance to our people has not wavered over the years.
Sunday 25 April marked 106 years since the Anzacs landed at Gallipoli thousands of miles from home, giving rise to a legend that has now endured for more than a century.
Given the very different circumstances we found ourselves in last year, it was a relief to be able to resume our traditional activities to commemorate the day on Sunday.
In Ashburton, hundreds arrived at the Baring Square West cenotaph for a very moving dawn service, before further services took place at the cemetery and again back at the cenotaph for the wreath laying at 11am.
Hinds, Mayfield, Methven and Rakaia also hosted services.
Driving through town, you may have seen remnants of last year's spirits back again, with several households installing red poppy crafts around their letterbox and gardens.
I was reminded of the lengths we went to as a nation and community in 2020 to find a way to come together and overcome physical distancing to continue honouring our fallen service personnel.
Although separated by necessity due to the pandemic, the #StandAtDawn campaign provided a poignant way to remain together in an act of solidarity. Last year, many stood at dawn by their letterboxes or inside their homes to remember our brave servicemen and women who gave their lives to defend our nation.
Even though we were able to resume our usual services this year, the challenges we have faced since March 2020 were not forgotten. If anything, it is as if the pandemic has provided new perspectives and insights into just some of what those brave men and women faced all those years ago: the separation, the loss of loved ones, world-wide upheaval and uncertainty.
Standing side by side with other attendees at Sunday's services, it was clear to all that no matter the time that passes, Anzac Day remains as important to us as ever.
We continue to honour those who have given their lives and remember the sacrifices they made so that we can enjoy the freedoms and liberties that we have today.
Time may continue to stretch our country's military histories further and further into the past, but the memory of those who served will forever live on in Anzac Day and in the values of our serving personnel.
RELATED: Watch the three Anzac Day services in Ashburton...
---
Ashburton District Council Mayor, Neil Brown, provides a fortnightly column to local newspapers. This column was featured in the Ashburton Guardian on Wednesday, 28 April 2021.
Follow Us