MAYOR: Recovery, Two Weeks In
Published: 28 June 2021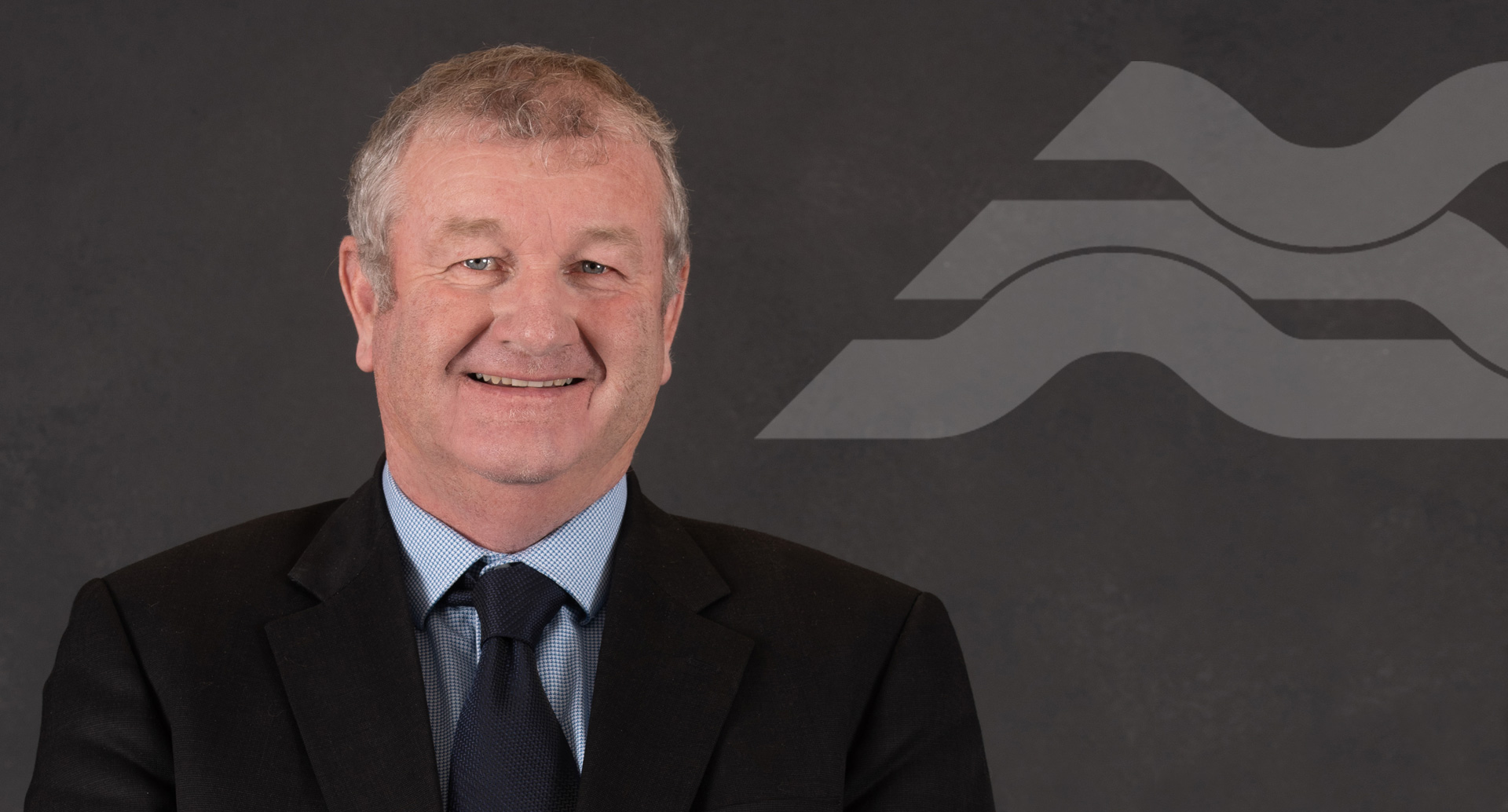 Share this article
We are two weeks into recovery, and the effects of May's big rain event will continue to be felt in the months ahead as we progress through this phase.
We are incredibly conscious that those living alongside the Ashburton and Hinds Rivers have a great deal of work ahead to restore order to their properties. While fixing our roads and bridges is obvious work, our most affected residents' less visible social welfare is also critical.
While the Ministry of Primary Industries (MPI) and Federated Farmers are leading farm recovery efforts and coordinating volunteers, Council is managing the broader recovery work to identify gaps and issues and assist as required.
Council Officers are still identifying damage to the network, which includes siphons and culverts. River and stream channels have moved, in some cases hundreds of metres, and some farms have new springs due to high groundwater levels. The cost of repairs to essential infrastructure is still being tallied, which may, in fact, result in requests to Central Government for financial assistance.
Resources are also being made available to help our residents know who to go to. A guide of key contacts is being developed in partnership with Waitaha Health and will be distributed directly to affected property owners and made publicly available.
Regarding SH1 and the Ashburton River Bridge, Waka Kotahi, NZ Transport Agency has worked on temporary repairs that have allowed the speed limit to return to 50km/h. This will help alleviate some of the delays for traffic crossing from Ashburton town to Tinwald. The temporary repair will be removed when the bridge pier is jacked up to level, and a final repair is made to the bridge structure. This is expected to be done in the next six weeks.
We know that delays have been challenging, and a bit of patience will help us get through this; everyone involved is doing the best they can.
Council is committed to keeping you informed along the way. Many of you have already opted-in to our free text alert service. As a result, the number receiving the free text alerts jumped to more than 10,000 subscribers during this past weather event. Our Council website and Facebook audience also grew as a source of clear and accurate information.
If you haven't already, make sure to sign up for the Council's free text alert service to receive important messages straight to your mobile phone. Just text your postcode to '4196'.
---
Ashburton District Council Mayor, Neil Brown, provides a fortnightly column to local newspapers. This column was featured in the Ashburton Guardian on Wednesday, 23 June 2021.
Follow Us