MAYOR: New Govt, but new bridge still top priority
Published: 18 October 2023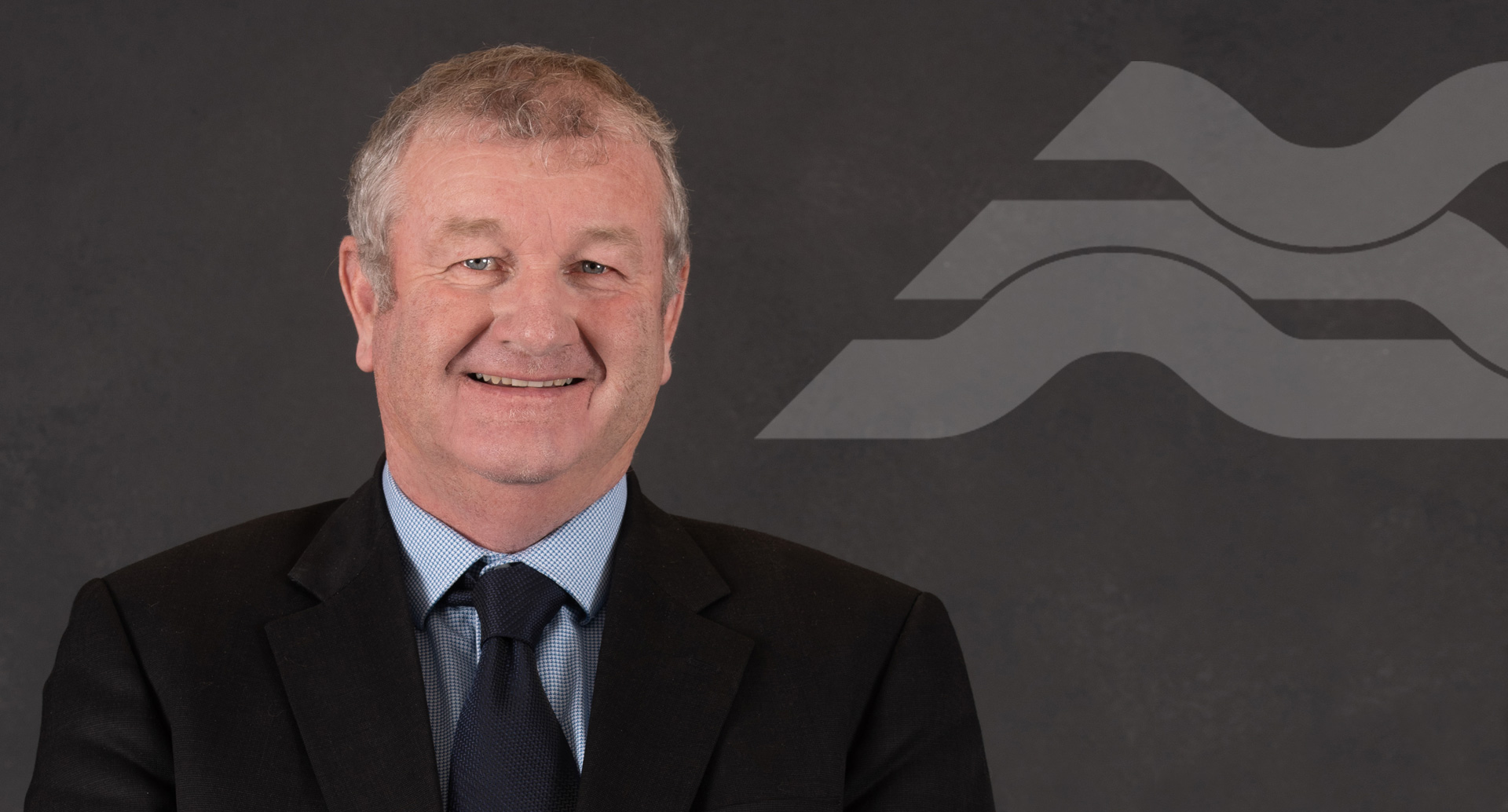 The big news of this week is that there will be a change of Government – so what does that mean for Council?
I have already been in touch with our new MP for Rangitata, National's James Meager, and we will be meeting in person, at Council, next week. James is not new to Councillors, who have met him on various occasions in the past 12 months and, of course, he has been a member of the Ashburton Water Zone Committee.
So, we will build on this relationship and ensure that projects like our second bridge over the Ashburton River remain top of Government's mind – in fact, this is one of the first things James wants to talk about. With more frequent floods predicted because of climate change, it's essential that the second bridge goes ahead soon as the resilience of our district, and the whole South Island depends on it.
We can't afford to have the existing SH1 bridge broken or closed. Like many of you driving over the bridge recently, I was pleased to see debris from the July flood removed, but we can't let our guard down.
A National Government has promised to build the second bridge within its first term and we will be holding them to that.
I've also been in touch with Prime Minister elect Chris Luxon and likely cabinet ministers, congratulating them and reconfirming the strong relationship we built when they were in Opposition. We'll progress these discussions for the betterment of our district, and to make the bridge happen.
While the vote count is not final, at this stage we are also lucky to still be able to call on the services of Labour's Jo Luxton, who becomes a list MP. Over the past three years, she has helped ensure that issues important to the Ashburton District have been heard in the Beehive, and we thank her.
Another issue for the new Government is Three Waters, or Affordable Water as it was changed to before the Labour Government brought it in.
National said it would repeal that legislation and we expect this to happen, and we look forward to working with the new Government on a replacement model that ensures community ownership of water services.
Three Waters or not, decisions about drinking water, wastewater and stormwater are always important around our Council table.
Each year, millions is spent on renewing water and wastewater pipes, building new infrastructure, and making sure our drinking water is safe and compliant with national standards.
It is evolving work and our communities expect these core services to be prioritised.
So while there is a new Government being formed, our work goes on and if you are heading to the Ashburton A&P show next weekend, then stop by Council's marquee and see what we are up to.
Share this article