MAYOR: Heating up our economic plan
Published: 1 June 2023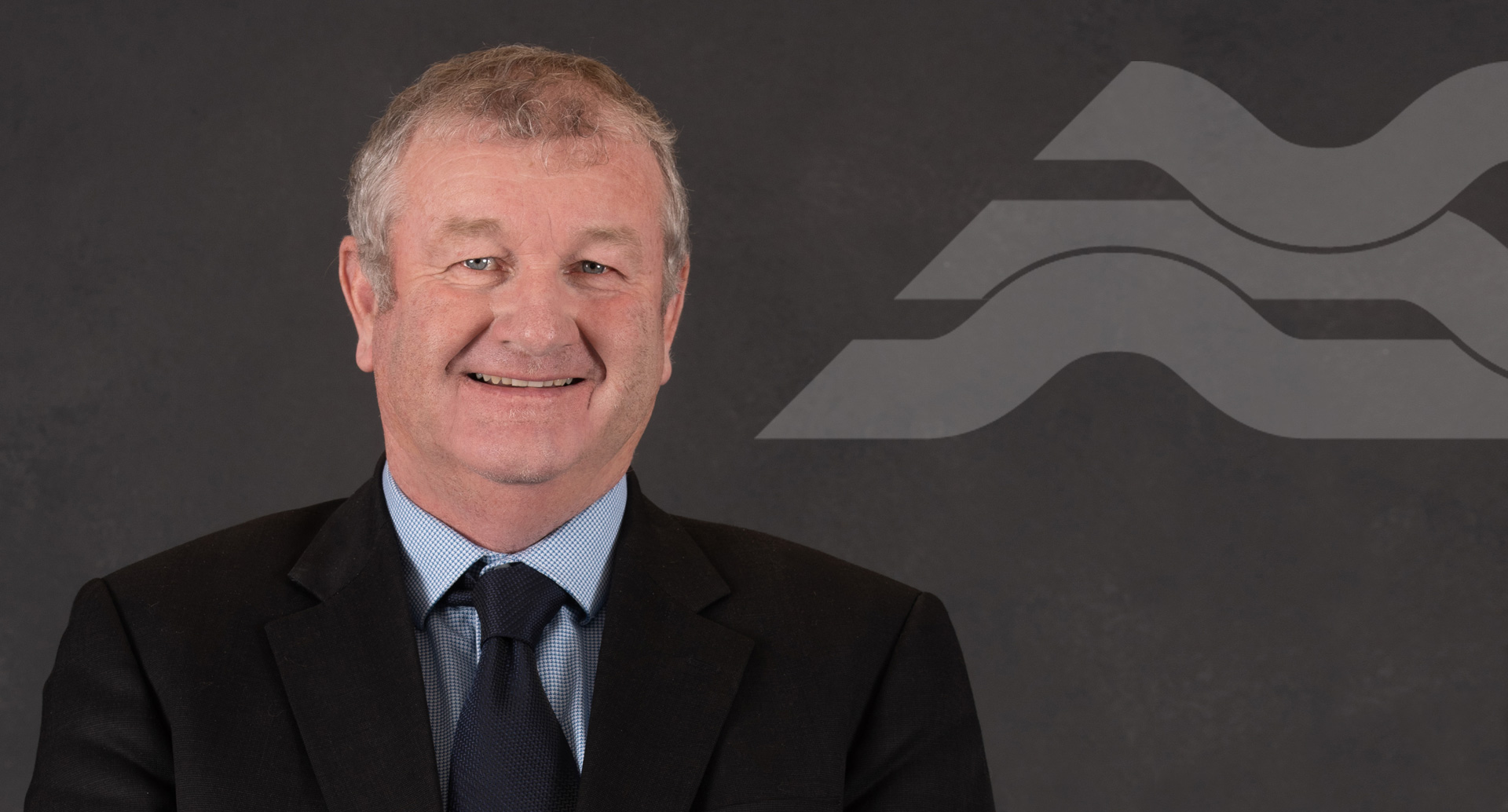 I hope you've all got your winter woollies ready for this weekend's Glow in the Park because the light shows, food and entertainment will be well worth the effort of going out on a winter's evening.
Our Glow in the Park at Tinwald is a free event for our community and anyone else who wants to come along. It's free thanks to a great partnership that Council has with EA Networks, and because of the support from local businesses that have also come on board as sponsors.
The weather forecasters are predicting mostly fine weather, but it is winter, so wrap up warmly and enjoy the glow.
Hosting community events is important work for Council, not in the same way as providing drinking water or the kerbside rubbish collection, but as part of our economic development and to boost social connections and wellbeing. A good event highlights our district to both locals and visitors, and attracting more tourists is one aim of a draft economic development strategy out now for feedback.
It's the second iteration of the strategy, first created in 2017, and the new draft is more focussed on working with businesses in the district. There's also an action plan that includes everything from providing support to young people entering the workforce, to attracting additional investment to the district and better marketing Mid Canterbury as a tourism destination.
Having a strong and sustainable economy is really important – it provides better job opportunities, higher wages and a higher standard of living for our residents. It also provides more business opportunities and can attract more investment to the district.
A strong economy means that as a district we can spend the money we need to have safe drinking water and provide facilities like the EA Networks Centre, with its pools and stadium.
As a Council we are actually legislated with the task of improving the economic wellbeing of our community and so we are currently seeking people's thoughts on our refreshed plan to do just that.
Leading up to this review of the strategy, we spent time speaking with businesses, organisations and individuals to get a full picture of the economic development issues facing our district and this has helped us develop a new draft plan for the future.
Our businesses and community may have other ideas to add to the mix so we're keen to hear those too as part of the feedback process.
If you want to find out more, you can head to our website ashburtondc.govt.nz/haveyoursay and view the consultation document, which has a really great summary of what is being proposed.
There's also an online feedback form for people to share their thoughts.
We're keen to hear from as many people as possible, as having strong economic development is really important to everyone that lives in the district.
Share this article