MAYOR: District pulling together to get through flood emergency
Published: 3 June 2021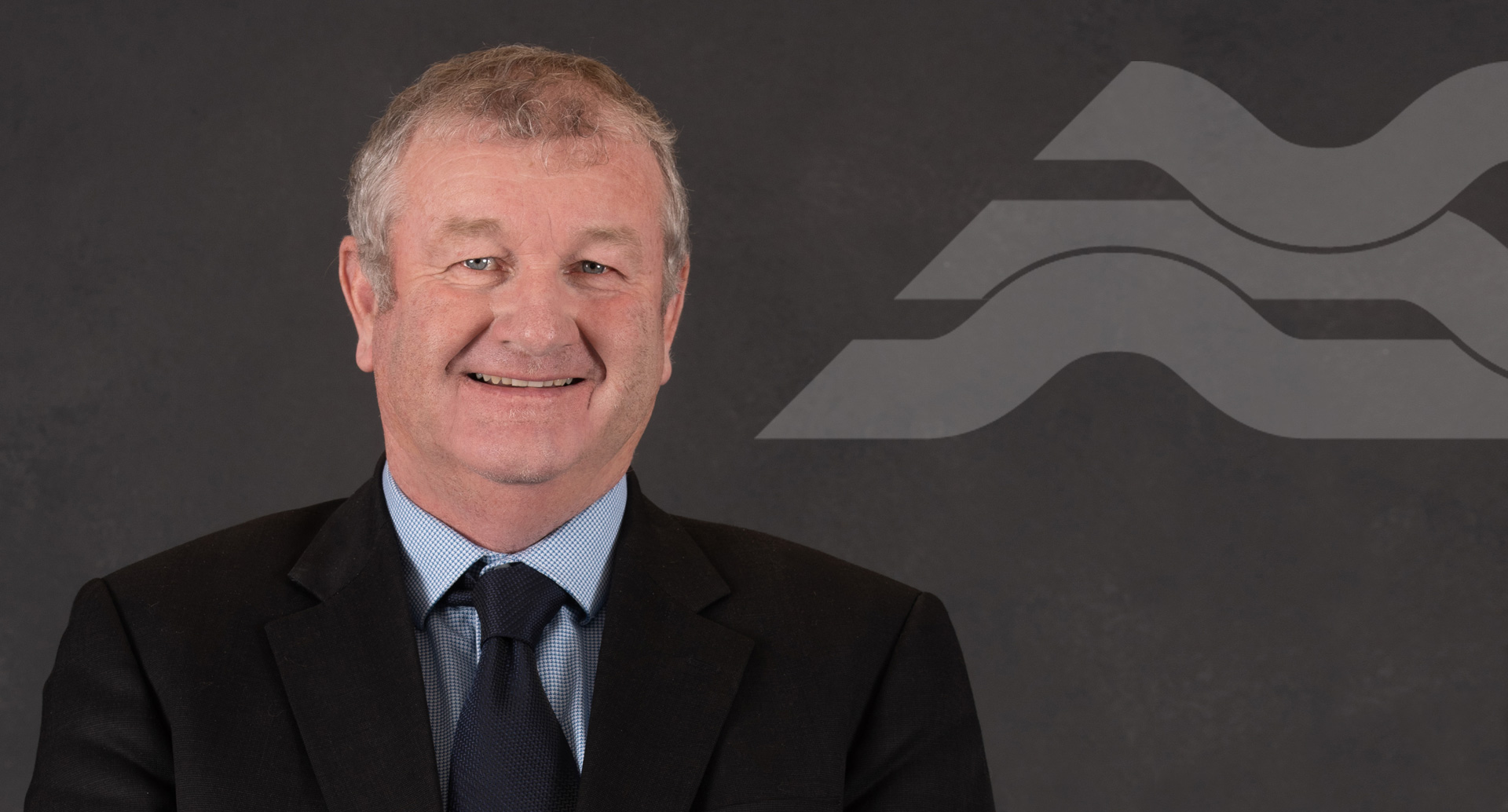 Share this article
When the red weather alert was issued for Canterbury last week, we knew the coming few days would be a testing and uncertain time. The deluge and resulting flooding has wrecked havoc on our roads, it cut off communities, and it has been devastating for many of our farmers.
Ashburton Civil Defence and our supporting emergency services leaped into action to get ahead of the expected events, and have been working around the clock since to get our community through.
This coordinated response has been doing everything from transporting supplies; assessing and repairing roads; keeping residents informed; providing emergency services; and setting up welfare support.
The nature of this event has been rapid and ever-changing. There was the threat of evacuations being needed in Ashburton as rivers swelled, and the sudden closure of the Ashburton Bridge on Tuesday morning threw a real spanner in the works.
Through all of this, I have been truly humbled and impressed by the resilience and mateship that has been on display. People have pulled together and offered support in innovative ways.
For instance, I saw people providing places to stay, offering helicopter services, helping to distribute supplies and lending a hand with stock. This has been great to see, and as we begin moving into the recovery stage, it's important we remain mindful of the needs of those who will be feeling the ongoing impacts of this event for some time to come.
I want to thank each and every person who has been helping to get us back to our feet. It isn't easy, but we find ways to work with what is in front of us and we adapt as needed.
I do want to stress that this event is not over yet. As waters recede and the damage to our roads and infrastructure is laid bare, we'll need to be patient as repairs are carried out. Hazards and delays may continue for some time.
Floodwater and Lake Hood water contamination, particularly below the wastewater treatment facility on Wilkins Road remains an important public health issue, and people are urged to avoid coming into contact with any floodwater.
Feed, stock, fences and other infrastructure has been lost, and MPI and Rural Support are on the ground doing what they can to provide support.
If you need support or advice, please make sure to call the Council / Ashburton Civil Defence on 03 307 7700 and check the Council website for ongoing updates ashburtondc.govt.nz.
If you haven't already, make sure to sign up for the Council's free text alert service to receive important messages straight to your mobile phone. Just text your postcode to '4196'.
This is a tough time, but we are a strong community and I know we will get through this.
---
Ashburton District Council Mayor, Neil Brown, provides a fortnightly column to local newspapers. This column was featured in the Ashburton Courier on Thursday, 3 June 2021.
Follow Us