MAYOR: Aiming to build resilient communities
Published: 9 March 2023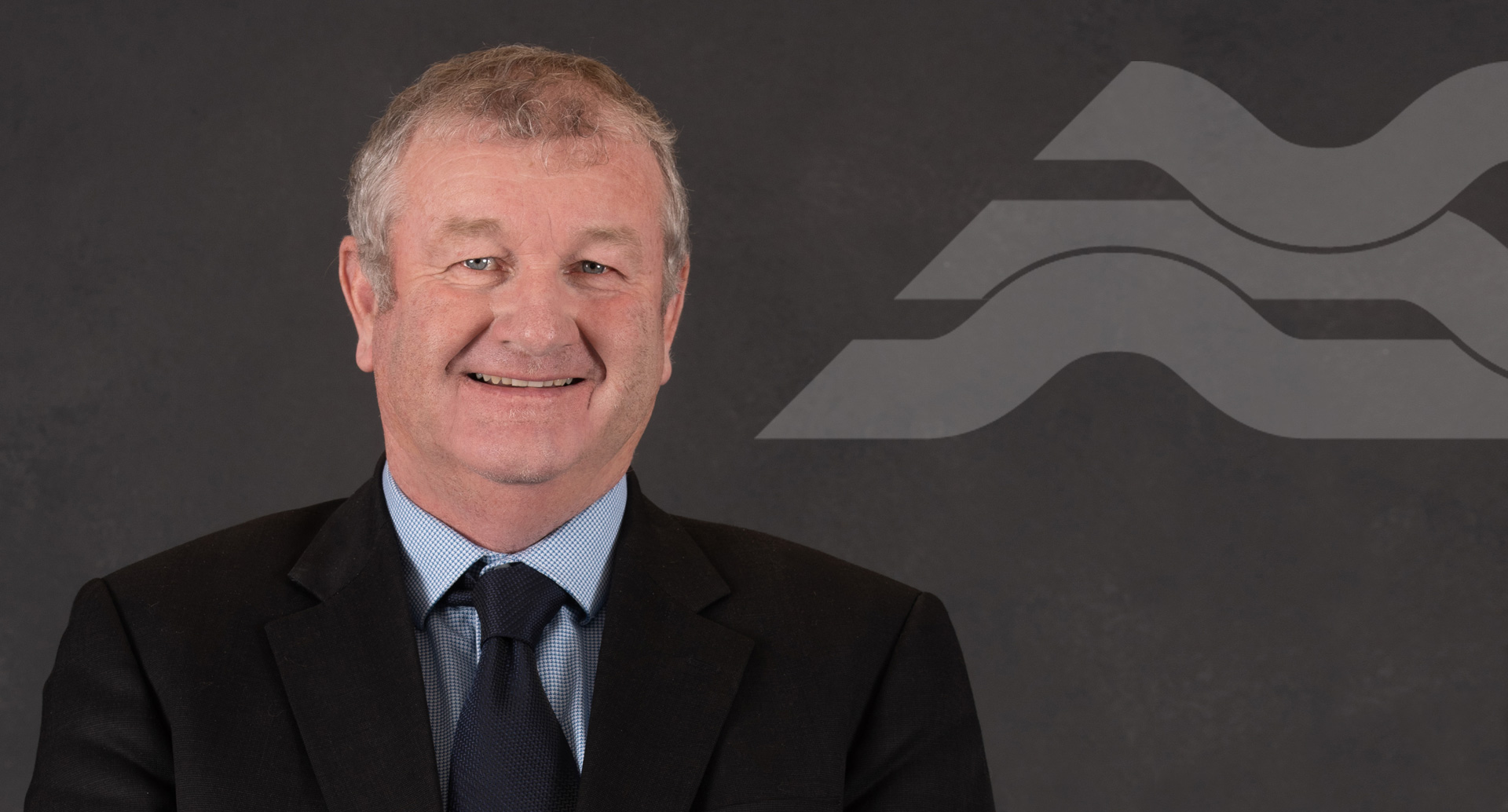 Resilience has been the key word in many conversations I've been having with other provincial and rural mayors.
We met recently in Wellington for our regular sector meeting and were stunned by the stories and photographs of Cyclone Gabrielle damage brought by the deputy mayors and councillors of Hawke's Bay regions. The mayors had stayed in their home patches to lead recovery efforts.
They will be in recovery mode for a long time and it will be hard going, especially for rural communities. Houses, farms, paddocks, livestock and orchards are all gone in some areas.
We in the Ashburton district will assist where we can – that has already included sending staff north to help those on the front line, and adopting Masterton district as part of a Local Government buddy scheme.
Our own flood relief fund for these communities now stands at $20,300.
Prepared communities are resilient communities, and flooding is one of the most frequent natural hazards we experience in our district. Preparing for a flood includes managing the Ashburton River and making sure floodwaters can't break out and inundate the thousands of homes that have been built on its riverbanks over the years.
We know that extracting gravel from the riverbed is one tool we can use, and Council continues to work with Environment Canterbury to make sure this happens. Following the 2021 floods, we know the river will be in a vulnerable state for another five years as stopbanks are repaired and trees replanted along riverbanks.
Doing nothing to mitigate the changing climate and more frequent extreme weather events is not an option, and more work is needed.
A second urban bridge is also part of our resilience planning – not only to connect Ashburton and Tinwald in the event the State Highway 1 bridge is broken, but to connect the whole of the South Island.
The case for the second bridge is now with Waka Kotahi but we continue to work behind the scenes to make sure it becomes a reality. I am travelling to Wellington to meet ministers to secure funding for the bridge later this month.
Roads continue to be an issue all around the country and it is clear that Government needs to look at how the building and maintenance of roads is funded, not just for the rebuild in Hawke's Bay, but everywhere. A major injection of capital is needed.
The Three Waters reforms roll on, despite widespread opposition. Last week Chief Executive Hamish Riach and I appeared in front a select committee to voice our concerns about how they also capture our council controlled organisation, Ashburton Contracting Ltd.
We are hoping to hear that the reforms as they are proposed will be changed or even delayed, but as always, the devil will be in the detail.
At home, our rural communities will be hosting their annual shows, with the Mayfield A&P Show this weekend and Methven A&P the next weekend.
These shows are a great chance for townies to see all sorts of farm-based activities and learn about the industry that underpins the economic success of this district.
Share this article