MAYOR: 2021, a challenging year in review
Published: 22 December 2021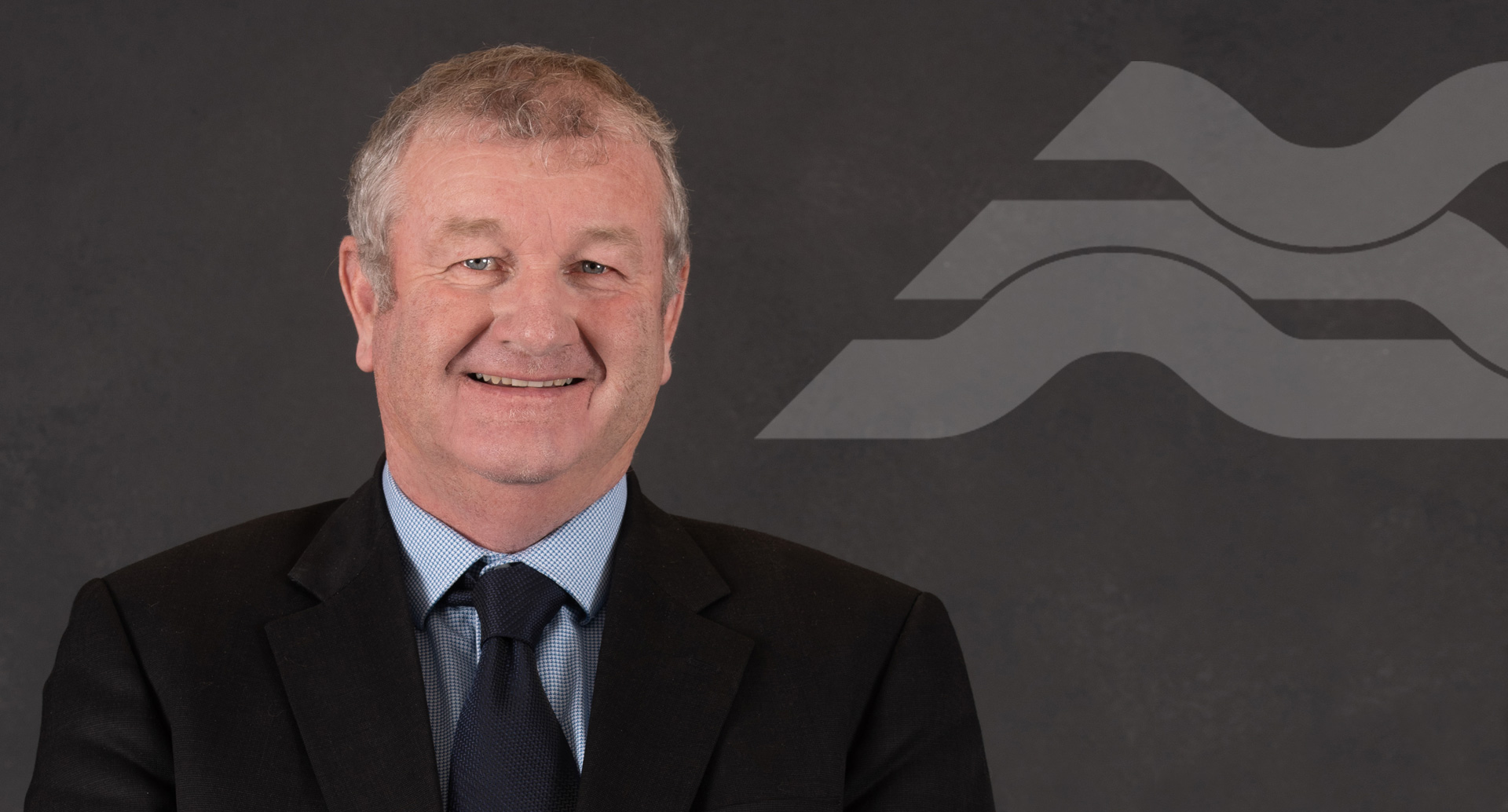 Share this article
As the end of another challenging year approaches, we might be asking if we are at the beginning of the end of Covid-19, or at the end of the beginning?
Either way, living and working around covid has become what we must do - the virus must not derail all our plans, hopes and achievements.
Several big projects on Council books have been finished or progressed this year, in spite of a lockdown and other covid challenges.
We wrapped up the CBD revitalisation, in time for residents and retailers to enjoy the wider and slower streets and while we couldn't host our usual Christmas events, we can still shop locally, dine out, or catch up with mates over a beer or coffee.
While the cosmetic work on top of the roads and footpaths looks great, important assets underground like water and waste pipes have also been renewed, for the benefit of residents in decades to come.
Covid did deliver some Government money for kick start projects, and we made the most of it, putting in a $10m new sewer line in east Ashburton. This will grow our wastewater network's capacity and easily handle all the new houses that are planned in that part of town.
Another project we managed to get closer to the finish line is the second Ashburton bridge, planned to cross the Ashburton River from Chalmers Avenue to Tinwald. While a small number of people don't like the location, it is our best bet from a funding and infrastructure point of view and we need this new transport asset as soon as possible.
That was evident in May when we had record-breaking rain, resulting in one-in-200-year flooding. The Ashburton and Hinds Rivers broke their banks and flooded nearby farms. Many of our roads and bridge approaches were wrecked.
The existing SH1 bridge over the Ashburton River was also out of action for a few days when a pier slumped. That effectively severed Ashburton from Tinwald and cut the South Island in half.
While it was a major issue that no one was happy about, the impact has helped our case for a second bridge and that project is in its final planning stage for Waka Kotahi NZTA approval.
The other big piece of work underway is Council's own Library and Civic building. This will inject even more people into the CBD and catapult the library into a next-generation facility.
Staff are already thinking about how this will change the way they work and looking forward to it.
So work has continued, though it is fair to say that we are all getting a bit over covid.
It's mental fatigue and we need to look out for each other, especially over the Christmas holiday period.
I am proud of how this district has responded to the call to be vaccinated. We are among the most highly-vaccinated districts in the country, and New Zealand is now amongst the most highly vaccinated countries in the world. This level of community protection will help us return to a more normal existence this summer.
It remains important to use your contact tracer app or sign in, and if you are sick then stay home.; these measures should be second nature by now.
So, Merry Christmas and let us look forward to some summer fun and reconnecting – with each other, and eventually the wider world.
Follow Us