Human books to share life stories
Published: 6 August 2021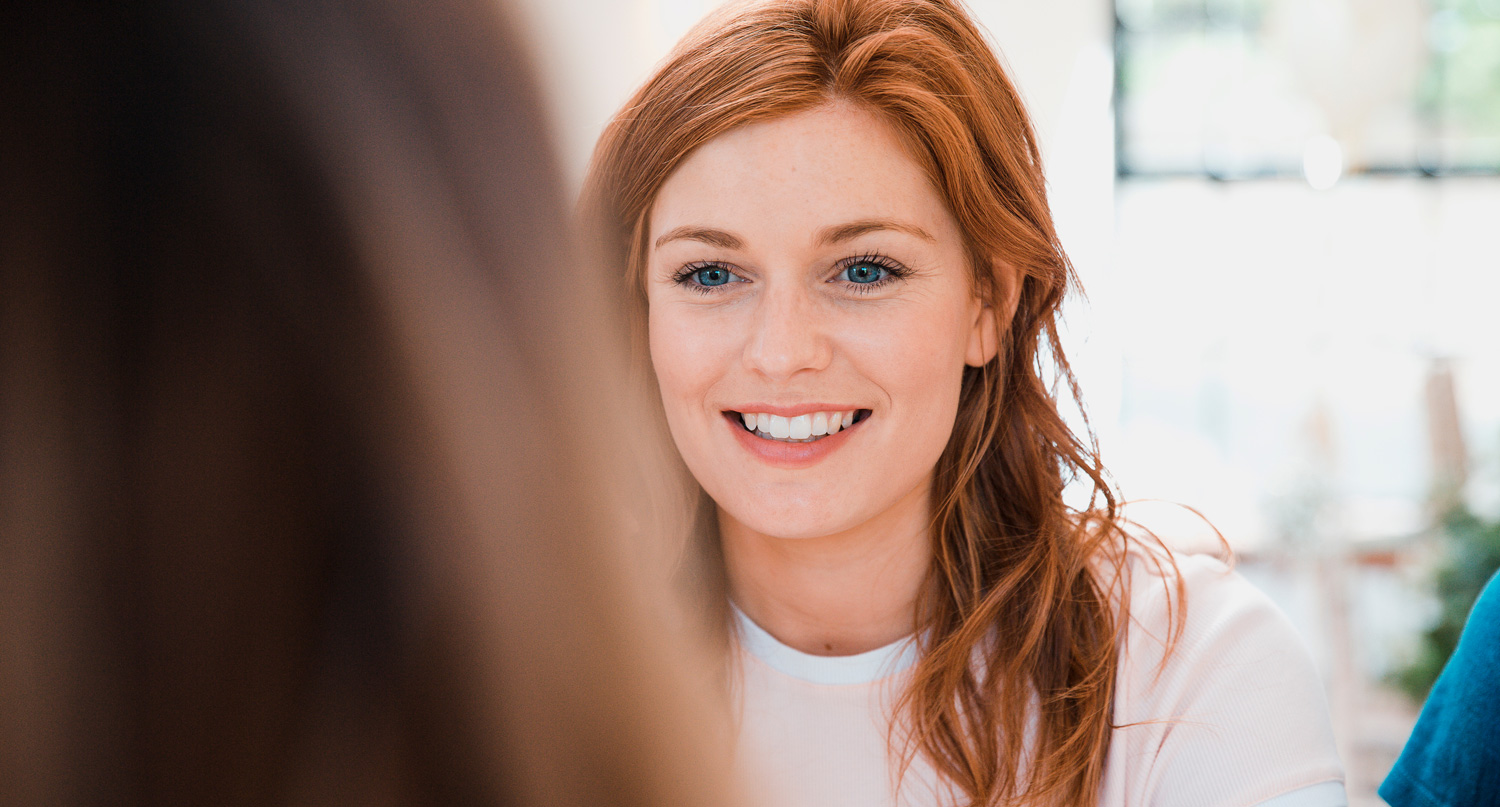 The Ashburton Public Library is organising a special set of human books that will be on loan at a unique event next month.
Called Local Lives, these books are people in our community: their stories are interesting, inspiring, and offer insights into their achievements and struggles, from life as a Commonwealth Games gold medallist, living with a non-binary perspective and surviving as a solo parent.
The Local Lives books will be taking part in a free event at the library on September 27 and people will be able to book a 20-minute session to have a one-on-one conversation with them.
The event is a collaboration between Ashburton Library and Keep Learning Mid Canterbury (formerly Mid Canterbury Learning Exchange) and is being held during Mental Health Awareness Week. Local Lives is about connection, an important part of good mental health.
Community Services Group Manager Steve Fabish said human books were a great way for people to ask questions and talk to people they might not normally have the opportunity to meet.
"The books are interesting life stories. Some have overcome physical or health challenges and others had lived through significant change," he said.
Prior to the event, the library will have "book covers" on the Council's website and people will be able to reserve one or more sessions with their chosen books. The first slots are at 4 pm and the last at 7.20 pm.
The event is at the library, where tea and coffee will also be available.
Anyone who would like to be part of the Local Lives event can email [email protected], phone 3087192, or call in to the library.
Share this article