Encyclopedia Britannica online access now available via Ashburton Public Library
Published: 23 June 2021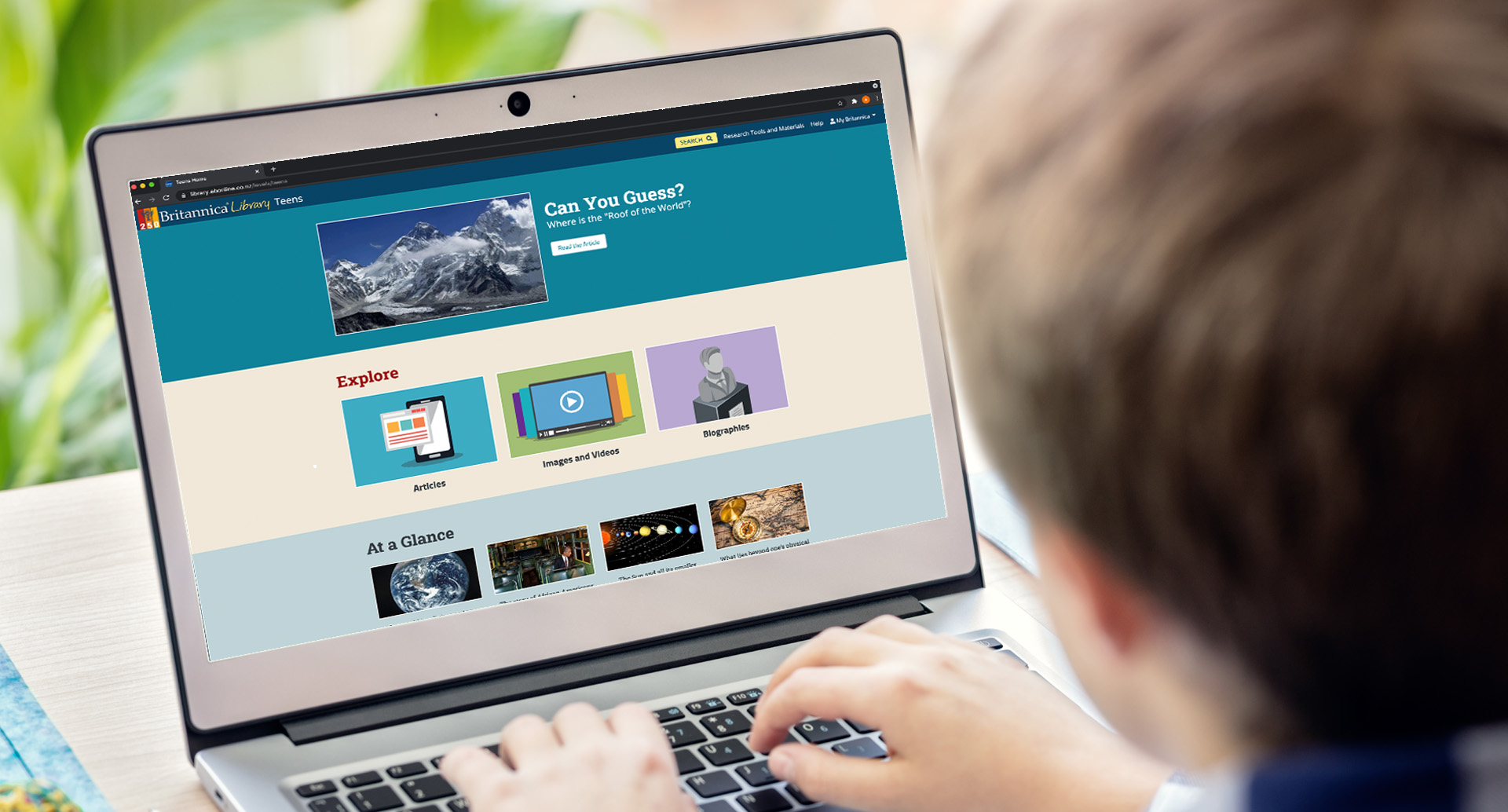 When in doubt, look it up. That was the Encyclopedia Britannica's advice back in 1913 and not much has changed, except now you can look at Britannica online via a quick link from the Ashburton Public Library's webpage.
The award-winning resource for children and adults is easy to use and a trusted source of information. Clicking on the Britannica Library tile will open up a world of A-Z knowledge, with plenty of filters and search functions.
The Encyclopedia of Britannica reference library started way back in 1768 with three volumes and 2391 pages.
The last print edition was in 2010 when the full set comprised 32 volumes that were sometimes sold door-to-door.
The online version is known as Britannica Library. Check it out at the Ashburton Public Library's webpage...
Share this article