Abbas Nazari at the Ashburton Library: Tale of a Tampa refugee
Published: 24 November 2021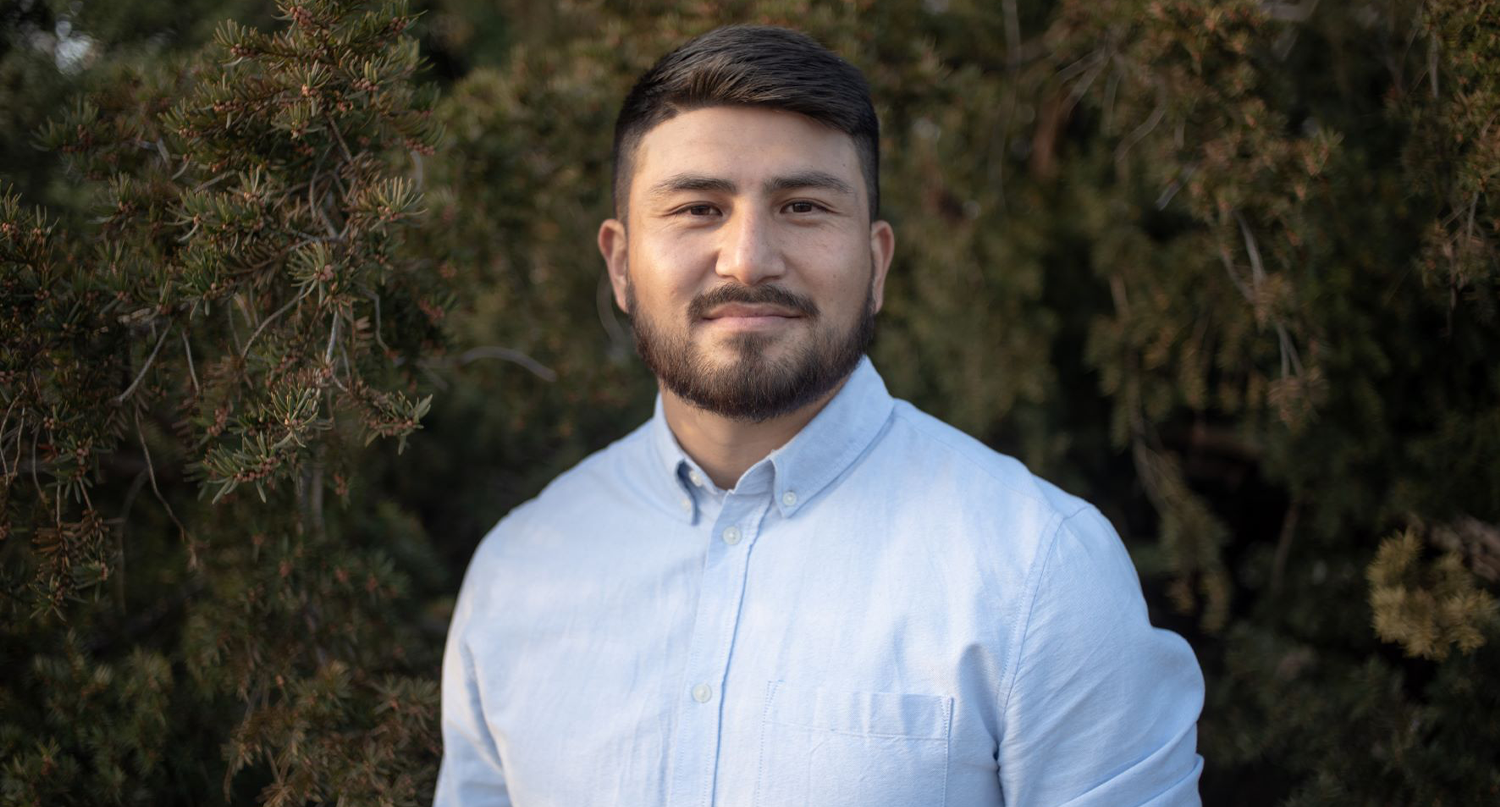 Share this article
Ashburton Library is hosting two public sessions on Monday 6 December with author and former Afghan refugee Abbas Nazari, who fled the Taliban in 2001.
Abbas was one of more than 400 asylum seekers who were rescued by the Norwegian container ship, the MV Tampa, in the Indian Ocean as they sought asylum in Australia. He has since written a book about his journey after resettling in New Zealand.
The library will be hosting public sessions at 6.30pm and 7.30pm on Monday 6 December. The event is free, but bookings are essential – phone 308 7192 or email library@adc.govt.nz.
Abbas and his family were denied asylum in Australia and held offshore for weeks by Australian special forces; they were eventually resettled in New Zealand.
Having arrived as an eight-year-old with no English, Abbas went on to place third in the New Zealand Spelling Bee a few years later, play representative rugby, and graduate from the University of Canterbury with a Bachelor in Diplomacy and International Relations.
In 2019 he was awarded a Fulbright scholarship and he has just completed a Masters at Georgetown University in Washington DC. While in the United States, Abbas wrote and published his family memoir, After The Tampa: From Afghanistan to New Zealand. The book has received critical acclaim and become a number one New Zealand bestseller.
Abbas will be speaking about his journey, his experiences of thriving in a foreign country, and the importance of community. He will have copies of his book for sale and signature.
Follow Us