Vaccine passes needed at Ashburton Holiday Park from 17 January 2022
Published: 23 December 2021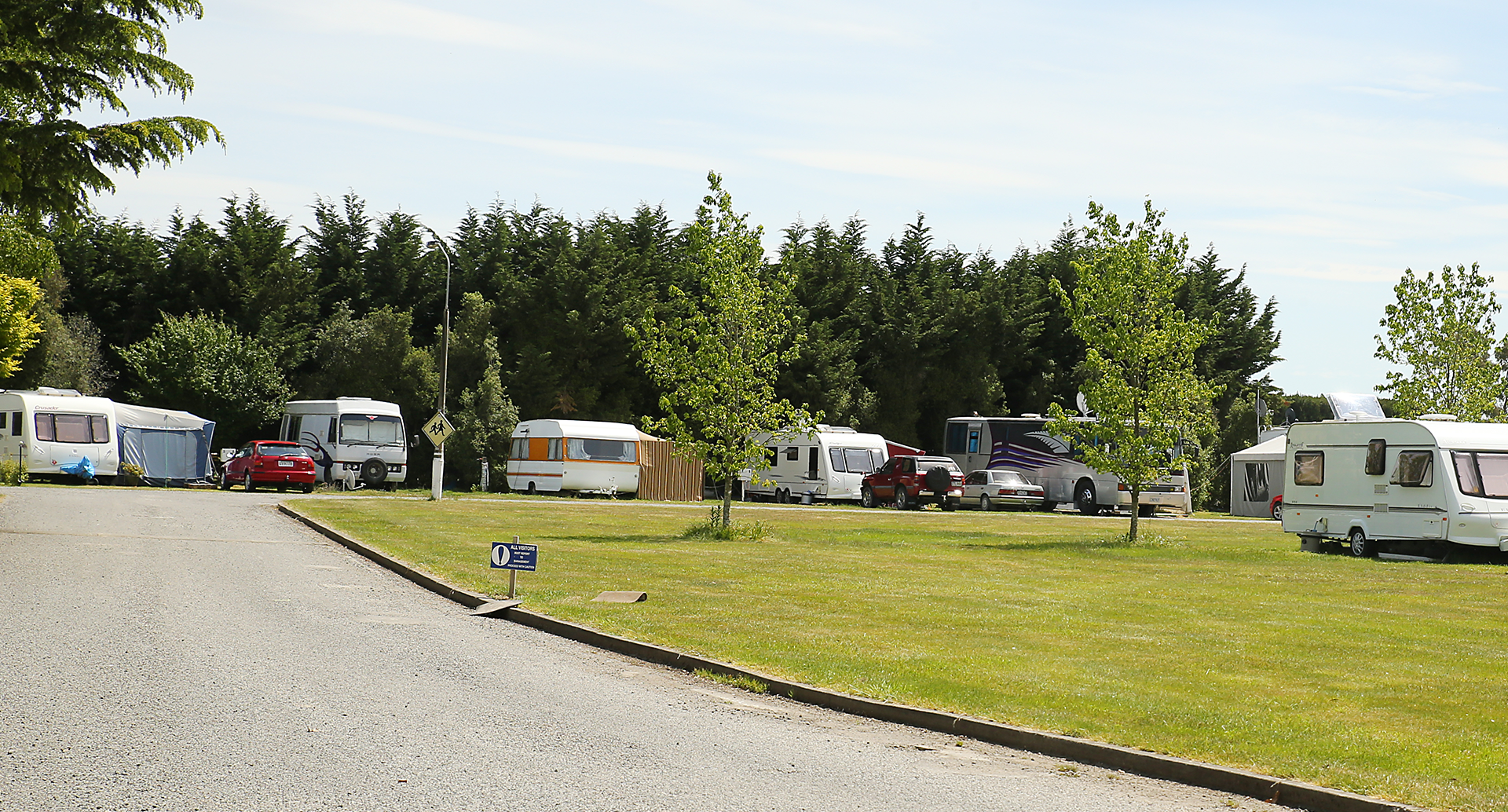 Share this article
The Ashburton Holiday Park and Lodge, at the Tinwald Domain, will be introducing My Vaccine Pass requirements from Monday 17 January 2022.
It follows the Ashburton District Council introducing My Vaccine Pass requirements for a number of Council facilities.
Council Chief Executive Hamish Riach said delaying the start of the pass requirement until 17 January gave the park operators time to get the park ready and to work with pre-booked customers coming into the holiday park after the start date.
The park has a range of accommodation, from large powered and non-powered campsites, to backpacker bunks, family cabins and self-contained studio units. It also features a 29-bed lodge.
The My Vaccine Pass requirements will apply while the Ashburton District is at Orange and Red levels of the Covid Protection Framework, with a review to be undertaken when the district moves to Green.
Follow Us