CE Hamish Riach: Officially marking the end of an era
Published: 15 September 2022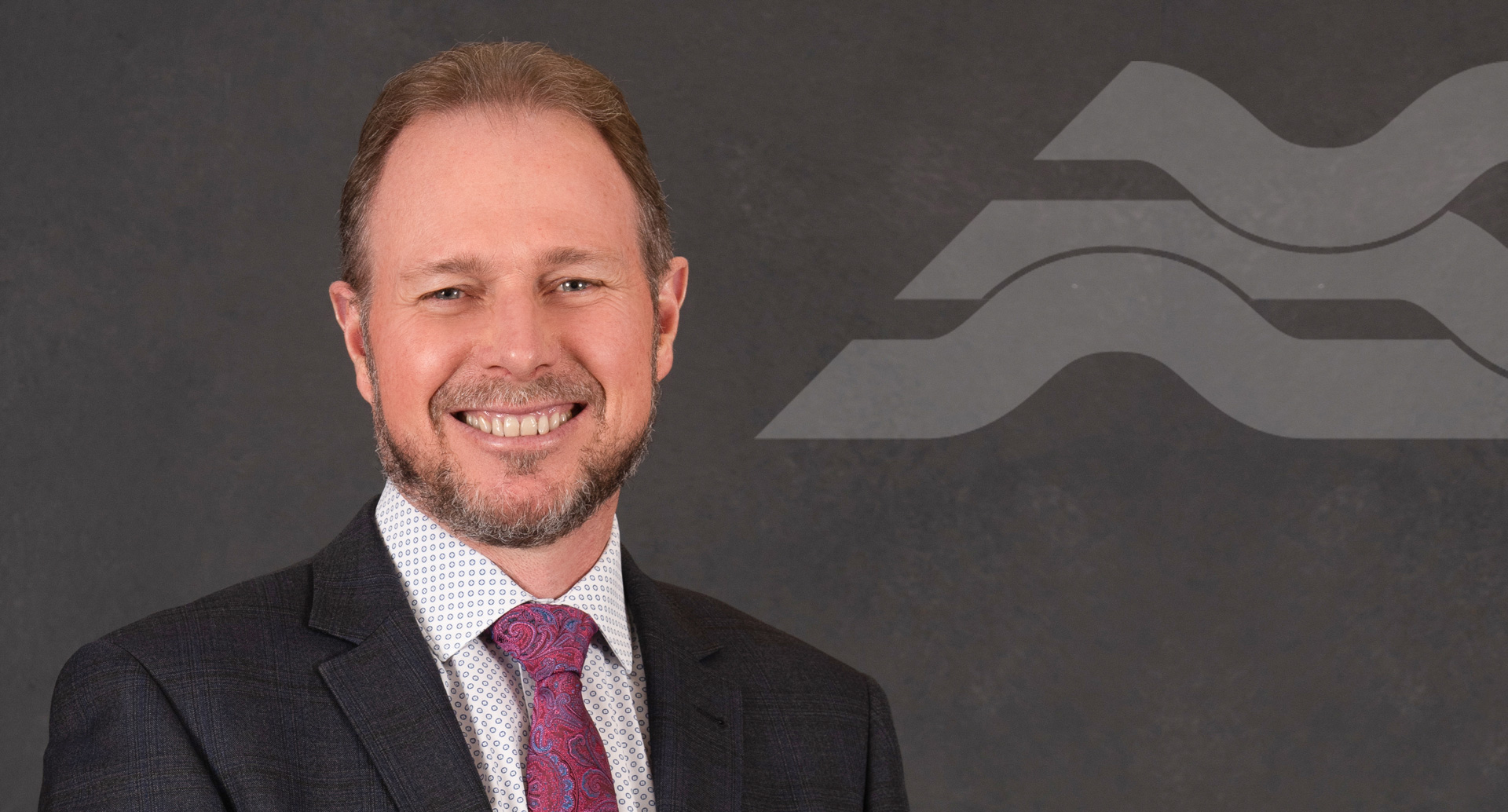 The passing of Queen Elizabeth II marks the end of an era for the Commonwealth, as we will surely not see another monarch reign for 70 years or more.
While the main event is taking place in the United Kingdom, half a world away, there have been discrete preparations in New Zealand towards this time. Our Council has been receiving advice from the Department of Internal Affairs and the Governor-General's office on events to mark the Queen's passing, acknowledge the change of head of state and allow Kiwis to mourn.
We have a book of condolences in the Ashburton Public Library for residents to sign and remember Queen Elizabeth, and that book will be preserved here as a historical record. The library has been running a display with a Royal theme, and of course we will soon have a photograph of King Charles III in our chambers.
New Zealand will mark the passing of Queen Elizabeth II with a state memorial service and one-off public holiday on Monday 26 September. Mayor Neil Brown will attend the event in Wellington – it will be broadcast live and be a chance for all of us to celebrate her life and reign.
Our flags in Baring Square West will fly at half-mast until the end of the day of the New Zealand memorial service.
Some in the Ashburton district will have very special memories of her visits here in 1954 and 1981, and at Council we have the signatures of the Queen and Prince Philip in our visitor book from that last occasion.
For those who are interested, the Governor-General's website has a host of information about official events, the Queen and her relationship with New Zealand and about the new King, who has visited New Zealand 10 times between 1970 and 2019.
Another era that is coming to an end is the three-year local government cycle. We are preparing to farewell and acknowledge the service of elected councillors Angus McKay, John Falloon, Diane Rawlinson and Stuart Wilson, who are all retiring, so there will be at least four new faces on the new council that will be formed after local body elections on 8 October.
Residents should receive their voting papers in the mail in the next few days and I urge you to do your due diligence on all the candidates, then vote and send the papers back in the envelope provided. It's been good to see community groups organising meet-the-candidates events that provide an opportunity for voters to gather good intel.
Share this article