Chief Executive: Variety of feedback received on Long-Term Plan
Published: 6 May 2021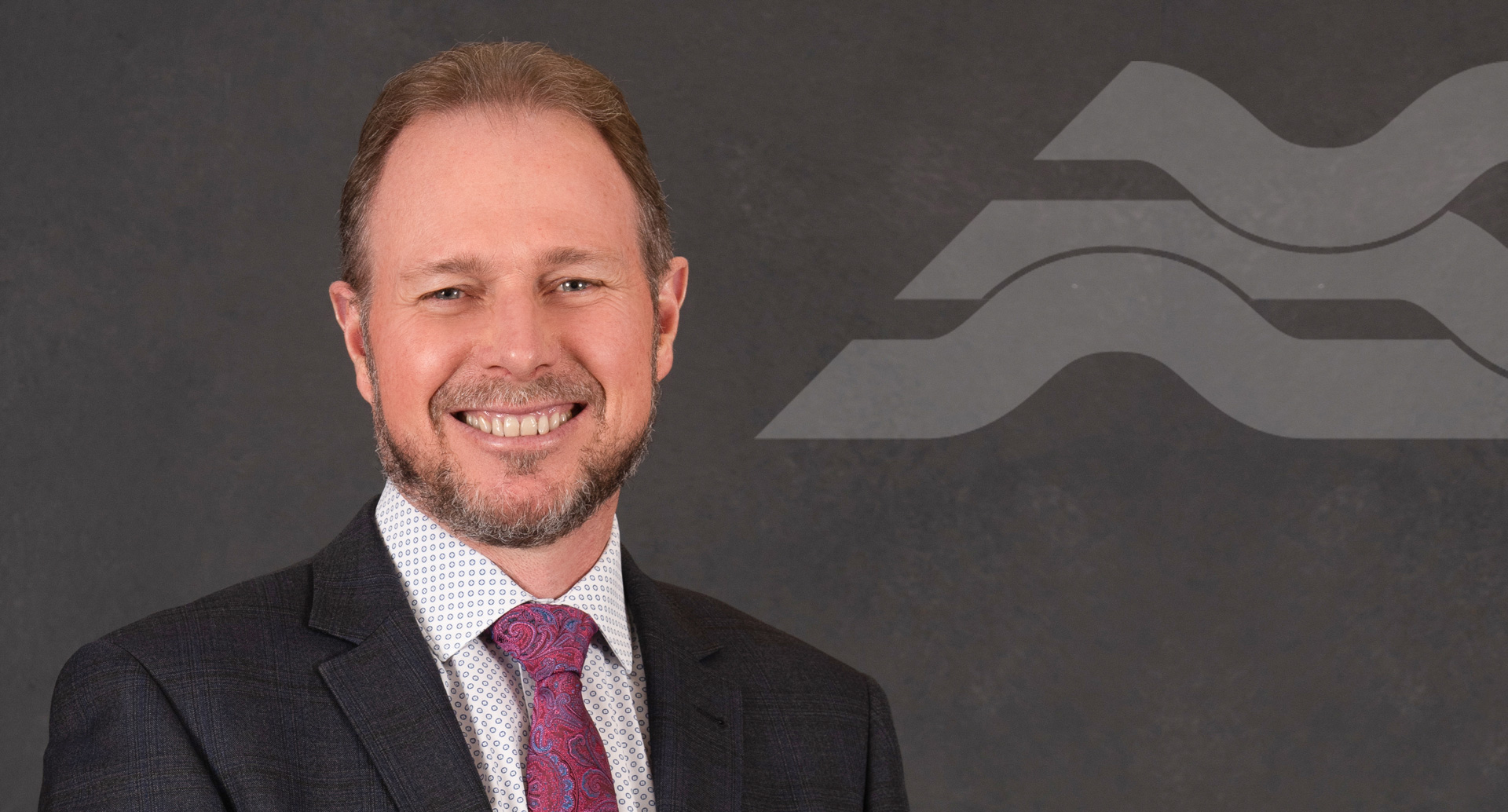 Share this article
The future direction for Council and the projects it will undertake over the next 10 years naturally impact you, the people we serve, and last month it was pleasing to see so many residents have their say on what those plans should be.
Through our six-week consultation process on our draft Long-Term Plan, Council heard from people all across the district on matters ranging from water, roading and bridges, economic development, housing and waste recovery, right through to community halls and green spaces.
In fact, I can report that when consultation closed on 19 April, we'd received 430 submissions from individuals, groups and organisations.
Of those, 70 have indicated that they wish to speak to their submission at a hearing which is scheduled for 11 May.
Although the feedback we received touched on a variety of topics, three issues seemed to be top of mind for many submitters.
The first topic that draw a great deal of feedback was water meters and the proposal to install them on every ordinary residential property connected to a Council water supply in order to detect leaks.
Across these submissions, there has been both support and opposition, with some people even suggesting other ideas for detecting leaks.
Residents were also asked if they agreed with a proposed plan to make our Elderly Persons Housing units self-sustaining, and this too generated a great deal of feedback.
While many people were in agreement of Council being able fund required upgrades and maintenance to the homes, there was a mixture of responses as to how long it should take for the homes to become self-sustaining to support these refurbishments.
Although we had emphasised water meters and Elderly Persons Housing in the consultation, a number of residents also expressed further interest in the second Ashburton urban bridge, particularly around its location, and this was another big theme we have found across the submissions.
No matter whether the feedback was in support of or against particular issues, all feedback is hugely beneficial to Council. Consultation allows us to better understand the breadth of perspectives held across the district, and it can also provide greater insights to help inform decisions.
Thank you to everyone who took the time to give their feedback on our draft 10-year plan.
Once hearings are carried out, Council will deliberate on the submissions before forming their final decisions for the plan, ready for it to be adopted at the end of June.
---
Ashburton District Council's Chief Executive, Hamish Riach, provides a fortnightly column to local newspapers. This column was featured in the Ashburton Courier on Thursday, 6 May 2021.
Follow Us