CHIEF EXECUTIVE: Recharging the batteries for important work ahead
Published: 12 January 2023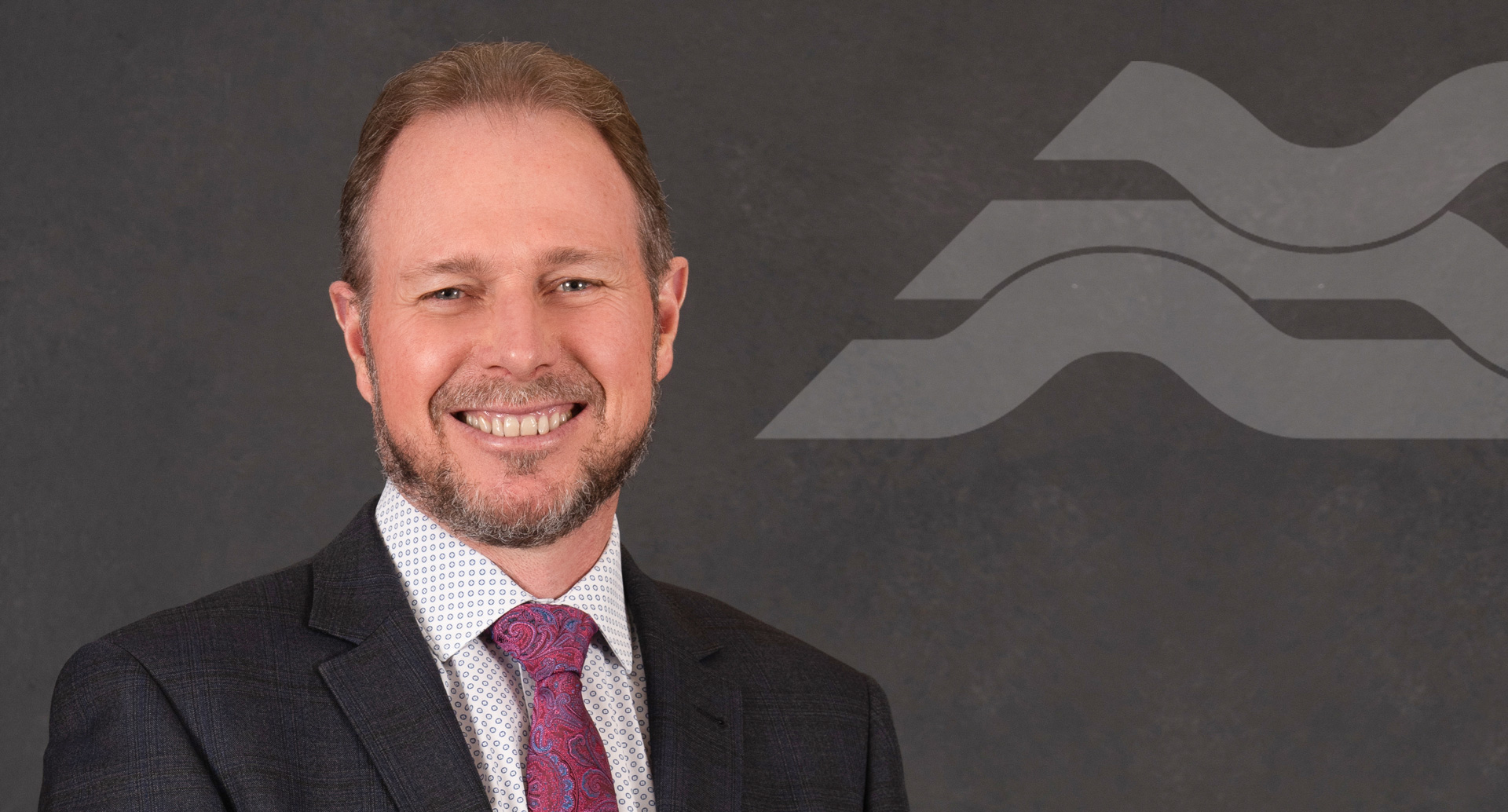 Share this article
It's great to see people recharging their batteries during the holidays and there is certainly plenty to do locally if you have decided to stick close to home.
You can picnic in our beautiful parks and reserves, find the perfect mountain bike track, or take the kids for a swim at the Tinwald pool. The Ashburton Public Library, the Ashburton Art Gallery and Museum and EA Networks Centre also have plenty of interesting activities on the go, including a special event about space exploration.
Spending time with family and friends, and recharging the batteries was an essential part of my Christmas and New Year break because we are straight into budget mode when Councillors and staff are back on deck this month.
Council is a big business, with just over 300 people employed in full or part-time work and an annual income of about $90 million, with about half of that derived from rates. Like all territorial authorities, we have a continuous cycle of work and budgeting that affects your daily lives in many ways – from flushing the toilet to driving on roads and dealing with noise complaints or wandering dogs.
It works out that soon as we officially tick off one annual plan, we start work on another. The Annual Report for 2021-22 was adopted by Council last month after it had been scrutinised and approved by the auditors - the report looks at how we performed against our budget and work programme. Did we do all we said we would, did we meet budgets, did we contribute to improving the overall wellbeing of our district?
You'll be pleased to know we met our financial goals, which are to ensure Council spends prudently, keeps rates and fees to a reasonable level, and has money to cater for growth. On the wellness front, resident surveys showed 91 per cent of residents felt a sense of community with others in their neighbourhood and 91 per cent were satisfied with local community facilities.
The 2021/22 year was notable, not only for the ongoing impact of Covid-19 – we completed the CBD streetscape renewal and the Ashburton Relief Sewer, progressed the new library and civic building despite covid challenges, and continued to operate safe drinking water and wastewater networks for a big majority of the district's residents.
The quality and condition of our large roading network continues to be a source of frustration for many in the community, but despite this, we graded 10,216 km of unsealed roads, resealed 70km of sealed roads and filled thousands of potholes. And in the 2022-23 year, Council increased its roading works programme to keep the improvement going.
We are about to begin work on the 2023-24 Annual Plan, and that will be adopted this June ahead of the new financial year in July.
So you can see we have a continuous stream of work auditing what we did, checking we are on track at the moment, and planning for the future.
Councillors and staff spend a lot of time balancing the work that is needed in the district against the impact it will have on rates, and having good conversations with the community about expectations.
The first big budget workshop is on 26 January, and there will be plenty of energy spent over the next few months to make sure we are all spending sensibly in 2023-24.
Follow Us