Chief Executive: Local assets a key focus for Council
Published: 12 April 2021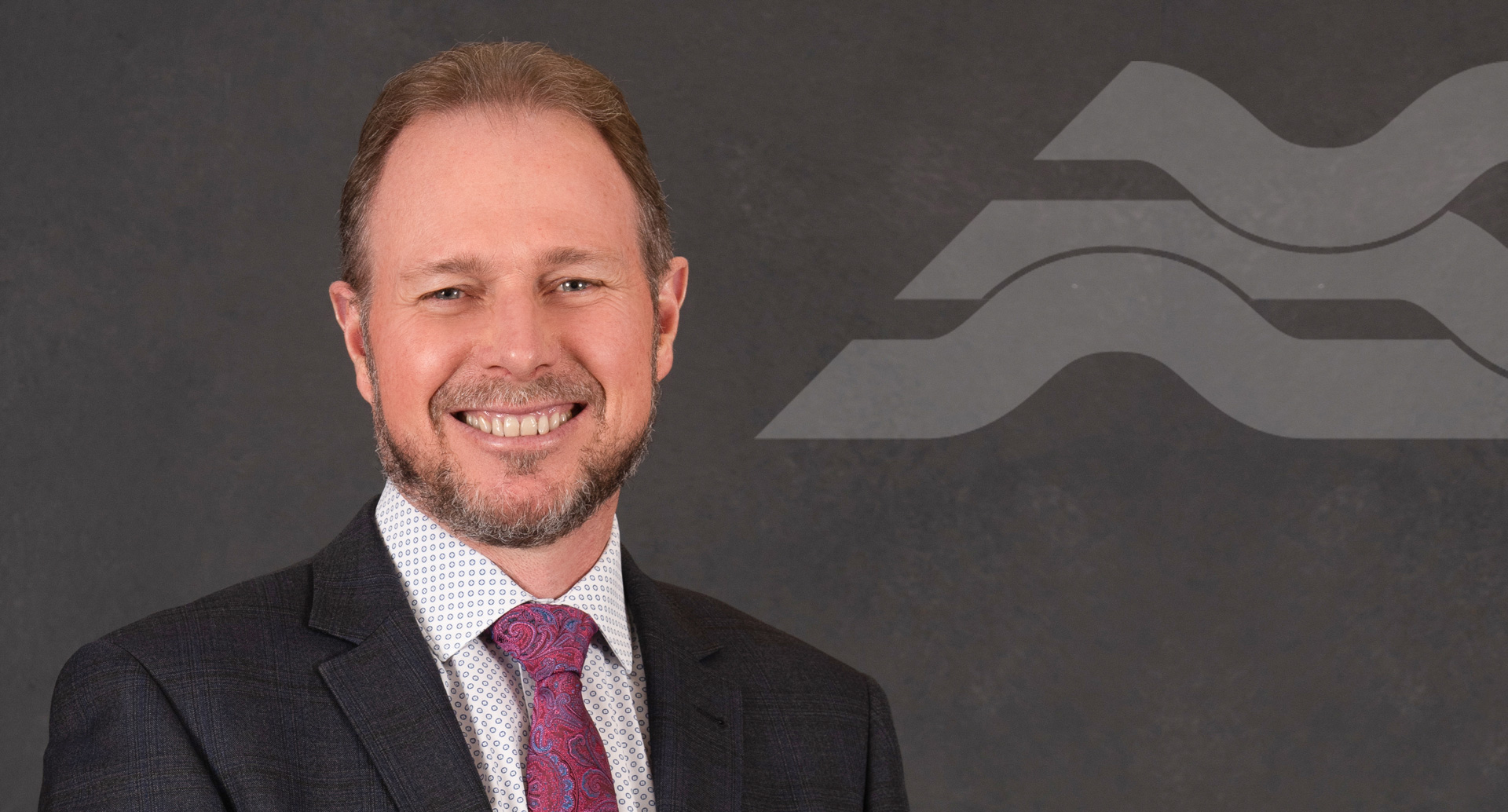 Share this article
This month, local roads and water services right around the district are on the receiving end of maintenance work and upgrades, and they might just be in your neck of the woods.
As you may have seen these past couple of weeks, our maintenance contractor, HEB Construction has started reconstructing an 800 metre section of Isleworth Road just east of Hinds which has been in need of some repairs.
Additionally, just over 2km of Pudding Hill Road outside Methven is being fixed, as is close to 500 metres of Fairfield Road West, courtesy of Fulton Hogan.
The road bitumen on Pudding Hill Road had been failing on hot summer days, while Fairfield Road West near Fairton has required reconstruction repairs to fix pavement failures and remove excess bitumen.
We were also pleased to finish widening the Maronan Road bridge over the Hinds River last month.
The single lane bridge now has a new 'thrie-beam' guardrail that performs better in collisions and is better equipped at keeping vehicles contained on the bridge.
Through installing this new guardrail, we were able to increase the width of the carriageway to 3.9 metres so there is more room for motorists as they cross.
On the water front, Rakaia's drinking water service will be upgraded on Monday 19 April as we work to raise the bore-head above ground.
While it will require residents connected to the scheme to limit their water use that day as much as possible, this is a necessary job to upgrade our water services.
Residents will still have drinking water, but we are just asking that other uses, like watering your garden or doing laundry is restricted so that everyone still has enough water while the pump is temporarily switched off.
Importantly, there will also be a boil water notice in place from 19 April until 23 April as a safety precaution.
Just like the Ashburton CBD upgrades, we'd much prefer that these kinds of jobs could be done without any inconvenience for residents, whether it's road works, water shutdowns or any number of tasks.
Often, the best we can do is work to reduce disruption as much as possible, but Council still greatly appreciates your patience and cooperation. It makes a big difference to our work and helps to ensure we can deliver the services you rely on every day.
---
Ashburton District Council's Chief Executive, Hamish Riach, provides a fortnightly column to local newspapers. This column was featured in the Ashburton Courier on Thursday, 8 April 2021.
Follow Us