Chief Executive: Life continues in covid wait-and-see
Published: 26 August 2021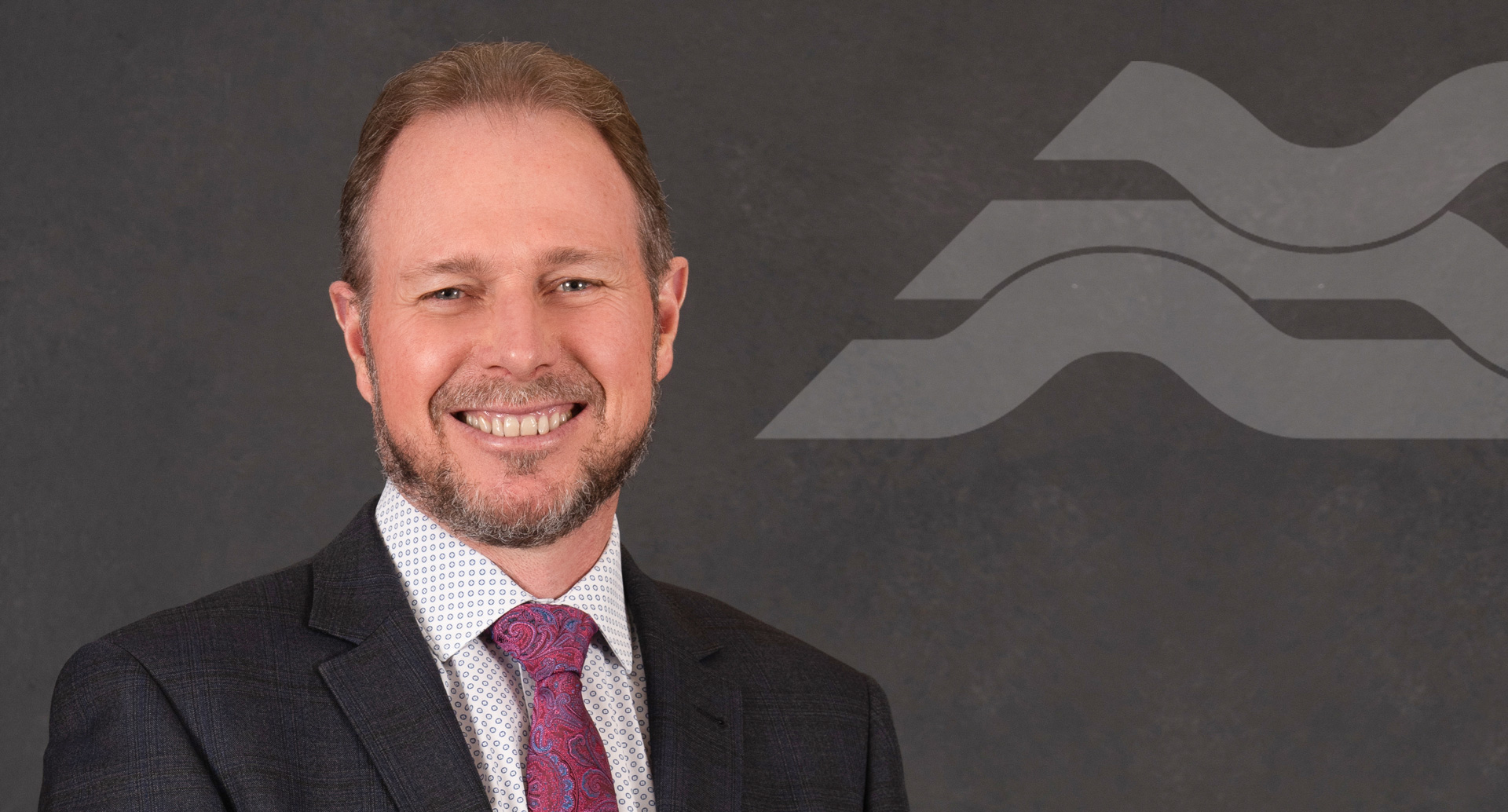 Share this article
Hang in there is the phrase of the week, as we wait to see if contacts of the Auckland Covid cluster develop into cases in the South Island.
We know that people move around the country a lot so we all need to hunker down and respect the lockdown so it will hopefully be as short as possible.
Thank you to those who have been doing their part.
Alert Level 4 means Council facilities are closed to the public, though we have staff working from home to keep essential services going.
Prime Minister Jacinda Ardern has said that all of New Zealand will remain at Alert Level 4 until at least 11.59 pm Friday 27 August and a decision will be made that day if some regions can be downgraded. Auckland will remain at Alert Level 4 until at least next Tuesday.
There are also new rules that require people to wear face masks or face coverings to supermarkets, dairies, and service stations for essential business. It is also mandatory to sign in or use your covid tracer app when you visit.
Council services at Alert Level 3 and 4 are similar:
Our customer service team is working from home and is set up to take calls and emails to assist you with your enquiries.
Council's administration building on Baring Square West is closed, as is EA Networks Centre, Ashburton Public Library, the art gallery and museum, and community halls. All public playgrounds are closed and taped off, though public toilets on main freight routes are open for essential workers.
Council is aware that rates were due on 20 August. Given the office is closed, you are encouraged to pay online (ashburtondc.govt.nz) if possible though Council has decided to delay applying penalties for late rates because of the country's move to Alert Level 4.
Our drinking water, stormwater, stockwater, and wastewater services are being delivered as normal. Roading maintenance and repairs to keep the roads safe will continue and under Alert Level 3, road rehabilitation and small capital projects can resume.
We will continue to pick up your red rubbish bin and yellow recycling bin from the kerbside as per your normal collection days. Unfortunately, glass recycling is suspended until further notice. We ask that you store your empties at home in the meantime. We will let you know when this changes or when resource recovery parks are open again.
Regulatory services such as building and resource consents remain operational, however there will be no physical inspections.
Council will continue to meet remotely via Zoom, for any regularly scheduled meetings. Public meetings will be live-streamed on the Council's YouTube Channel and Facebook Page.
The Council will continue to communicate about any potential change to our services or activities. Follow our Facebook page (@AshburtonDC), visit the Council website (ashburtondc.govt.nz), and sign up to our free text/SMS alert service (by texting your postcode to 4196) to stay informed.
Follow Us