Chief Executive: Council Shifts to Recovery
Published: 14 June 2021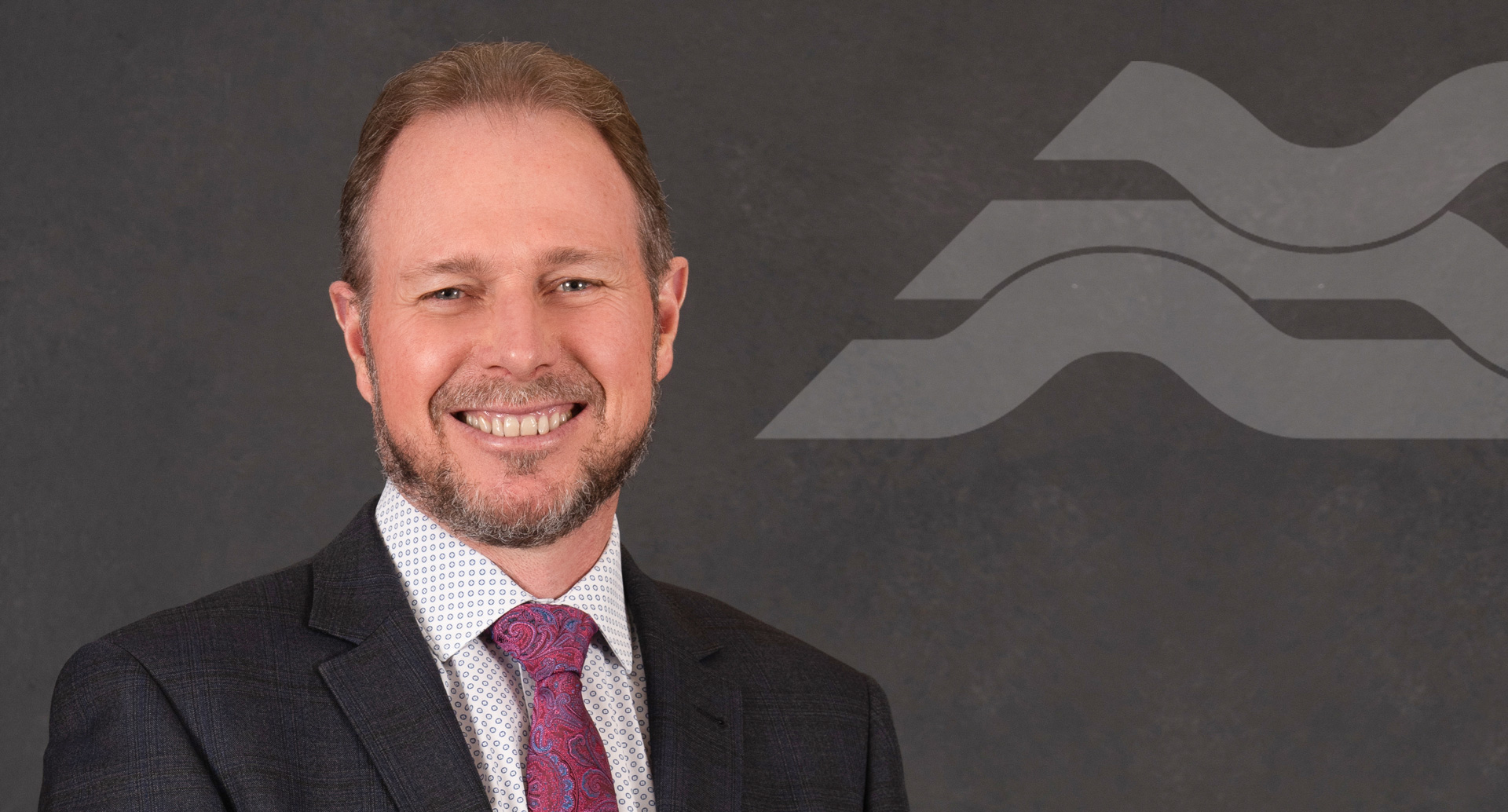 Share this article
Last week, our Mid Canterbury region experienced an extraordinary wet weather event that meant Council had to quickly activate its Civil Defence operation to manage the emergency response.
A wide range of agencies joined the Ashburton Civil Defence team in its Emergency Operations Centre (EOC), including the New Zealand Defence Force, FENZ, NZ Police, Rural Support Trust, ECan, Ministry of Primary Industries, New Zealand Response Team, St Johns, Kiwi Rail, ACL, and H.E.B. Construction, to name a few, and also supported by a number of volunteers.
Together, emergency response activities were coordinated. It was impressive to see the dedication and commitment of everyone involved, working to ensure the safety of our community and residents.
What we experienced was a rare occurrence. ECan's Mount Somers weather station recorded 540mm of rainfall, while the Hinds Plains weather station recorded 185mm. This resulted in the highest flows on record in the upper Hinds and Ashburton Rivers. The flow gauge at the SH1 Ashburton Bridge peaked at 1,542 cumecs, which usually flows at only 30 cumecs.
Now that the threat has subsided, people, roads, and rivers remain a primary focus in the district as Council moves from response to recovery.
Recovery means shifting from focussing on activities that needed an immediate response and expanding to include those with a medium-to-longer term focus.
Council is quickly getting a handle on what is broken and what needs to be fixed, and the timeframes involved.
We are working on temporary repairs to our bridges to enable at least restricted passage. Waka Kotahi (NZ Transport Agency) is making plans to repair the main Ashburton River Bridge. As has been so clearly demonstrated, this is an essential connection for our district and the whole of the South Island.
Our people remain our top priority, especially those in the rural community who bore the brunt of the flood damage.
Our teams are working with specialist response teams consisting of Ministry for Primary Industries and Rural Support Trust personnel, as well as other agencies who continue to visit farmers in affected areas to assess and provide support.
No doubt, this recovery will have a long tail.
If you need support, fill in the online assessment survey on the Council's website (ashburtondc.govt.nz). If you need financial assistance, apply for the Mayoral Relief Fund. If you feel anxious or need to talk to someone, you can call or text 1737.
Council will continue to update residents on the recovery phase through its website. In the meantime, if you can, reach out to those in the rural sector, offer your help, your ear – and help them stay connected.
Follow Us