CHIEF EXECUTIVE: Your views are important
Published: 5 May 2022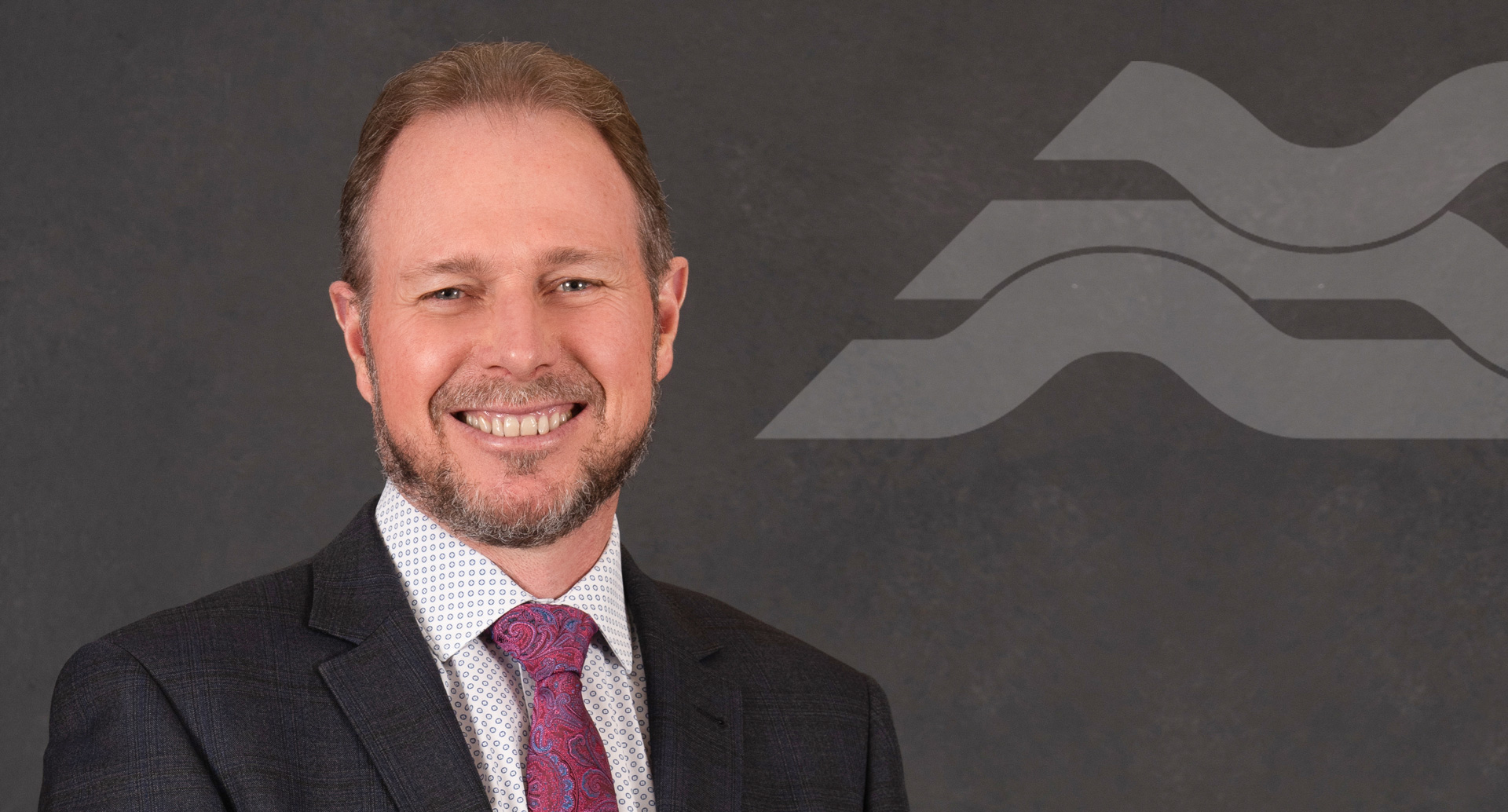 Share this article
If you've been thinking about giving us your feedback on the draft Annual Plan, now is the time to do it, with submissions closing at 5pm tomorrow (Friday 6 May).
Some key themes are already starting to emerge. A lot of submitters have commented on our plans for roading and there is general support for Council using $1.7 million from forestry reserves to do more maintenance and improvements on our roads in the next financial year.
We plan to spend around $18m on roads and footpaths, which is almost a quarter of our total expenses over all Council activities.
We have received a range of views to our question about further reviewing our levels of service, to help reduce the 9.4 per cent average rate rise planned.
We're keen to hear from as many of our residents as possible before we begin our decision-making, so please make sure you visit itsourplace.nz and have your say.
As of Wednesday morning, there had been 93 submissions, with some people indicating they want to speak to their submissions at public hearings on 24 and 25 May.
The hearings will be held at Council chambers and livestreamed, and then Councillors will be discussing and making decisions on the final form of the Annual Plan, which will be adopted on 29 June.
Another plan that is being drafted is the development plan for Lakes Camp and Clearwater. As part of that process, Councillors and staff visited the lakes last week on a research trip to view how the settlement area had grown and what its challenges were.
Earlier this year, we asked the community what they valued about the area and how we could protect it for generations to come.
The lakes are a popular place for fishing, boating, cycling and hiking but increased use over the years, plus changes to surrounding land, have had an impact on water quality, particularly in Lake Clearwater. There is also more demand for public toilets and camping facilities.
Around 150 people supplied feedback and there was strong support for Council to prepare a draft development plan.
The draft should be finished by early June and then key stakeholders, like iwi, the Department of Conservation, Environment Canterbury and hut holders, will be consulted again.
Follow Us