CHIEF EXECUTIVE: New rating valuations, roading audit, and vaccinations
Published: 22 September 2021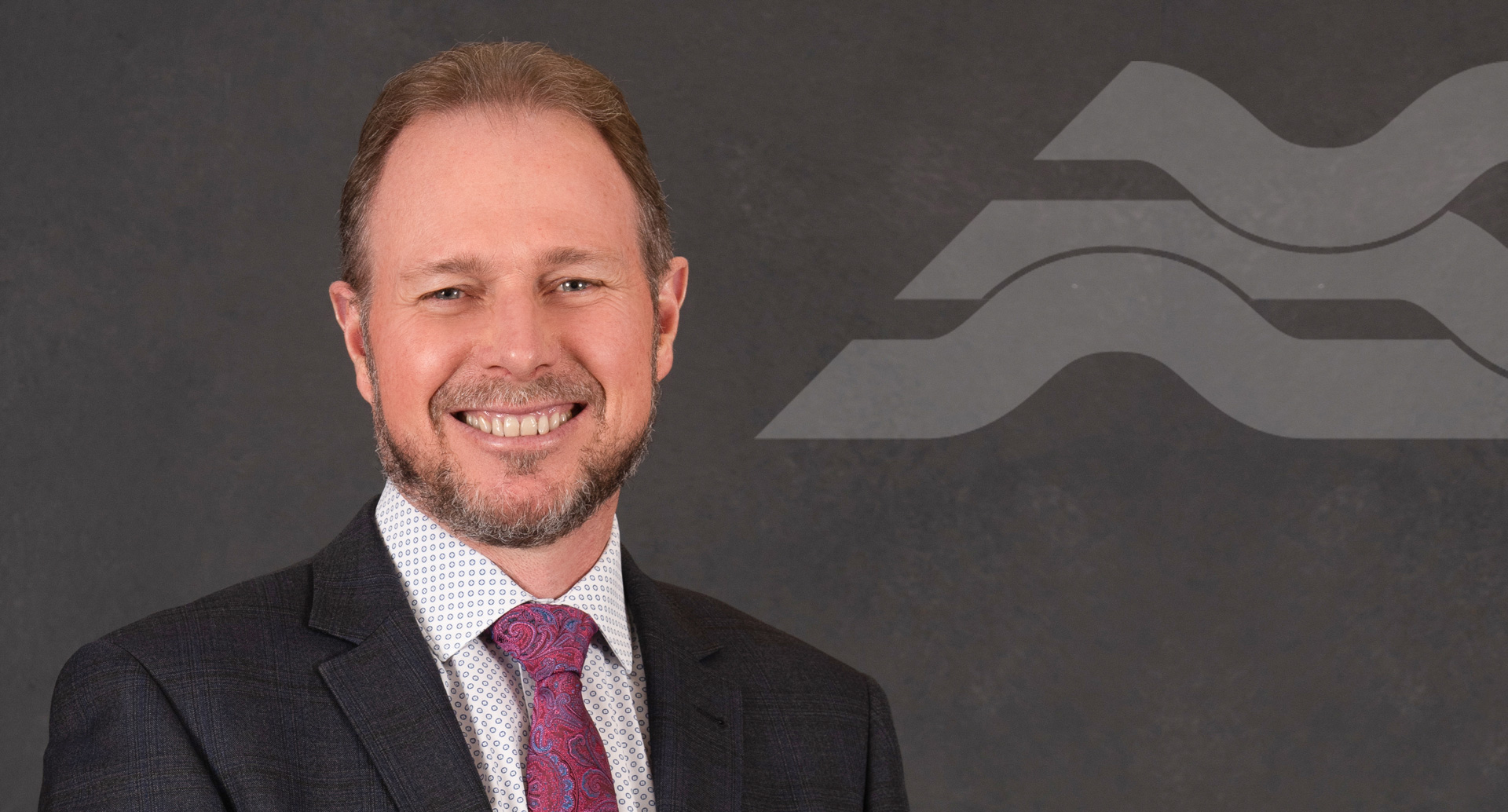 Share this article
The new rating valuations for our district are now online and will be of interest to many homeowners.
The demand for residential housing was strong before covid and continues even now, judging by the number of consents Council staff are processing.
Rating valuations happen every three years and help us allocate to individual properties the overall rates set by Council across the community for the following three-year period; they reflect the likely selling price of a property.
Property owners will be sent letters next week of their new rating valuations by Quotable Value though the information is already online. You can see the information on Council's website, under property information.
The new valuations will be used to allocate rates to individual properties from July 2022. If you don't agree, you can object and there is a process for that. Sometimes work that doesn't require a building consent – such as a deck, landscaping or a new kitchen - has been completed on a property but is not reflected in a valuation.
When Quotable Value carries out a rating revaluation, it uses a team of local property experts to do a mass appraisal factoring in the recent sale of similar properties and establishes a market trend that can be applied to other properties.
Following that, the rating values are independently audited by the Office of the Valuer General and rigorous quality standards must be met.
The new valuations reflect what we have seen in the property market here, demand is buoyant across the district and most townships saw increases between 21 and 30 per cent.
Another big piece of work that has come across my desk this week is the technical roading audit by Waka Kotahi NZTA.
It is pleasing to see our roading network was assessed as well-managed and generally in good condition. We know we can always do better, of course, and there are issues like potholes (urban and rural) and roadside drainage in some rural areas.
The enemy of any road is water, and we are doing our best with what is one of the larger roading networks in the country, with 2614km of sealed and unsealed roads – 92 per cent in rural areas.
Lastly, please take the opportunity to have your free covid vaccination. There are several clinics operating around Ashburton with spare bookings in the next few weeks, and a drop-in clinic will operate at Hinds, from the Southern Rugby Club, on Tuesday 28 September from 11 am until 3 pm.
Follow Us