CHIEF EXECUTIVE: Planning for more normal times
Published: 27 January 2022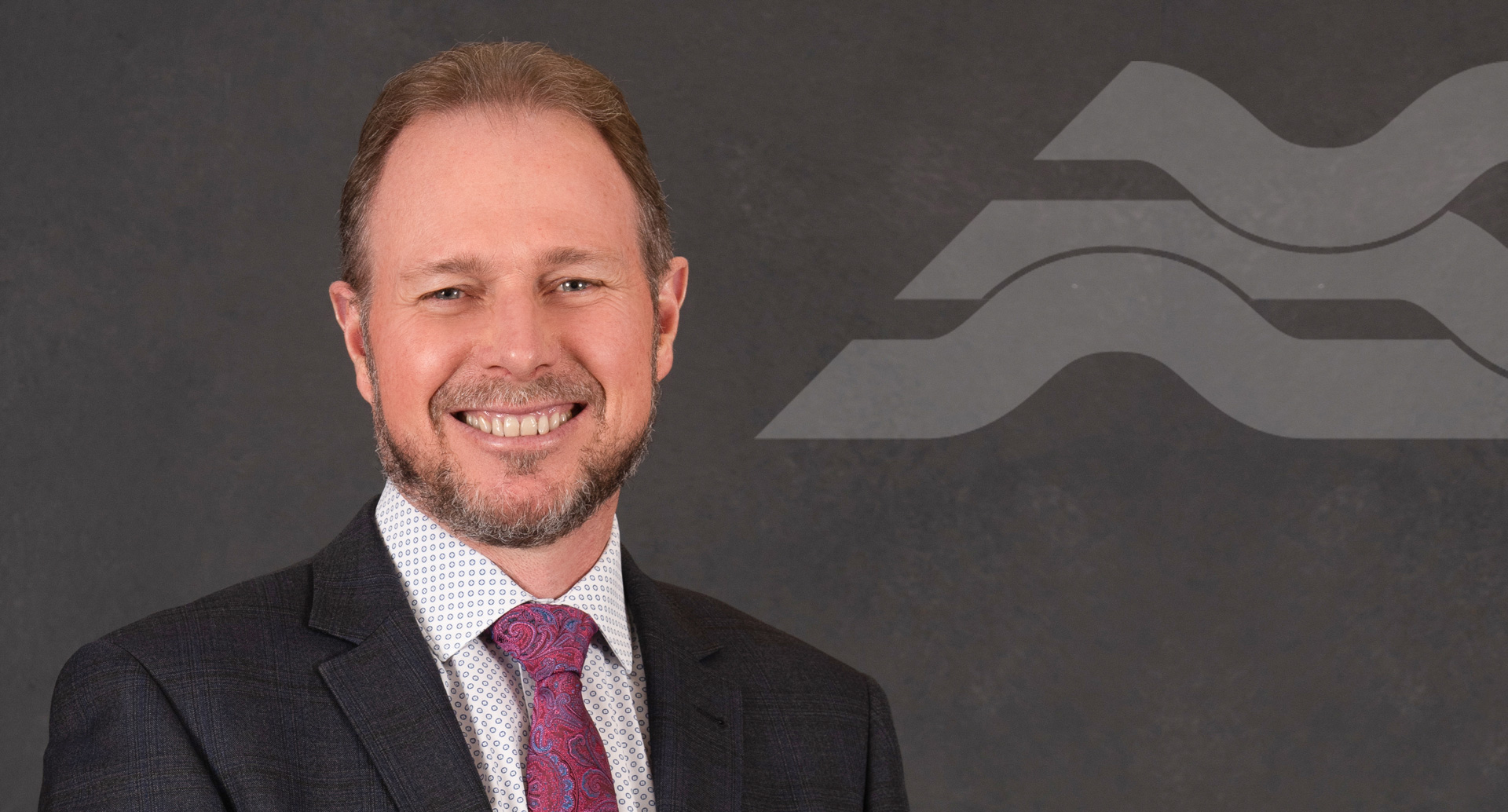 Share this article
It may feel a little like standing on the edge of a covid precipice, but there's still work to be done.
Council has a good business continuity plan to get through this Red setting and we expect to be busy and productive, with services to run and projects to execute and prepare for.
We will continue to operate safely and as normal as possible, though the Red setting means numbers limits are now in play at the EA Networks Centre and the Tinwald pool.
We are a resilient and responsible bunch, with high levels of vaccination that will also help protect our health services from being overwhelmed. If it has been four months since your second shot, then please get your booster – it will make a difference.
The business of council outside essential services like roads and Three Waters water is also able to continue and we have a lot planned. On the Saturday of Waitangi weekend, staff will be holding a drop-in information session at the Lake Clearwater hut settlement to talk about a consultation document that will guide future development in the lakes area.
This is an important piece of work for the community and the environment, which is a major drawcard for people who visit or holiday at Lake Clearwater.
Our roading projects continue apace in the warmer weather.
Contractors are currently rehabilitating parts of Arundel Rakaia Gorge Road and Christys Road and that work should be completed in March. This work is crucial as both sections of pavement, each about 2km, had a lot of failures.
Some other rehabilitation work will widen and strengthen some of our most heavily-trafficked roads and that will improve road safety for all. We are pleased to say the list of roading work is being steadily ticked off.
And this week Councillors and staff will begin early work on the Annual Budget, which will inform the level of rates and services for the district in the 12 months beginning 1 July. Covid adds a challenging filter to this work.
So while there is uncertainty, we still have jobs to do.
As you move about in the community over the next weeks, stay calm, be kind and get boosted. Use your NZ COVID tracer app to scan in or manually sign in, and wear a mask. If you have any Covid-19 symptoms, please get a test and stay at home.
Follow Us