CHIEF EXECUTIVE: Orange rules have arrived
Published: 1 December 2021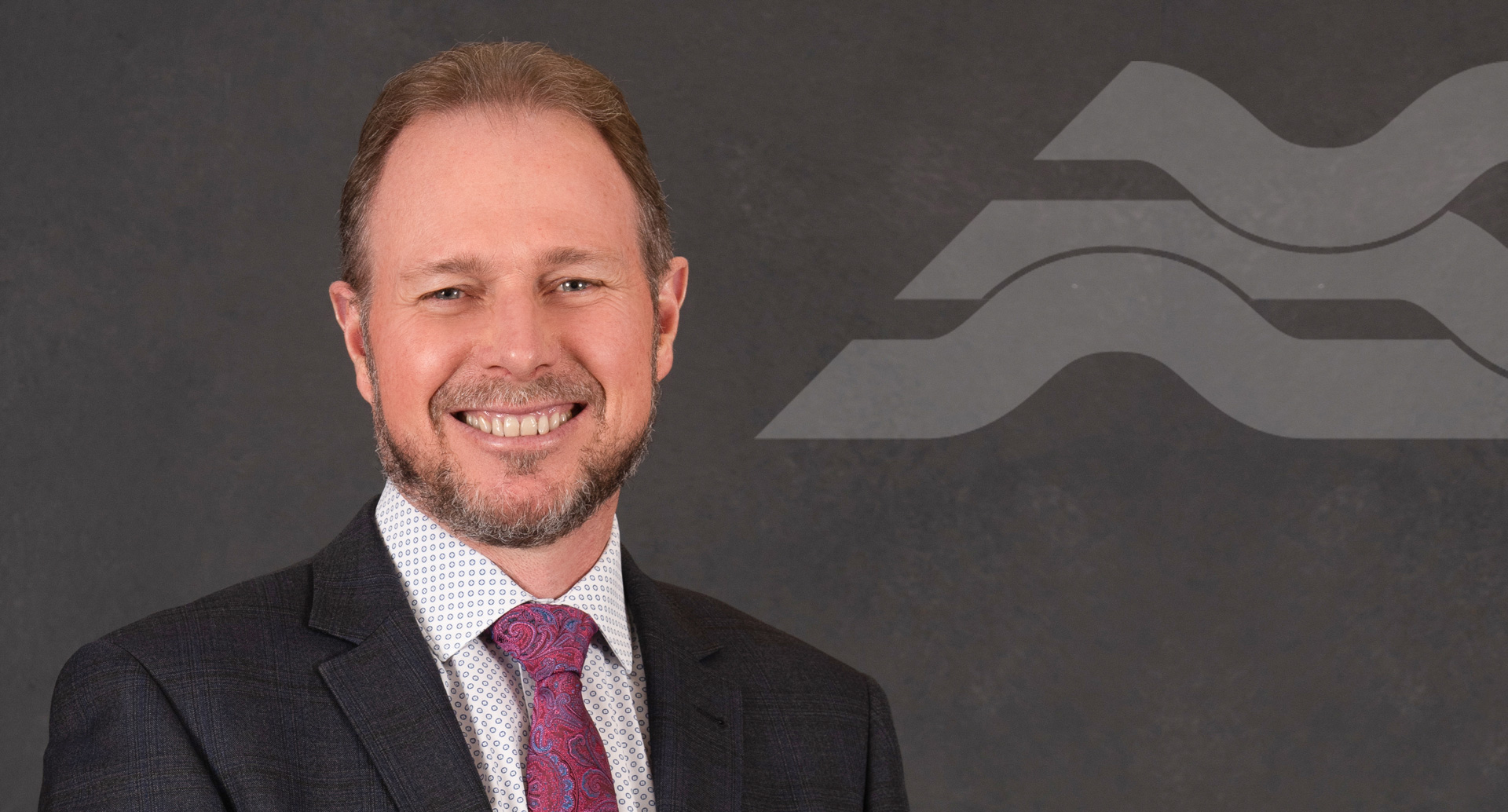 Share this article
Councils around the country have been working out what the new Orange level covid protection framework will mean for Council-run facilities.
We are currently working through the framework and implementation advice and guidelines from central Government, and we will release more information in the coming days on the implications for specific services and facilities in the Ashburton District.
Our primary focus is through a Health and Safety lens and the protection of both our staff and our community as we move to live with Covid-19, and so we are working carefully through the implications of the new Orange level rules and how that affects all of us.
Friday sees the introduction of vaccine passes for many businesses (including our own EA Networks Centre gym).
Our library staff have been helping people access digital and paper copies of their passes.
We have a very high vaccination rate in the district so most residents will be able to continue to access the services and facilities we provide as long as they have a valid vaccination certificate.
It seems inevitable that covid will reach our district, so it remains important that our vaccination numbers are as high as possible, that people continue to use the NZ covid tracer app, wear masks where required, and stay home if they are feeling unwell.
Follow Us