Chief Executive: Bringing the community together
Published: 12 August 2021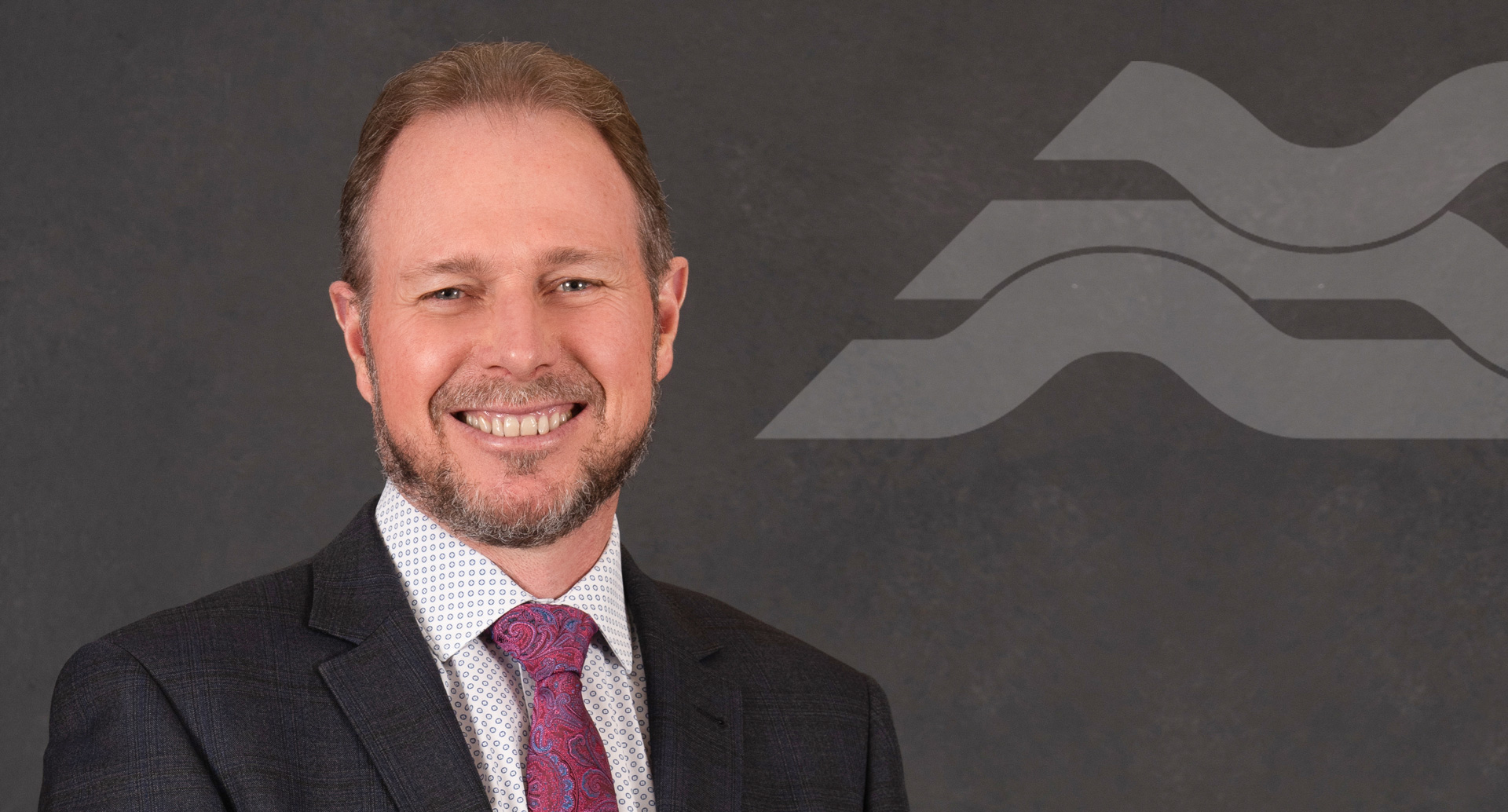 Share this article
It's great to see the interest being generated by Ashburton Glow in the Park, an event that will well and truly light up the Ashburton Domain later this month (27 to 29 August).
Council is partnering with EA Networks for this show, to help them celebrate 100 years of business. It's a wonderful milestone for Ashburton's community-owned electricity network, and we are very pleased to help them acknowledge the achievement in such a public and easily accessed way.
The lighting event spectacle is a first for Ashburton and we hope you can visit on any one of the three nights it is running.
Council has several major events this year, all aimed at involving the community we serve.
The ANZ Business of the Year is underway at the moment, with entries being encouraged. We know things have been challenging on the business front but this is a chance to acknowledge we have had some success too.
More than 50 people came along to a networking event to officially launch the awards and that has resulted in entries to help the event gather momentum. Entries must be received by 5 pm on November 30 and winners will be revealed at a gala evening on February 18 next year.
Look out for voting codes as well, for those in the People's Choice retailer of the year award.
Council is also busy finalising the details for the Bite Nite Cultural Fest, on 25 September. This is a family-friendly event, with fantastic food, a variety of entertainment and sports to try, like handball or fast-five netball.
There's also plenty of planning going into the Nights of the Lights festival in the lead-up to Christmas. That festival will also be the ideal chance to celebrate the end of the two-year CBD revitalisation project and usher in a traditionally busy time for retailers and those in the hospitality trade.
Community events are vital for Council and an important aspect of our work outside providing essential services.
Follow Us