CHIEF EXECUTIVE: A healthy CBD is critical for our town
Published: 7 October 2021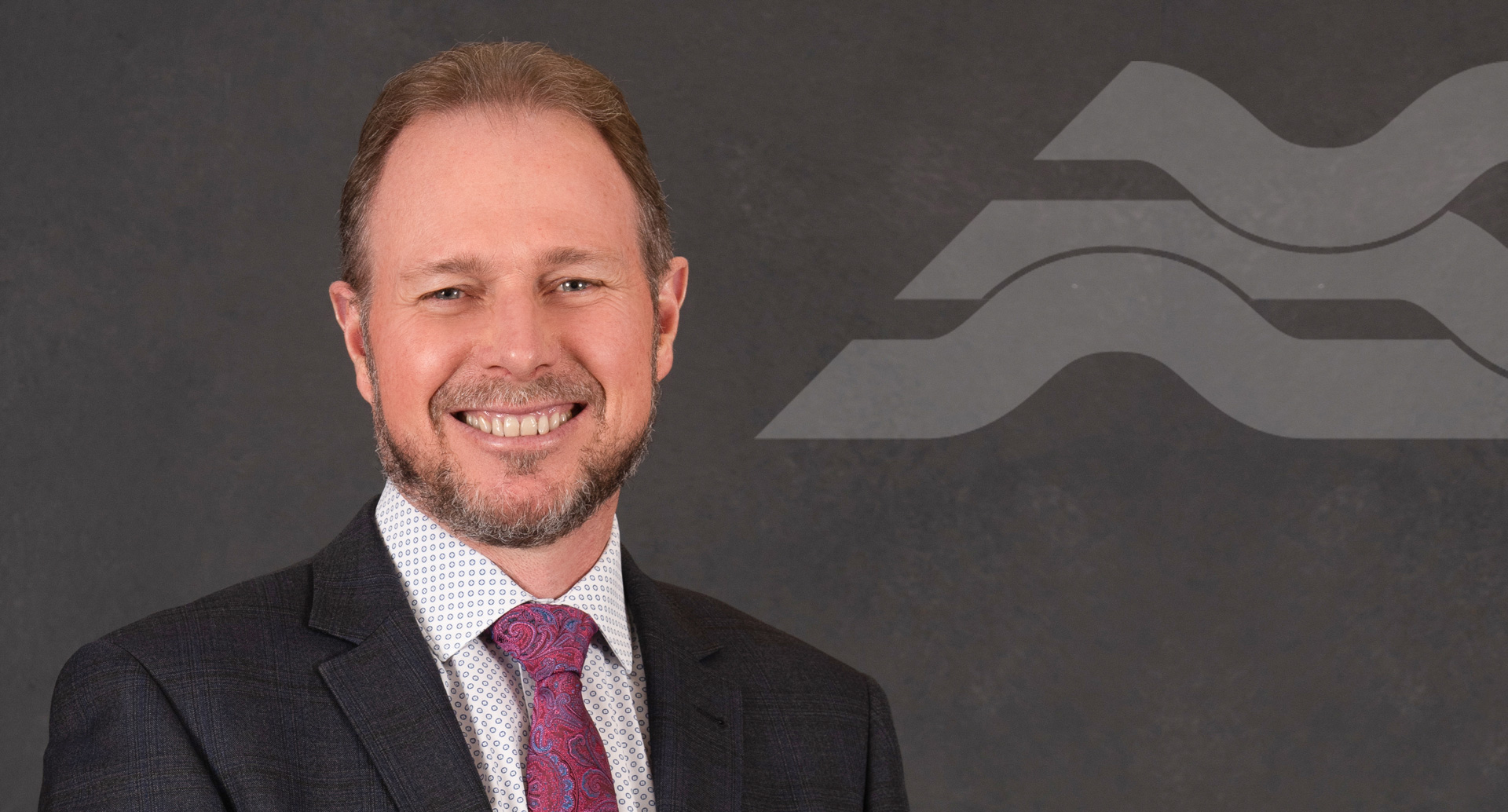 Share this article
A project that has been very much in the public eye is drawing to a close over the next six weeks: Work to revitalise our CBD is 90 per cent complete.
Contractors Tru-Line Civil are working to a finish date of Monday 22 November and signs are good that they will meet that target. The final jobs are paving on East Street, between Havelock and Burnett Streets, and the reconstruction of Havelock later this month.
All the tidy-up jobs will then follow, from laying grass to installing rubbish bins and speed signs.
The end result will be a CBD that Council, property owners, business people and the community can be proud of.
The health of the CBD is critically important for the town and the streetscape revitalisation project is a big part of supporting this health for years to come.
Councillors also consulted the community last year about a District Plan change that would encourage new business to the CBD and that is now in force. It's designed to give the CBD priority for retail and offices, and bring more people into the town centre.
Already, as the revitalisation project nears completion, it is good to see more people returning to the CBD to shop. Between Covid-19 and mother nature, the work has had its challenges but the end result is becoming plain for all to see.
Contractors are this week paving the last of the main street footpaths, between Burnett and Havelock Streets, and hope to finish by Friday 15 October. The large concrete slabs laid as footpaths on Tancred, Burnett and Cass Street will also be treated to some decorative cutting in the next six weeks.
Havelock Street is the last street in the project for reconstruction and new kerbing and stormwater infrastructure is happening over the next two weeks.
The street will be closed to through traffic in two stages later this month to enable the road surface to be reconstructed faster. We are closing it in two stages so that business owners and customers can still access their carparking areas and buildings.
Havelock Street will be closed between East Street and the MSA carpark from Monday 18 October to Sunday 24 October, and then closed from the MSA carpark to Cass Street from Tuesday 26 October to Tuesday 2 November for that work to happen.
Then grass areas will be planted along the East Street green and some special treatment given to a paved area that will have an important job this coming festive season. The town's big Christmas tree will have pride of place in the new town centre and will be lit up on November 27 during our Light Up the Night event (covid levels permitting).
As people reconnect with the CBD, I'm sure they will find a space they can enjoy.
Follow Us