CE: Growing in our library space
Published: 18 May 2023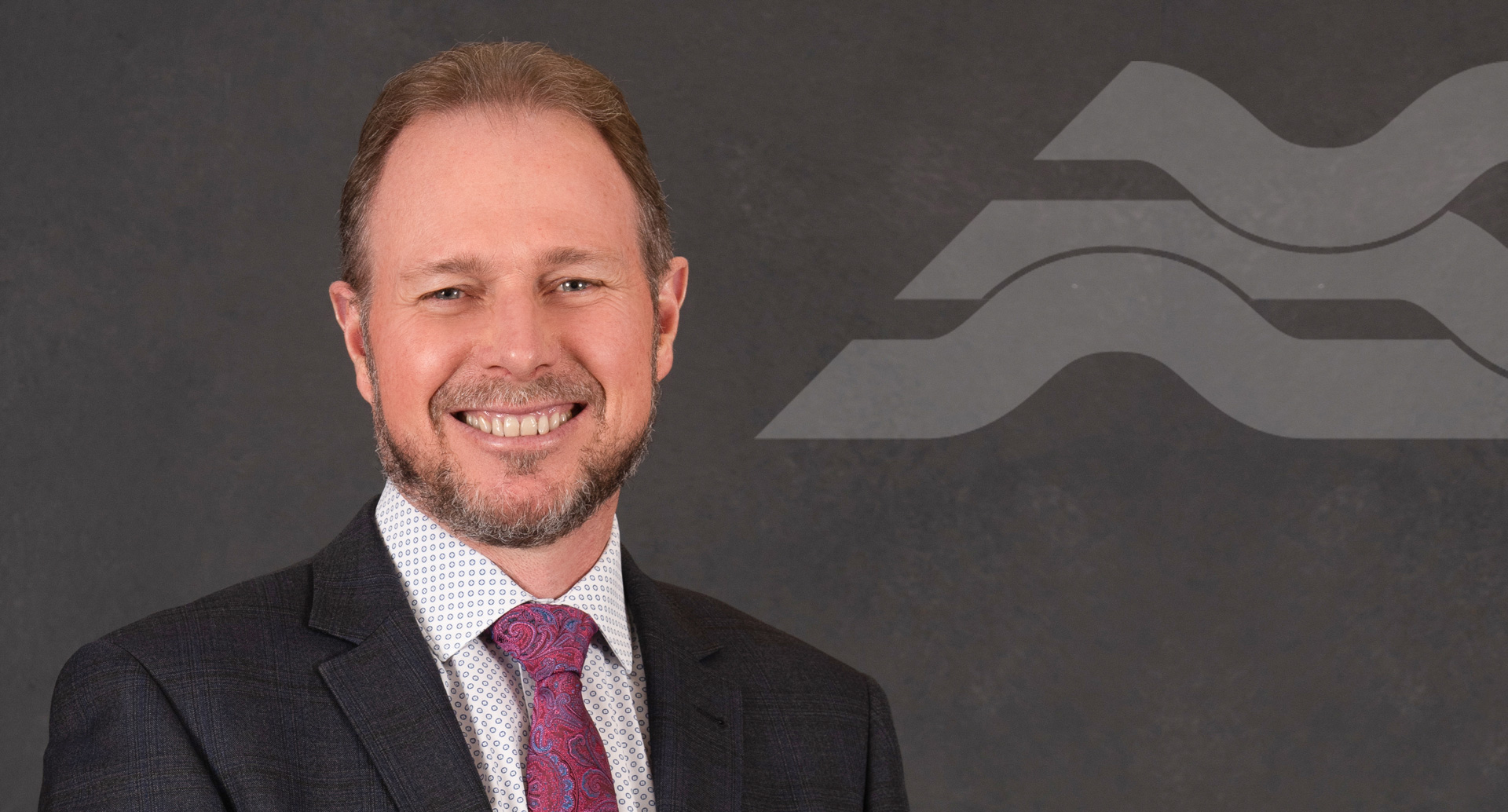 If you needed a reminder about the growing reach of modern libraries, then the agenda from a recent Council Activity Briefing is a great place to start.
The operations report from Ashburton Public Library manager Jill Watson ran to 11 pages, covering everything from traditional book issues to a class teaching people to set up their own website and helping teens recycle laptops.
The libraries of today are dynamic places. Sure, there are books to borrow, but they are also places to meet, learn and connect.
Our library has been fortunate to host this month a national exhibition called Immigrant Journeys, and that paved the way for an organised conversation about the hijab and why it is worn.
Also this month has been a taster course for people wanting to learn the NZ Sign Language, a Saturday morning session called Craft and Chatter, and a discussion about the use of AI (artificial intelligence).
What is ChatGPT and how we can learn about using it was one of several free sessions organised for Tech Week 2023. There was also some good advice on using smartphones and knowing how to spot a scam.
While those sessions coincided with Tech Week, they are part of regular and diverse offerings at the library.
Another new relationship has been with Kainga Ora, which ran several sessions designed to share information about home ownership products and support available to help people buy their first home.
Buying your first home can be pretty daunting, but the Government agency has lots of information that can help and it's these sorts of relationships with other organisations that make the library a real source of knowledge.
Another relationship that we're proud of is with Ashburton College, where students have been spending lunchtimes learning how to refurbish donated laptops so they can be sent back out in the community to those who need them. The programme is called Recycle A Device.
Having the ability to do some basic laptop repairs will look great on the CVs of these young people, and might even inspire them into a career in technology.
While a lot of new things are happening in the library space, we still have our book clubs, school holiday activities, books on wheels and outreach programme for the elderly, which is aimed at encouraging older people to engage in conversation and share memories.
So if it's been a while since you visited the library, I encourage you to do so – and imagine how the facility and staff will soar even higher in their new home.
Share this article