CE Hamish Riach: Spotlight on our green spaces
Published: 8 June 2023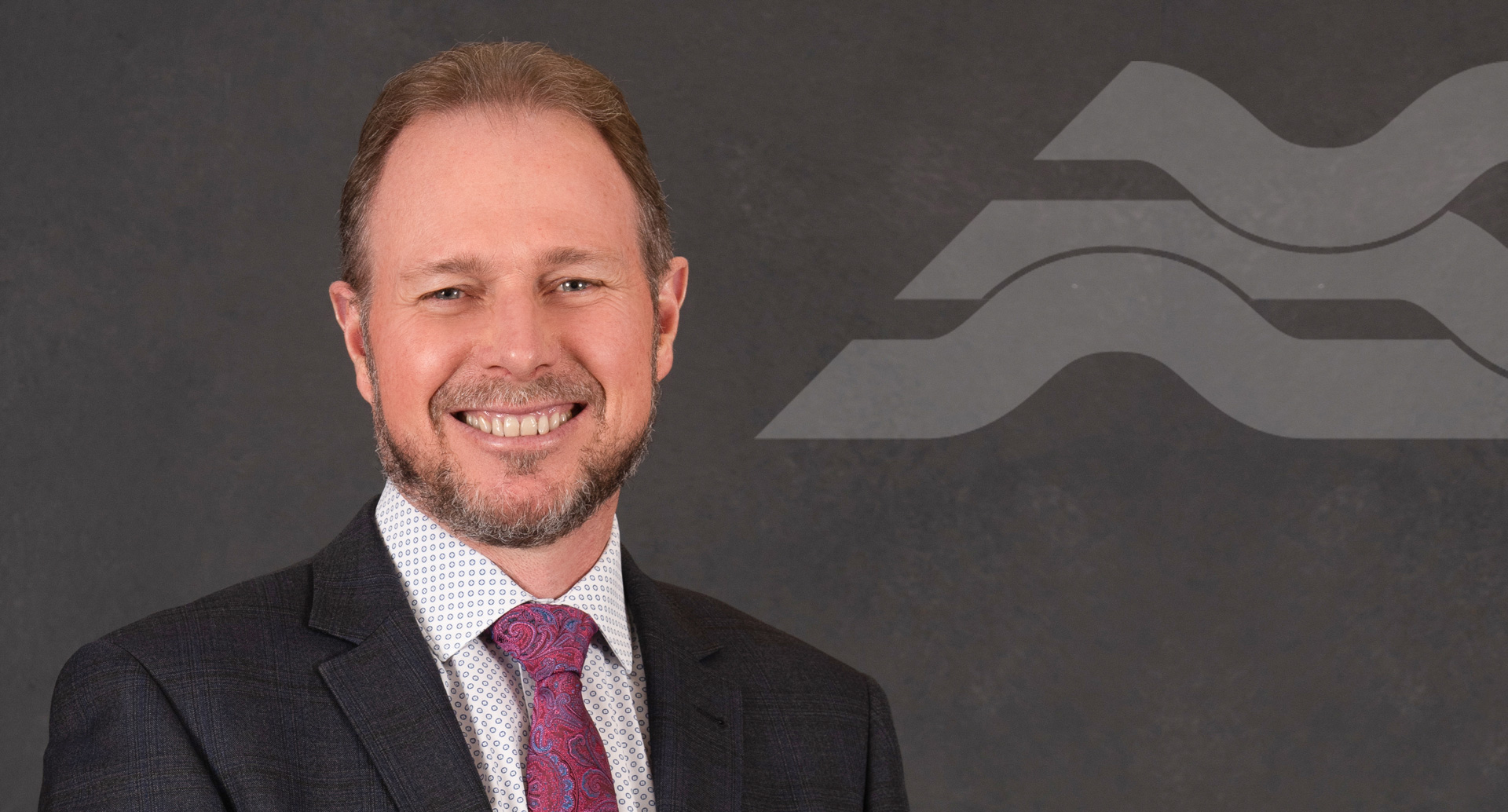 Our hugely successful Glow in the Park event last weekend provides some good talking points for two pieces of work that we are currently seeking feedback on from the community.
The updated draft Economic Development Strategy is out for consultation until Sunday 18 June and is about Council's role in helping create a strong local economy for those living and working in the Ashburton District, those doing business here and those visiting.
Glow in the Park, with over 17,000 visitors, is a great example of an event that attracted both residents and visitors from outside the district, boosting our reputation as a visitor destination and as an event venue.
Better marketing of Mid Canterbury as a tourism destination is one of the goals in the draft Economic Development Strategy, alongside attracting additional investment to the district and providing support for young people entering the workforce.
We'd love to hear your thoughts on the action plan that is part of the strategy and I encourage you to take a look at the consultation document, which is available online and in paper form at Council's Baring Square offices.
This week Council has also launched our Love Your Parks consultation, that seeks feedback about what people love about the 125 parks and reserves around the district. This is the first part in creating an overarching Reserve Management Plan, rather than lots of individual plans.
This plan is required by law and will ensure all our green spaces are treated consistently, though large reserves like the Ashburton and Tinwald Domains will continue to have their own development plans as well.
After your feedback, staff will work on creating a plan and that will likely go out for formal consultation at the end of the year. All the details of this work are online and feedback will be accepted until Friday 7 July.
The Tinwald Domain was certainly the star of last weekend's Glow in the Park, which spread plenty of free cheer around the district – judging by the big wave of positive comments and photos on social media.
The domain and Tinwald Plains heritage village were dressed to perfection, with plenty of other glowing attractions and activities for visitors of all ages. Thank you to EA Networks for coming on board with Council to sponsor the event, which was free to the community, and to other local businesses who also provided different levels of sponsorship.
A thank you too to all those who had a role in organising this event and while Sunday's show was cancelled by the forecast bad weather, it was clear that most people saw it coming and visited on Friday or Saturday night.
If you attended, we'd love to hear your feedback so we can make any future events even better. You can find the survey link on glowinthepark.nz.
Share this article