CE: Keeping up community connections
Published: 6 April 2023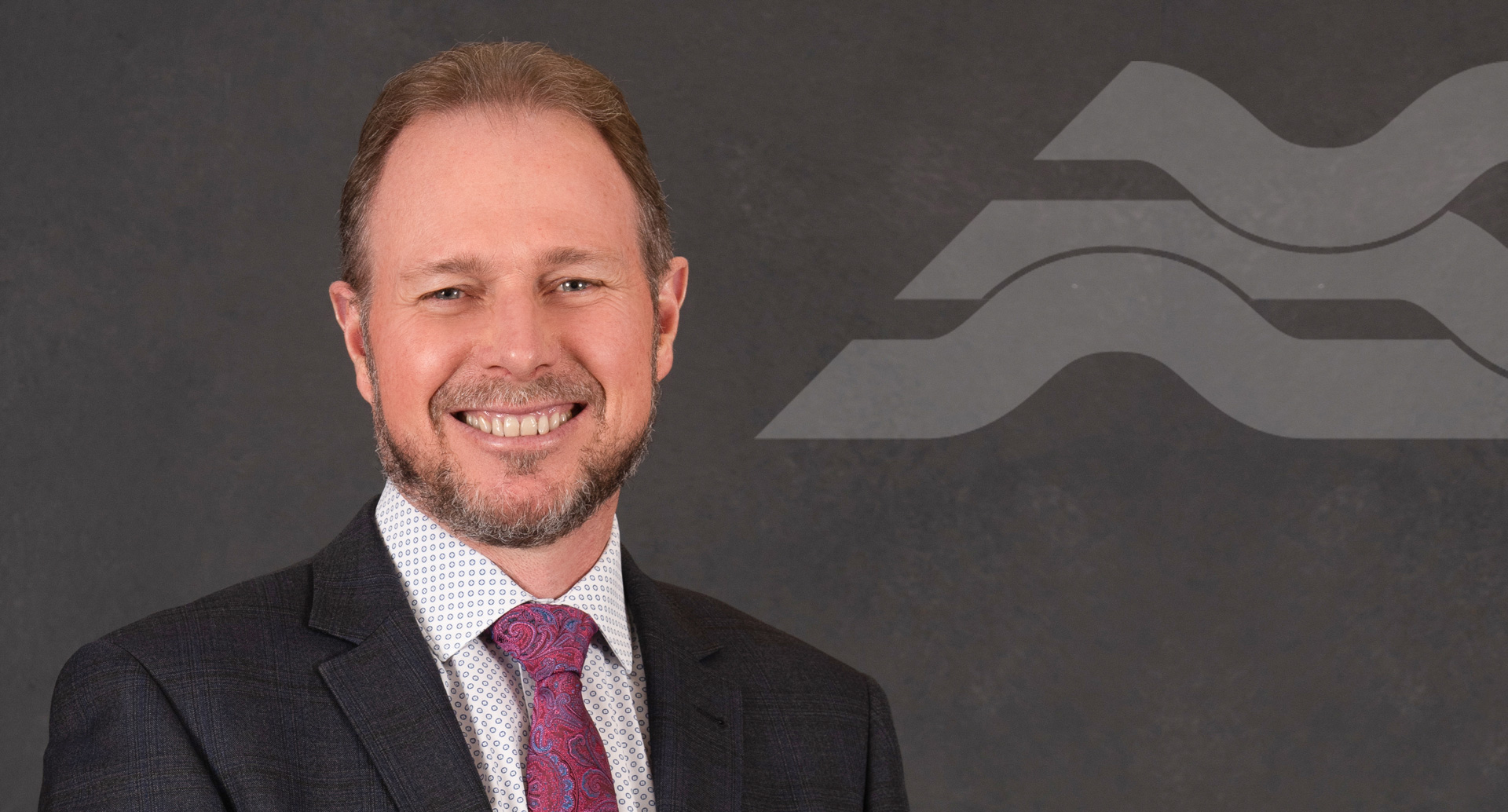 A rural road trip took Councillors and senior staff to Hinds and Rakaia last week, to see three waters projects and a range of community facilities. The trip also included a visit the historic Barrhill precinct.
The bus headed to Hinds first, where we are working to improve the resilience of the township's drinking water scheme.
Contractors have put in new watermains along Reed Street, Delamaine Street and Framptons Road and the new pipes were hooked up to the scheme on Monday night.
The work involved shutting down the village water supply from 9pm until 1am, but that won't happen again thanks to new valves that allow us to better control water in the system and shut down only the parts we need to for maintenance and repair in the future.
The night work went smoothly, and thank you Hinds residents for your patience.
Returning to town on the bus, we visited the Ashburton Resource Recovery Park where there was a good discussion about the possibility of building a new re-use shop, as the current building is well past its best.
We then headed to Rakaia, and a look at the wastewater treatment plant and the water treatment plant, and the new campervan waste station.
A visit to Barrhill, an historic precinct just west of Rakaia, was a great way to finish the road trip and we were hosted to an afternoon cuppa in the old school house built in 1878.
Historic Barrhill village was designed by John Cathcart Wason in the 19th Century to be an English model village and to this day retains much of the architectural and landscape character of that time.
It is an extraordinary spot and well worth a visit. Council's Open Spaces team helps mow and maintain some of the grassed areas and those who live there are very proud of the whole area.
This week, roads have continued to be a main theme, with a presentation from Waka Kotahi about how they plan to execute a 10-month job on State Highway 1 through Tinwald to install traffic lights at the intersection of Agnes Street and Lagmhor Road.
This work is all about improving connectivity for Tinwald residents, who struggle to turn onto the busy highway or have to navigate the traffic on bikes or scooters.
It was good to hear that they are already working closely with KiwiRail about key parts of the project, and we look forward to seeing the work happen quickly and being kept well informed along the way.
Share this article